My Story
This is Bir. He is 16 years old and he lives in Nepal. He has severe hemophilia A.
Bir is in the 9th grade and he is doing well in school. He has missed about 20 days in recent months due to bleeds. He has been to the hospital for treatment of major bleeds in his elbow, knee and ankle. Bir recently attended a self infusion training program that was hosted by his hemophilia chapter. Learning how to self infuse would save Bir trips to the hospital. His absences from school have made it harder for him to keep up with his studies. His favorite subject is Nepali. He hopes to become a teacher when he finishes his education.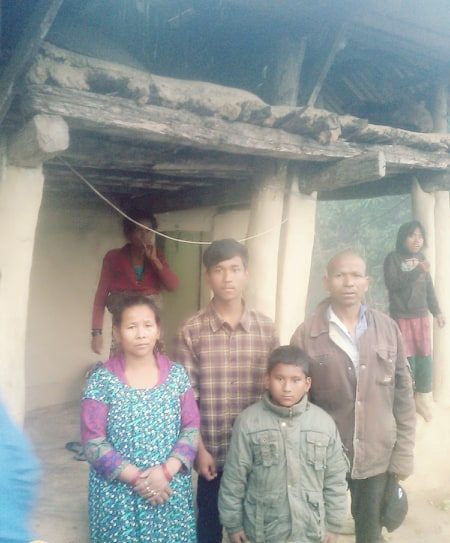 Bir's parents both work as laborers. He has an 11-year-old brother who is also in school. The family has recently been able to move from a rented apartment in the city, to their own home in a village. They had no running water in their apartment. Their new home has electricity and running water and an indoor toilet.
Your sponsorship funds will support Bir in his education and his medical care.