My Story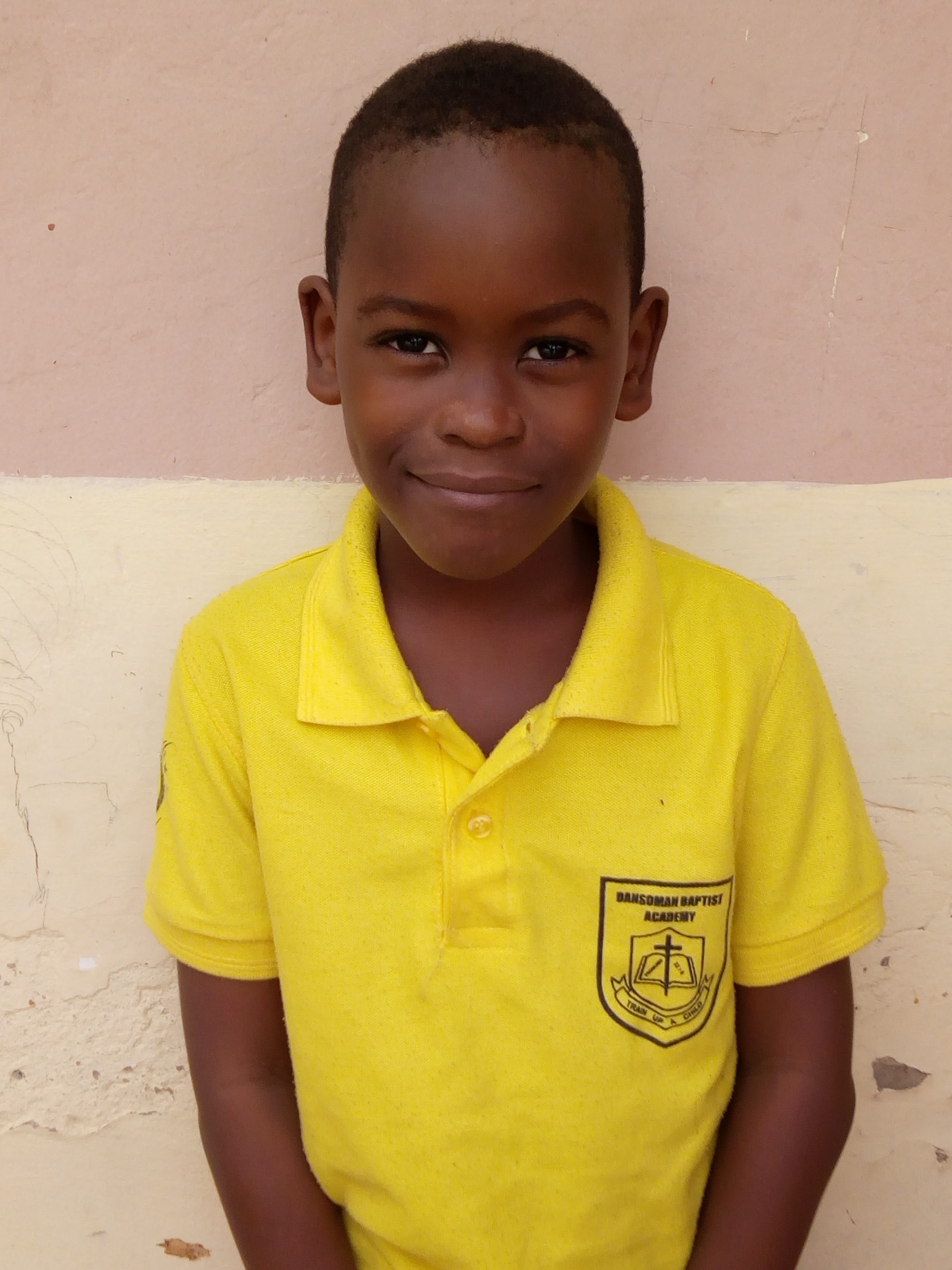 This is Daniel. He is 8 years old and in the 3rd grade. His favorite subjects are English and creative arts. When he grows up, he would like to become an engineer. Outside of school, he likes to play games on his mom's phone and spend time with his friends.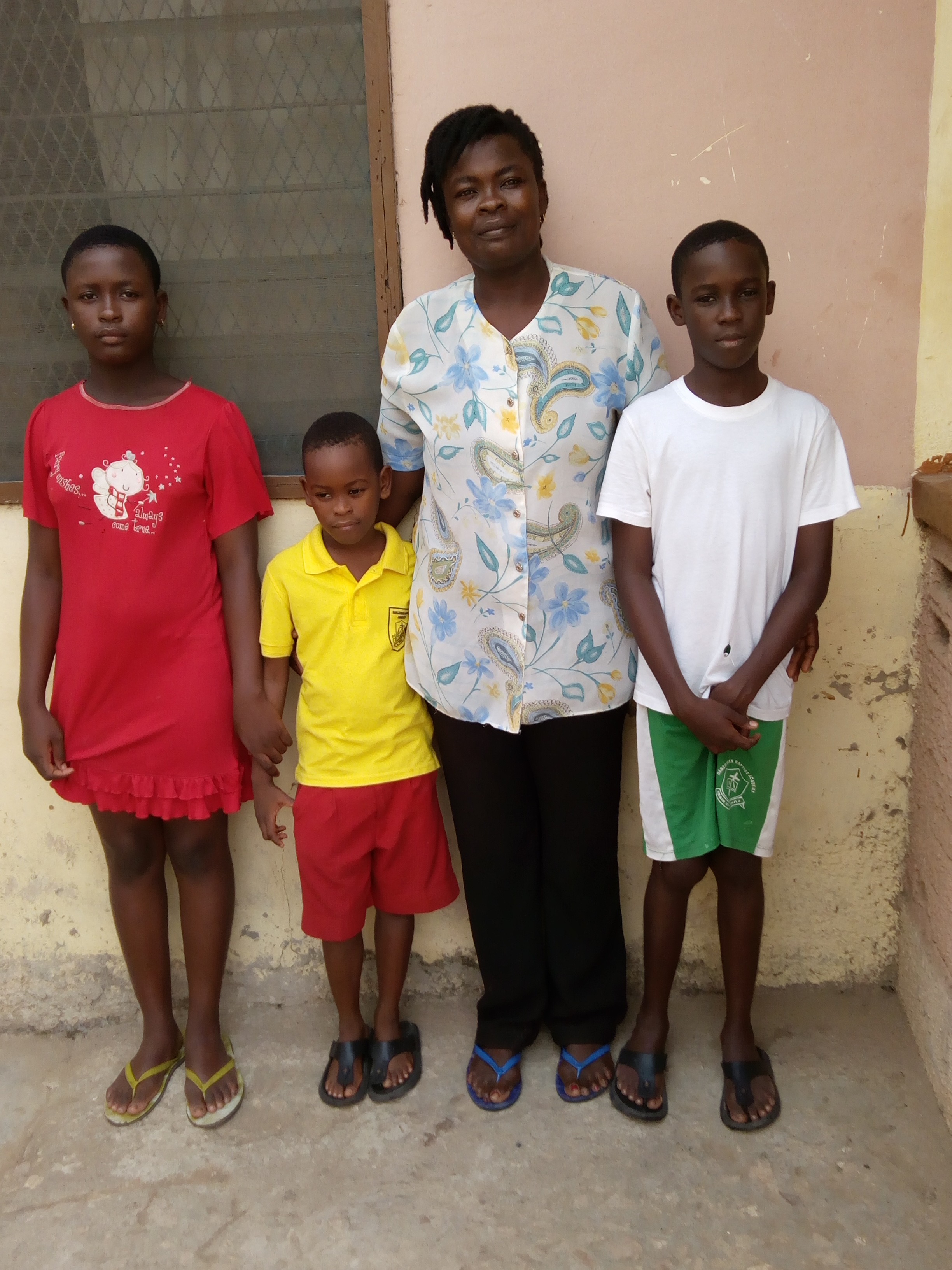 Daniel has mild hemophilia A. He has recently experienced bleeds in his elbow and ankle that have required treatment with factor at the hospital. He thankfully has not needed to miss much school due to these bleeds.
He lives at home with his parents, his brother, and his sister. His brother also has hemophilia. His father works as an insurance broker and his mother works as a fashion designer. They live off of $35 a month. Your sponsorship funds would go towards Daniel's medical bills and basic needs.