My Story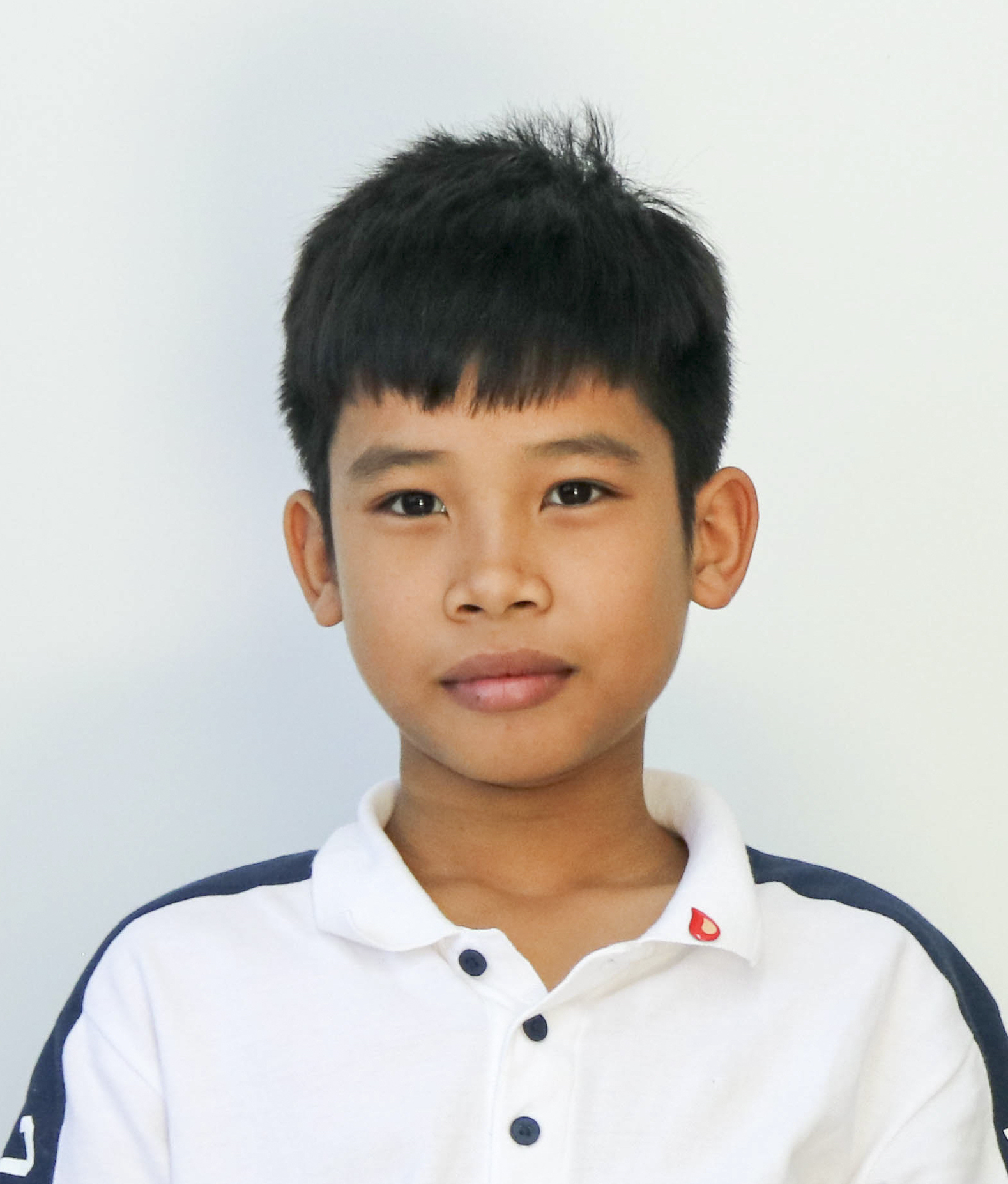 Hello
My name is Dara. I am 10 years old. I live in Cambodia and I have severe hemophilia A. I am in the 5th grade at school. I have missed about 2 to 3 days of school each month in this past six months due to bleeds. These absences have made it hard to do well at school but, still, I am making very good progress. My favorite subject is math. When I am not at school I like to play and draw pictures. When I grow up I would like to become a doctor.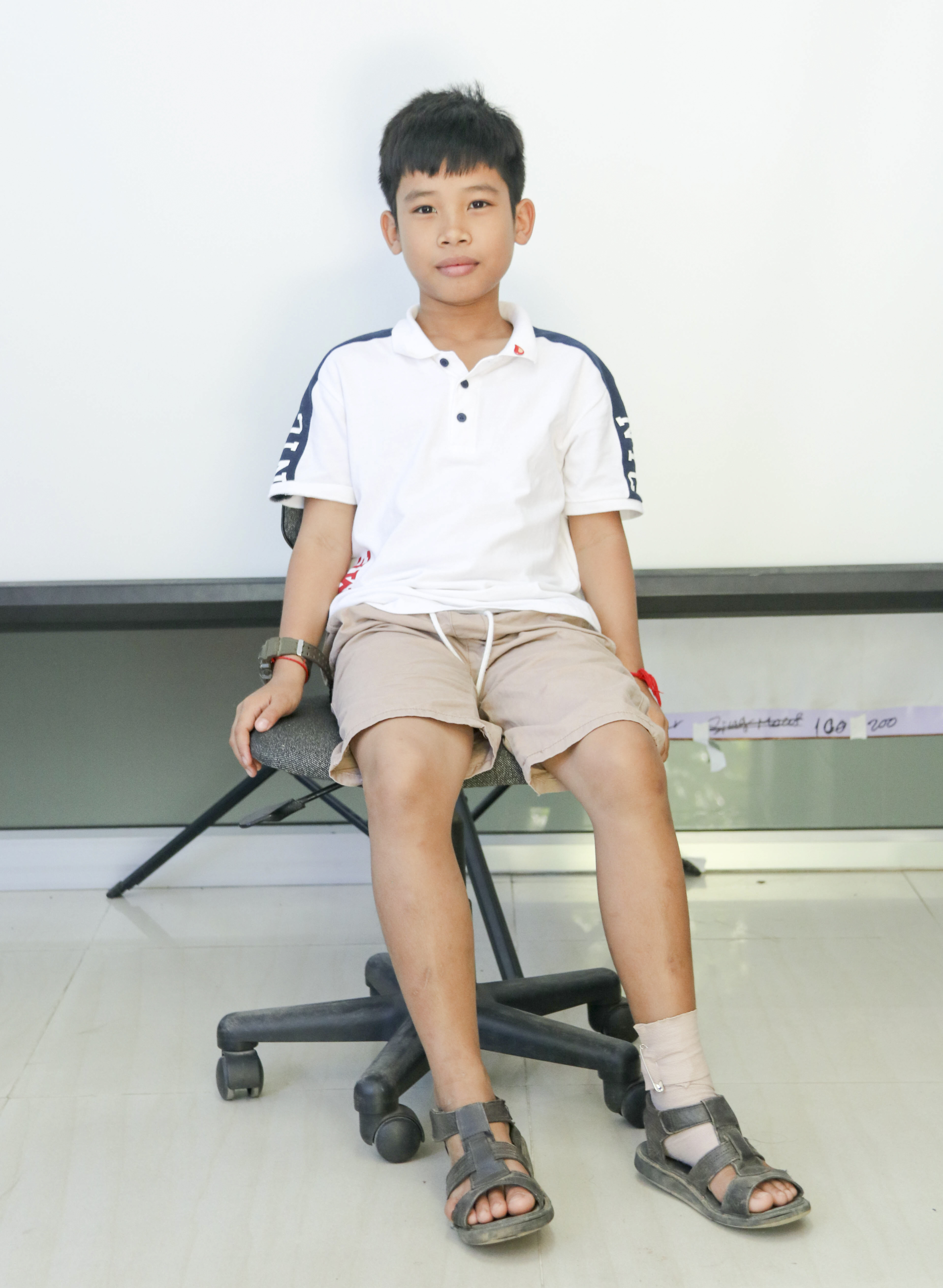 In the past six months I have had to travel to the hospital for bleeds in my mouth, elbow, thigh, knee, and ankle. The hospital is 30 kilometers from my home and we travel there by boat and bus. It costs $15 to get there. I need physiotherapy, but we do not have money for it.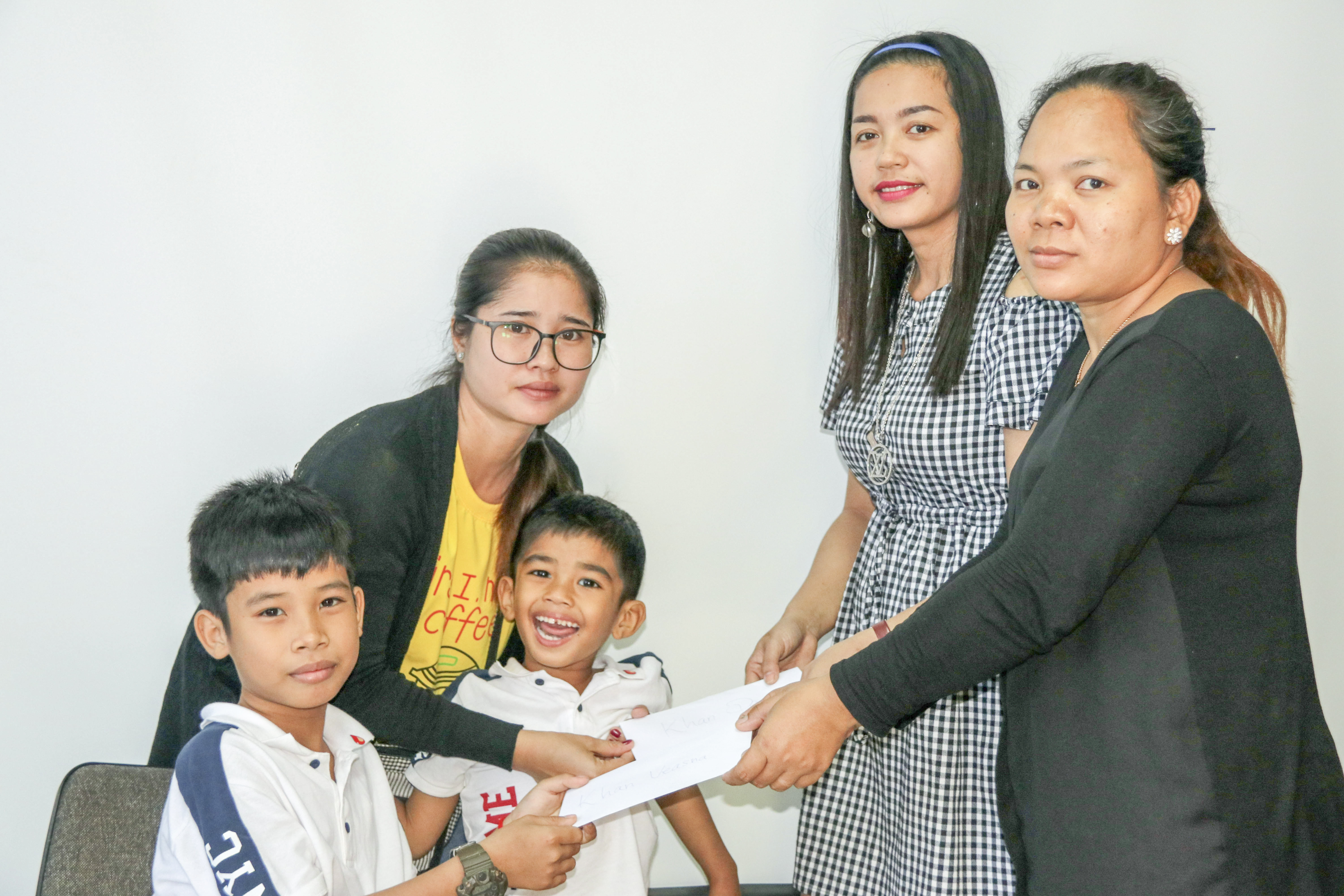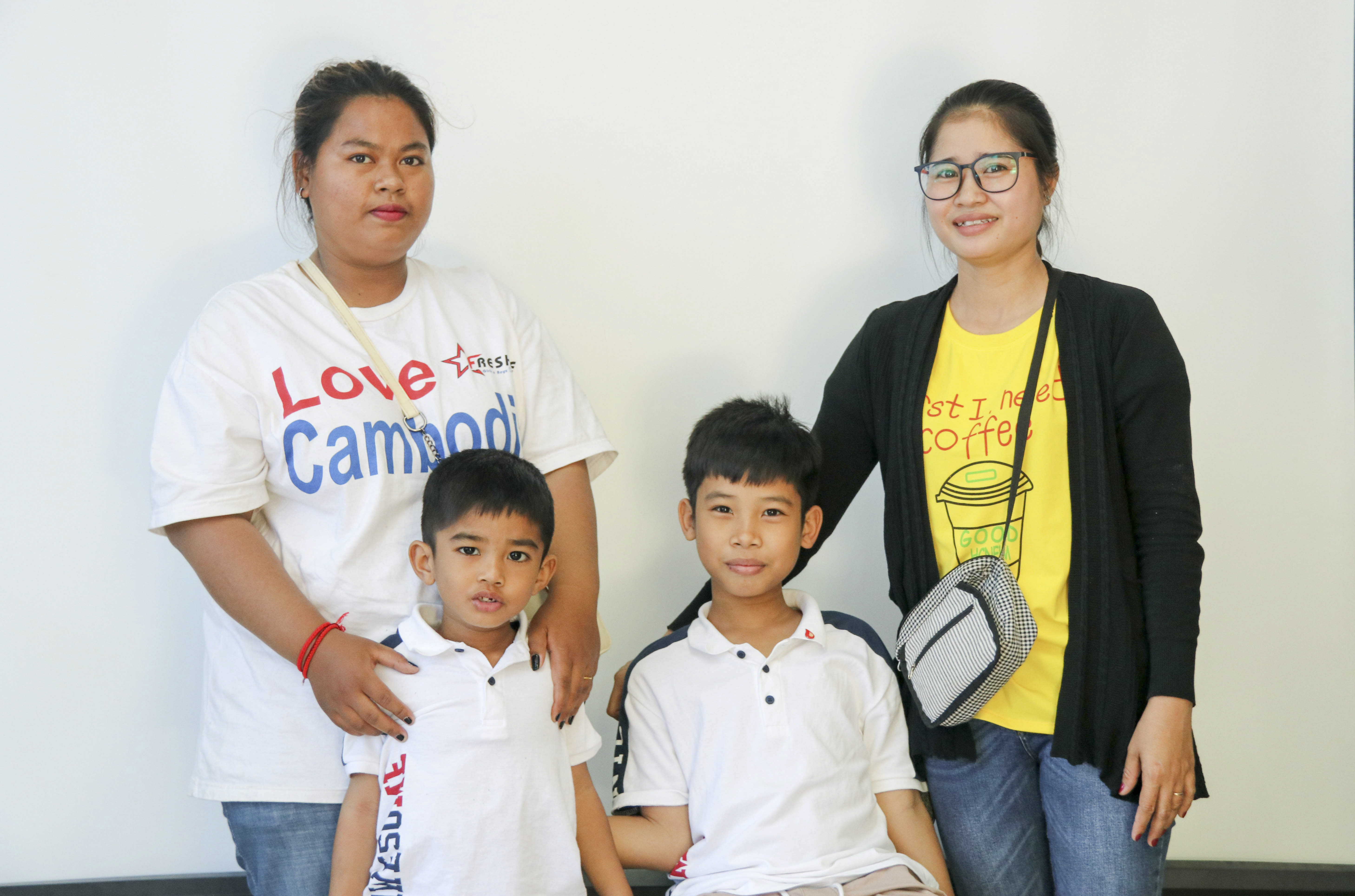 I live with my parents, my sister, and younger brother. They both have bleeding disorders, too. My family's monthly income is about $250.
We live in a village. Our house is made of concrete, with glass windows. It has a kitchen with a gas stove for cooking. We have electricity, but we do not have a refrigerator. We have a toilet in our home. But we purchase and store our water. Our house is in need of repair.
Your sponsorship funds will support my medical care and my education.