My Story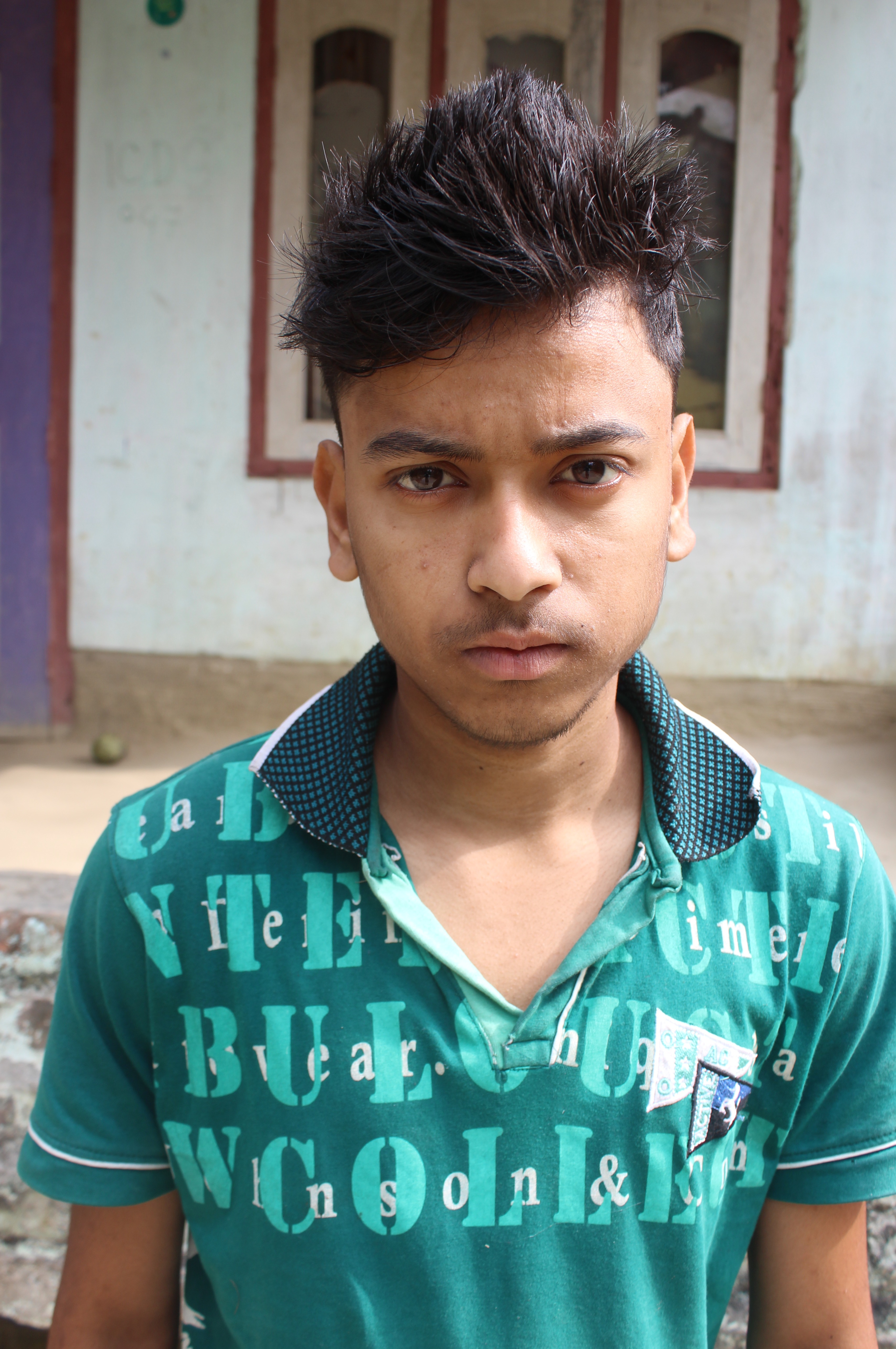 Hello!
My name is Deepjyoti and I am 20 years old. I am in the 11th grade and making progress. My favorite subject is Assamese. When not in school, I like to spend time with my family. I would like to work in the service industry when I grow up.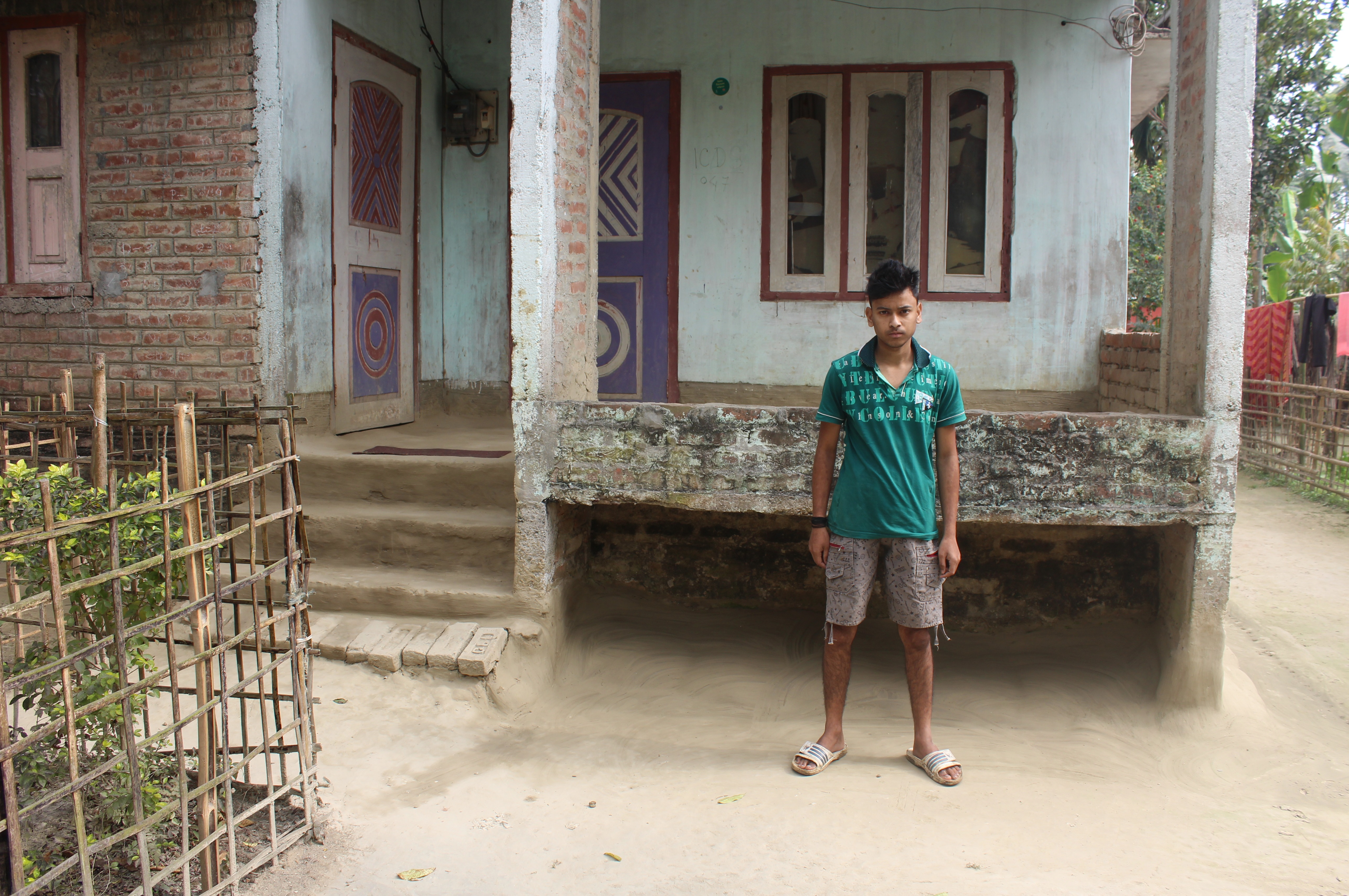 I have severe hemophilia A. Recent bleeds in my knee, elbow and ankle have caused me to miss a month of school and under go physical therapy. I still require physical therapy. The hospital is a 75-kilometer bus ride from my home. The bus ride costs the same as a day's work for my father.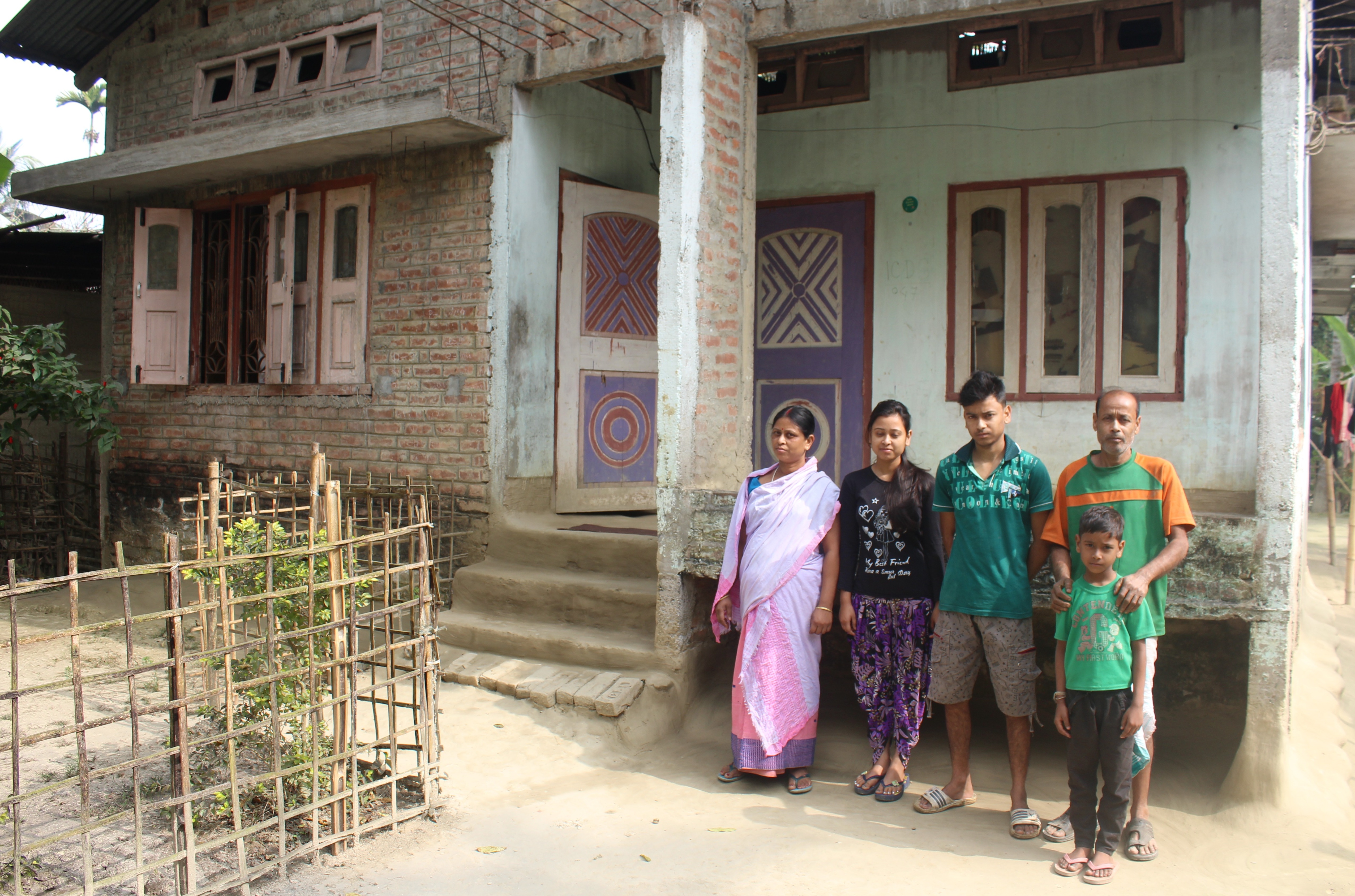 I live at home with my grandmother, parents and sister. We live in a 4-room house in our village outside of Guwahathi. The house is made of wood, concrete and bricks. Meals are prepared outside on a kerosene burner. Running water and toilet facilities are outside the house. My sister is in her third year of a bachelors program. My father works as a gardener and only makes $80/month.
My previous sponsor discontinued participation in the program. I am currently looking for a new sponsor.