My Story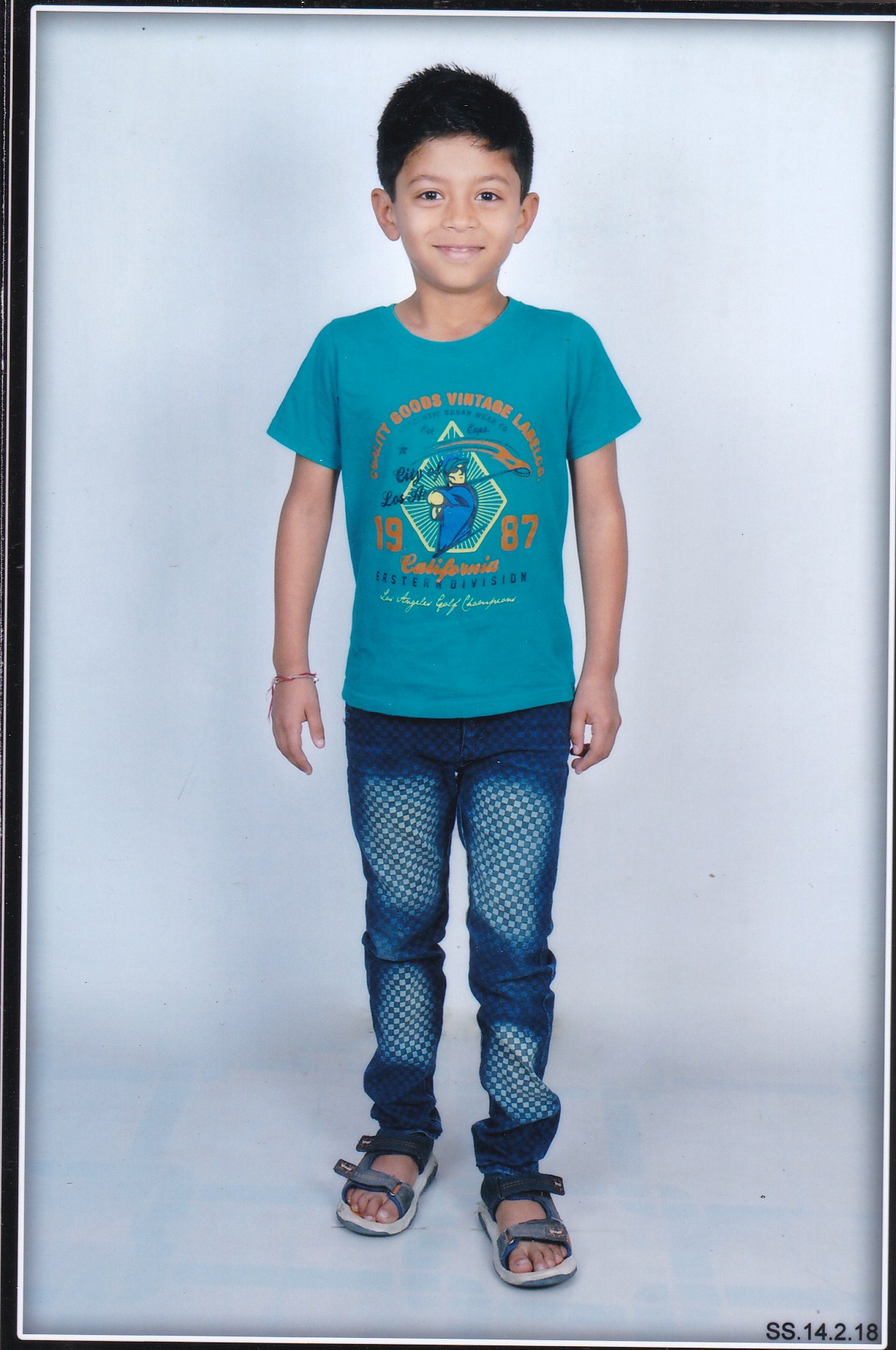 This is Dharmraj. He is 10 years old and he has severe hemophilia A. He is in the 4th grade and he is making good progress in school. His favorite subject is Gujarati language. He would like to be a doctor when he grows up.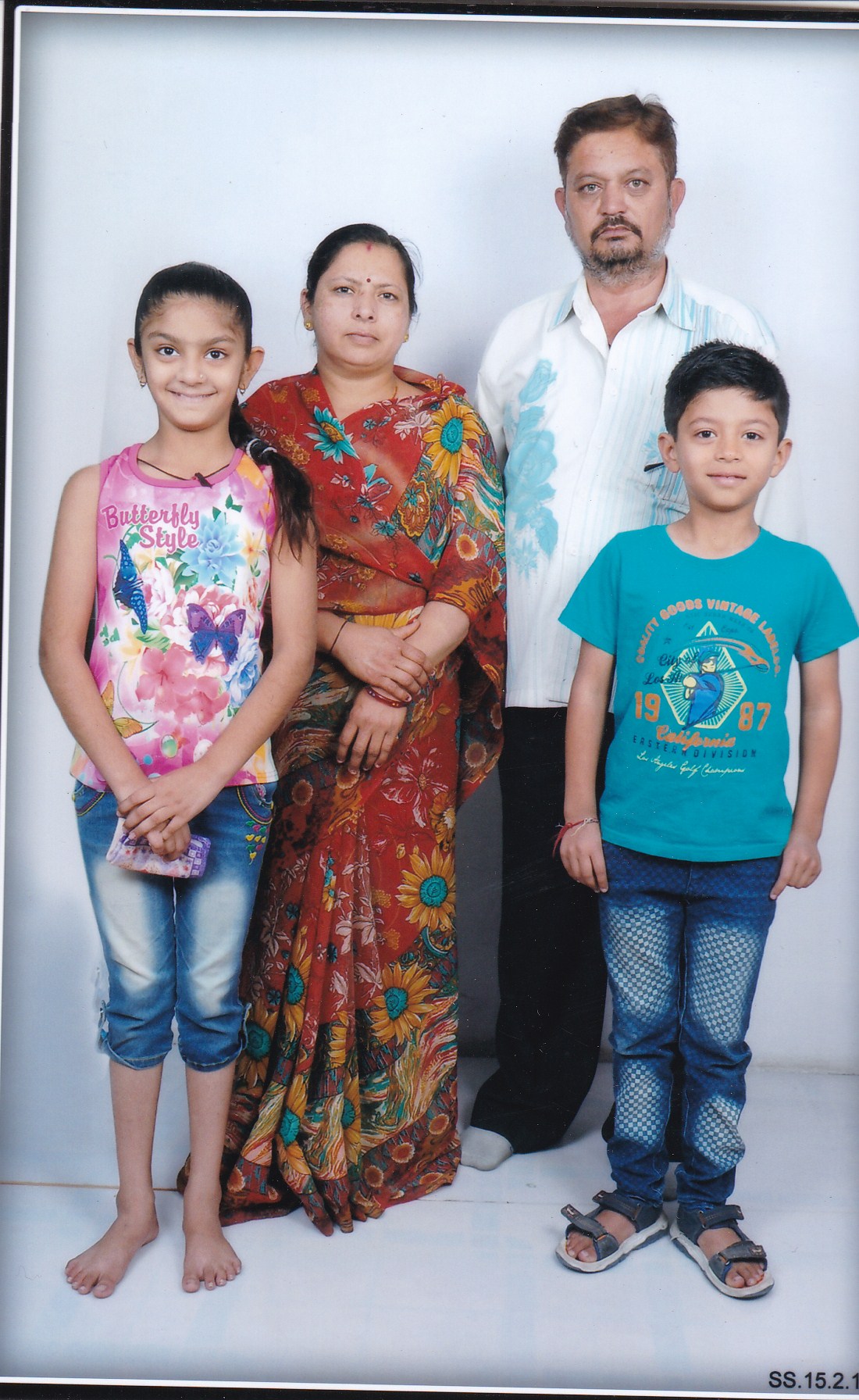 Dharmraj lives with his parents and his 13-year-old sister. His father is a labor worker. Their average monthly income is $232. They live in their own home, in the city of Rajkot, in India. Their home has one room, and a kitchen with a gas stove and refrigerator. It does not have plumbing. Running water is available in the courtyard outside their home.
In the past year, Dharmraj has had bleeding episodes in his shoulder, knee and ankle. He was treated with factor at the hospital near his home. It is about 3 kilometers away and his family travels there by bus.
Your sponsorship will support Dharmraj's education.