My Story
Meet Gayangeen! He is 7 years old and in the 2nd grade. He is doing well in school despite missing class due to bleeds. He most enjoys playing with his friends at school.
Gayangeen has severe hemophilia A. The nearest hospital is within walking distance of his home, which allows him to more easily access physiotherapy regularly. This has resulted in his joint health improving.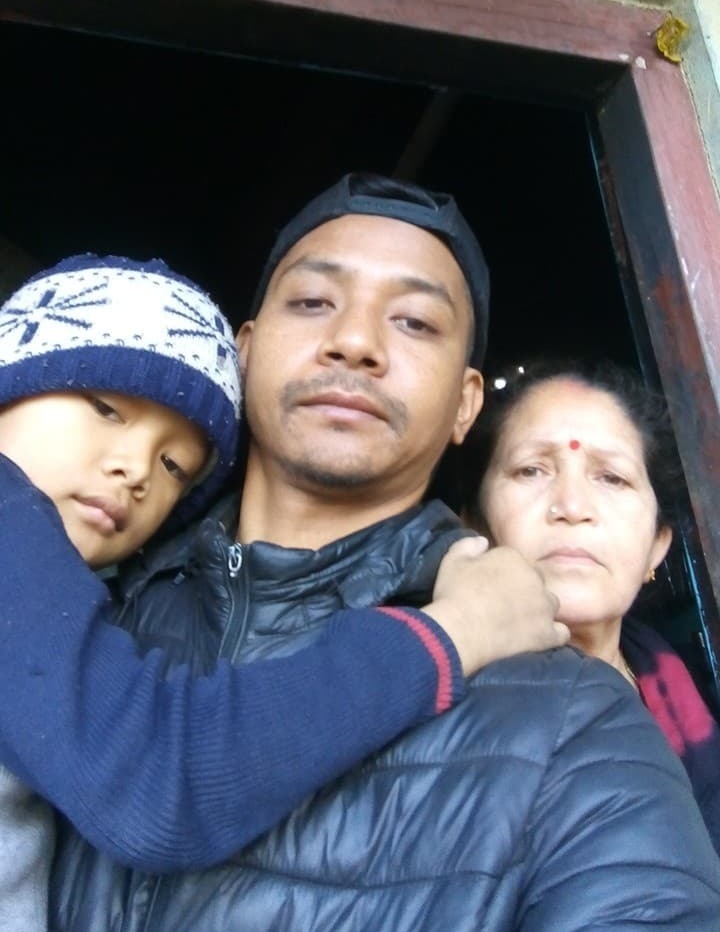 He lives at home with his grandfather, father, uncle, aunt and two cousins. His father works as a technician to support the family and earns $300 per month.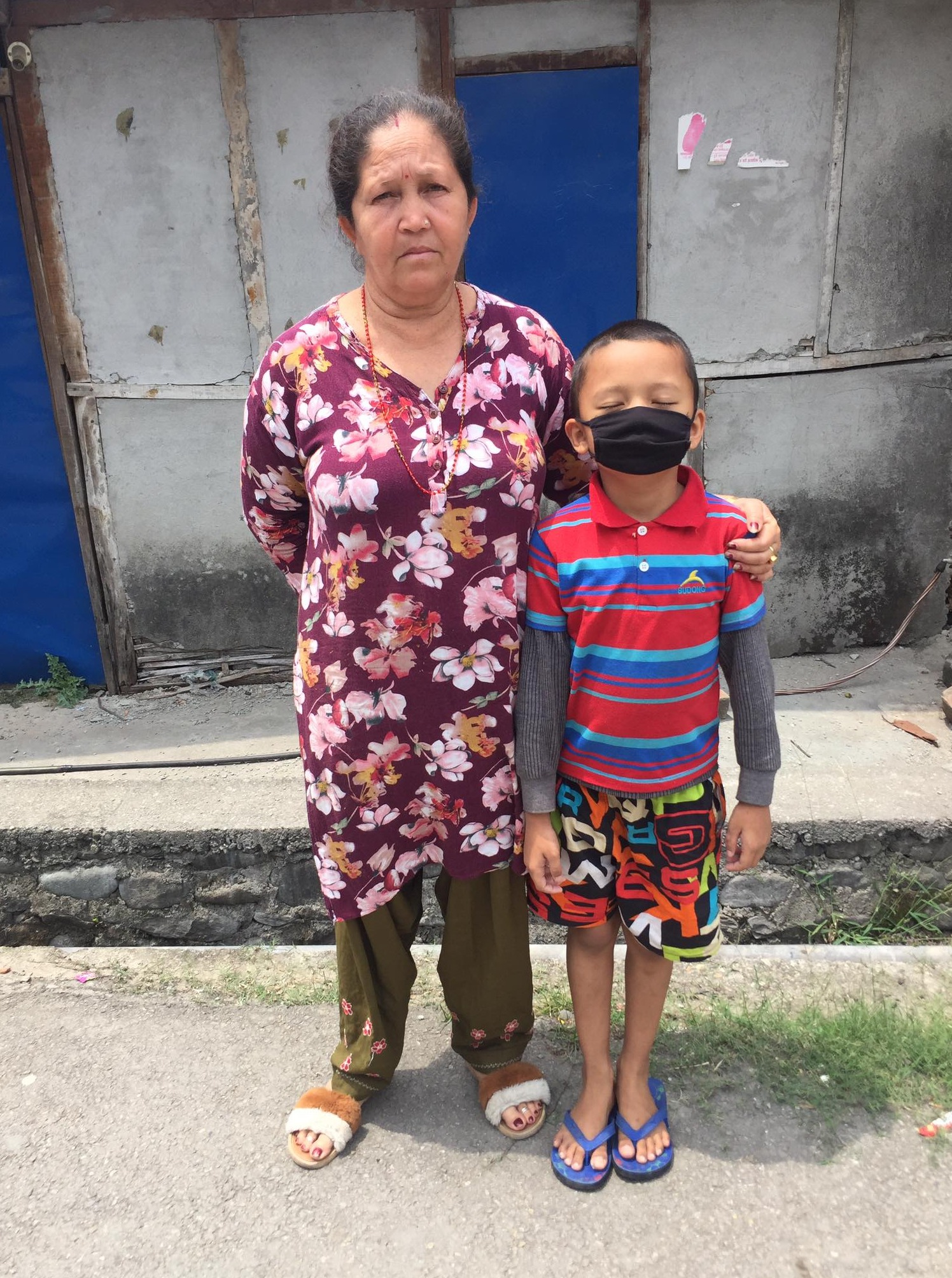 Your sponsorship funds would help to pay for Gayangeen's education as well as his medical treatment.