My Story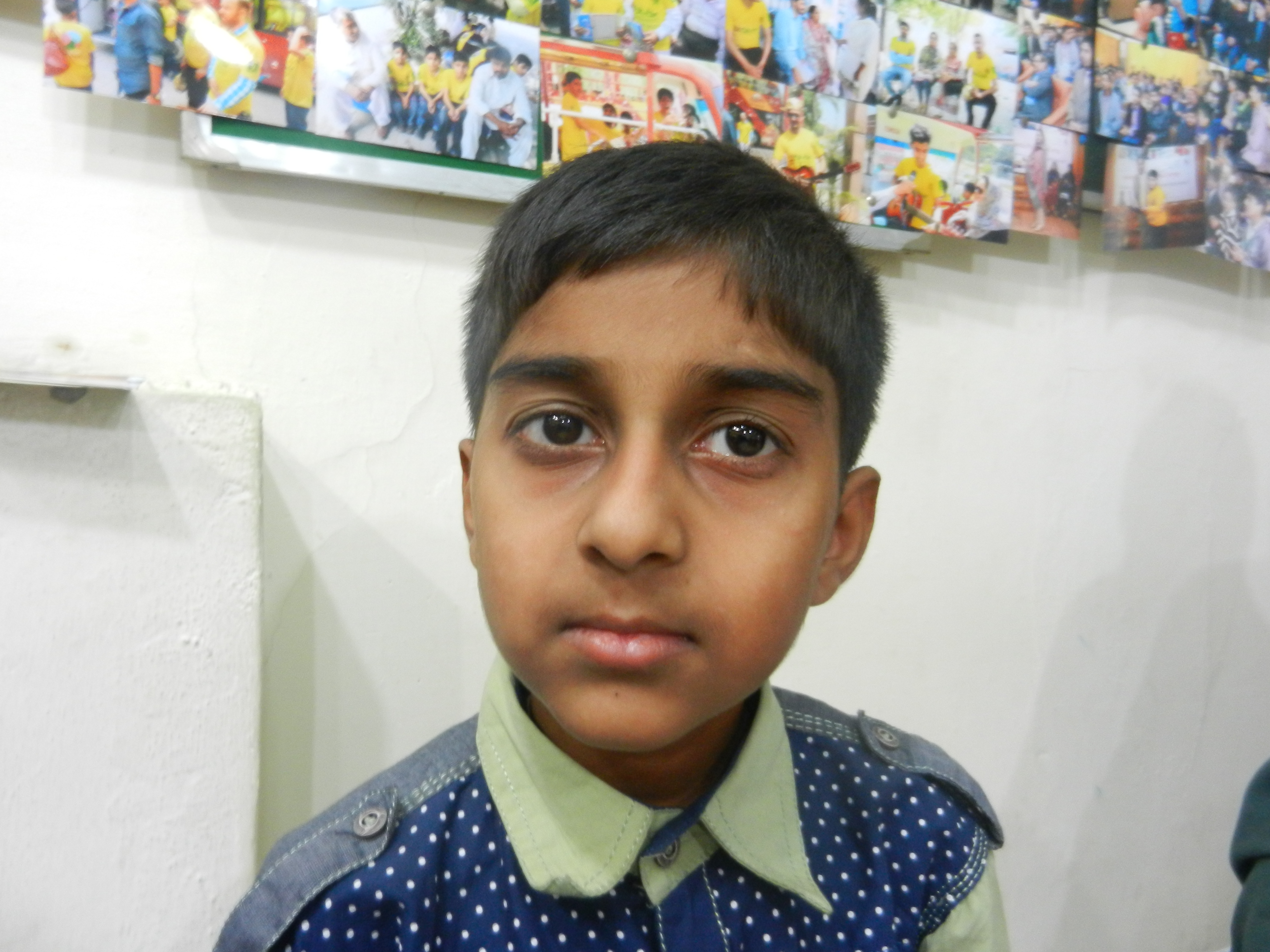 Hello!
My name is Muhammad and I am 9 years old. I am currently enrolled in the 4th grade. My favorite school subject is English. I am a very good student and dream of becoming a doctor when I grow up.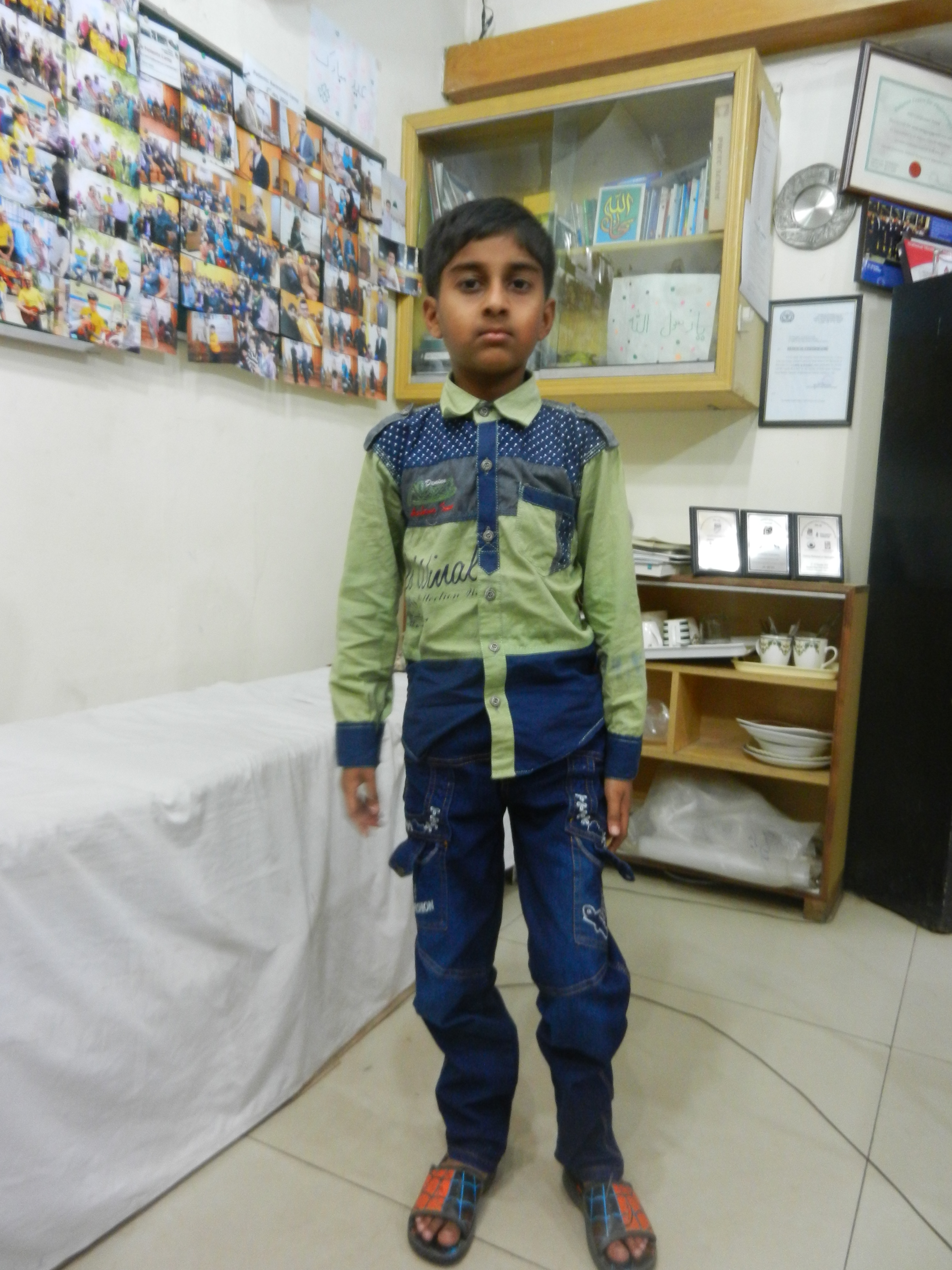 I have mild Hemophilia A and recently have experienced severe bleeding in my right knee. I have been undergoing physiotherapy to help and regain some of the mobility in this joint.
I live with both of my parents and am an only child. My father works as a vendor in a vegetable market. He earns about $120 a month. We live in a one-room house in the city. We have electricity and running water, but we do not have a refrigerator or a stove. My mother prepares our meals on a countertop burner.