My Story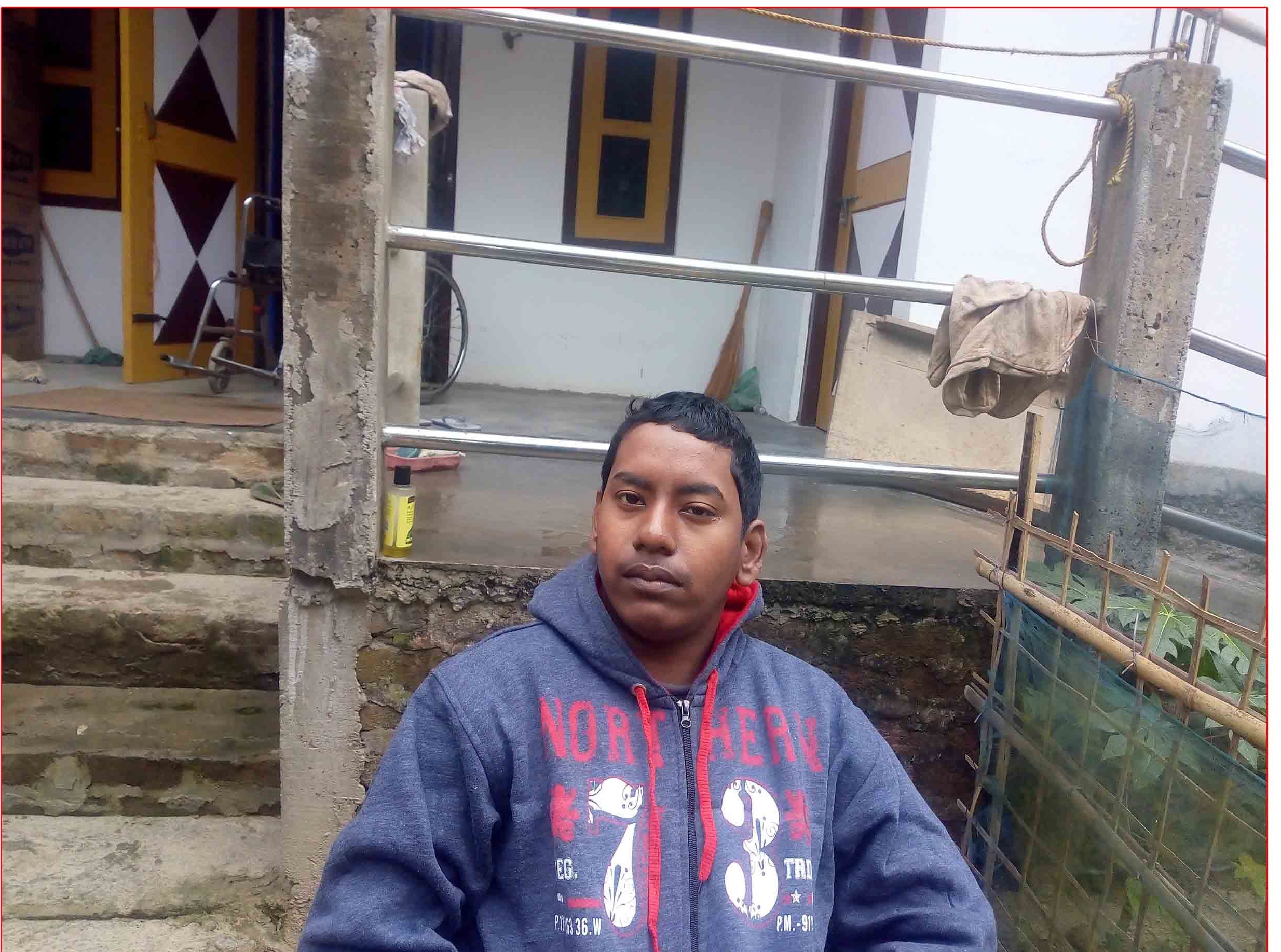 This is Hrishikesh. He is 20 years old and he has severe hemophilia A. He is currently unable to attend school because of health issues. He enjoys learning about computers and he hopes to be a computer operator.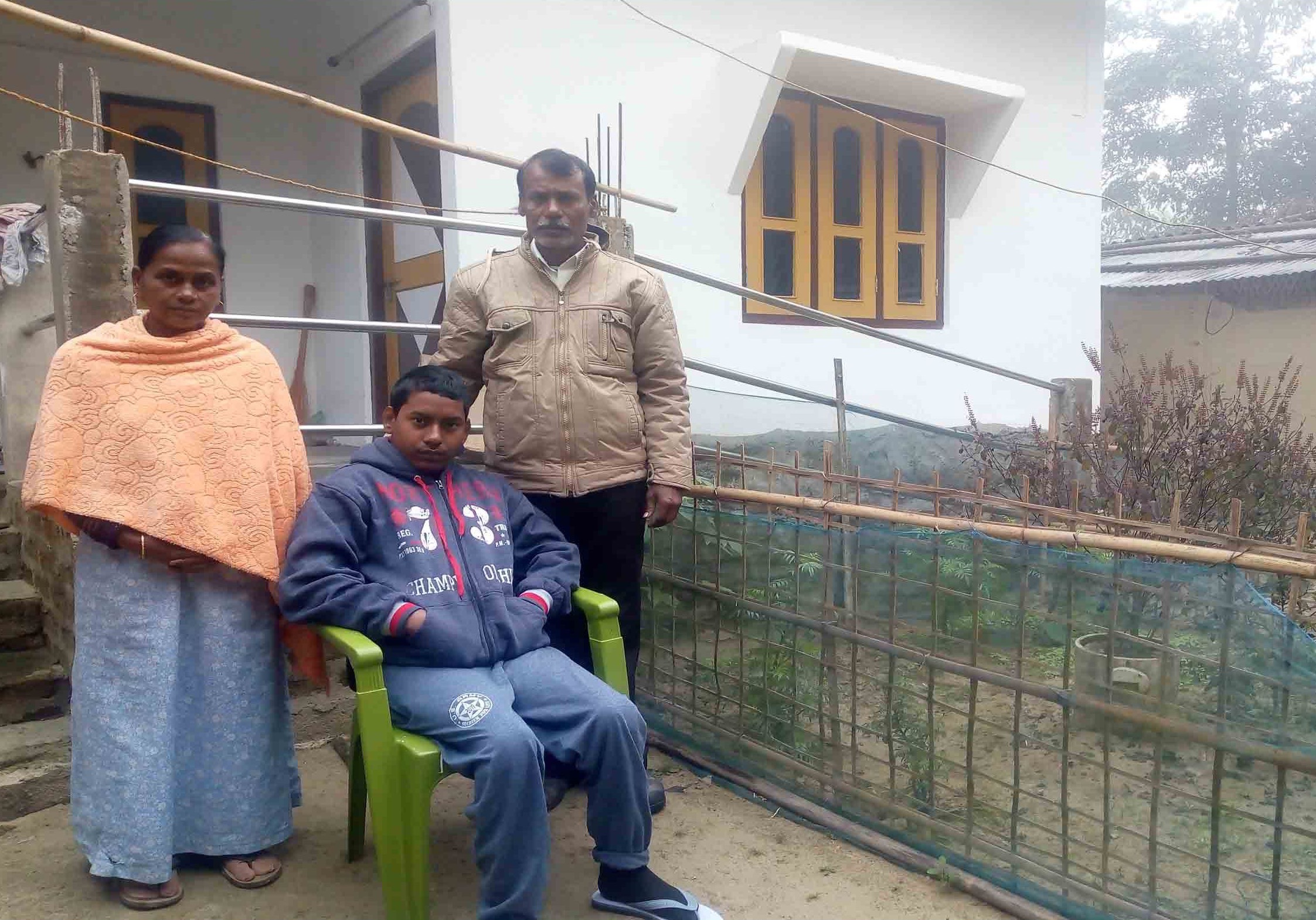 Hrishikesh lives with his parents in a three-room house. His father makes a modest income as a daily wage laborer.
Hrishikesh has had many bleeding episodes in the past six months that required treatment at his local hospital. He had bleeds in his knee, wrist, hip and ankle. He also has other medical conditions that make treating his bleeds difficult. He travels about 100 kilometers by booked car to receive treatment at the hospital. The car travel is expensive, but Hrishikesh is unable to travel the long distance for treatment by bus or train due to other medical conditions.
Your sponsorship funds will support Hrishikesh's medical care.