My Story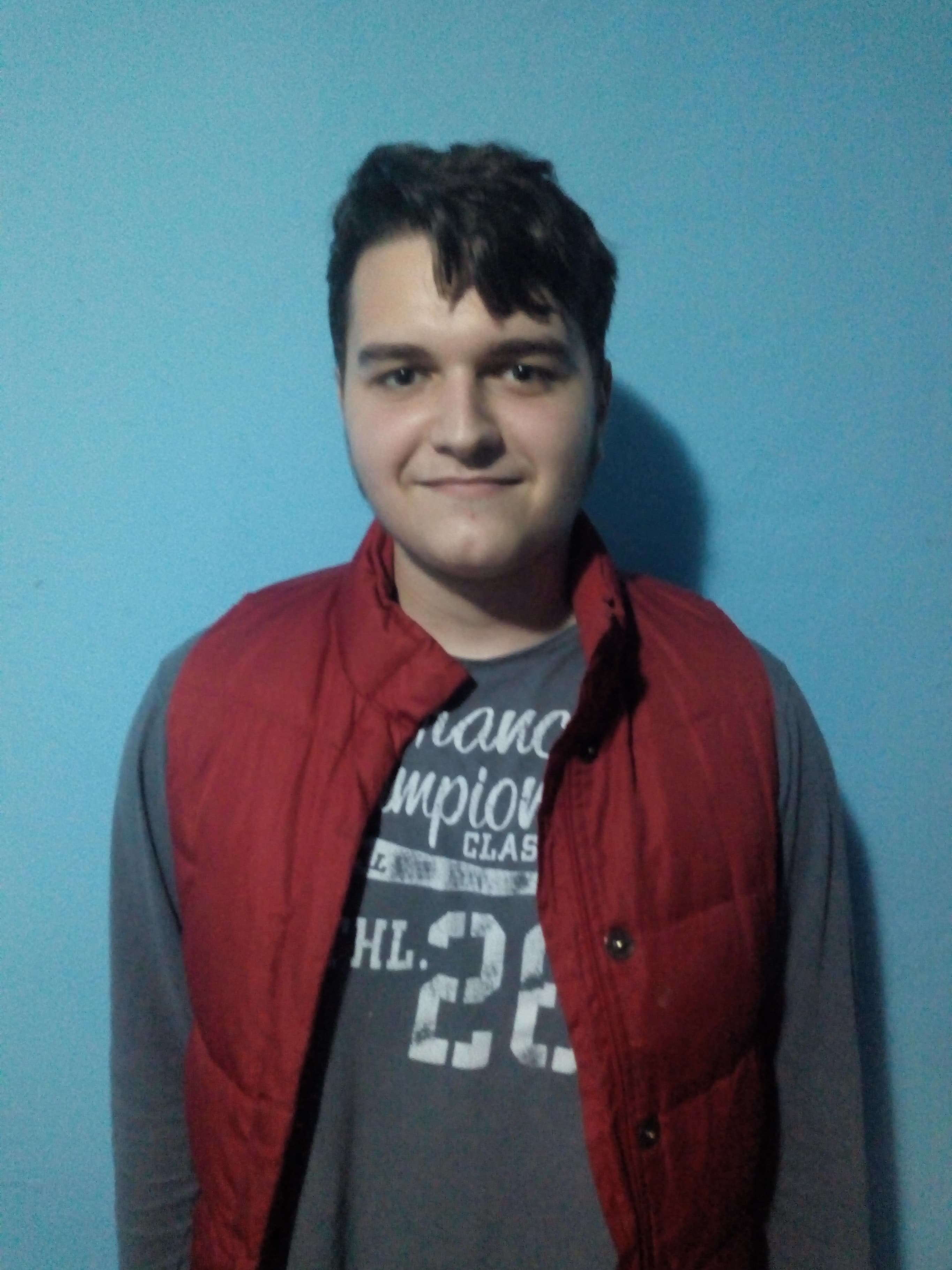 This is Lehel. He is 17 years old and he lives in Romania. He has severe hemophilia A. Lehel lives with his mother, his grandmother and his two brothers. His father has abandoned the family. His grandfather died in 2018 from a heart attack. Lehel's mother supports the family on the salary she earns as a caregiver.
Lehel and his two brothers all have hemophilia. They are home schooled but were not able to be schooled this past year due to the virus. Lehel has completed 8th grade. When he was in school, Lehel was making very good progress. His favorite subject is math. He would like to work in IT as an adult.
The family lives 40 kilometers from the nearest hospital, where the boys are treated for major bleeds. Lehal has had bleeds in his gums and knee.
Your sponsorship funds help to pay for Lehel's medical care.