My Story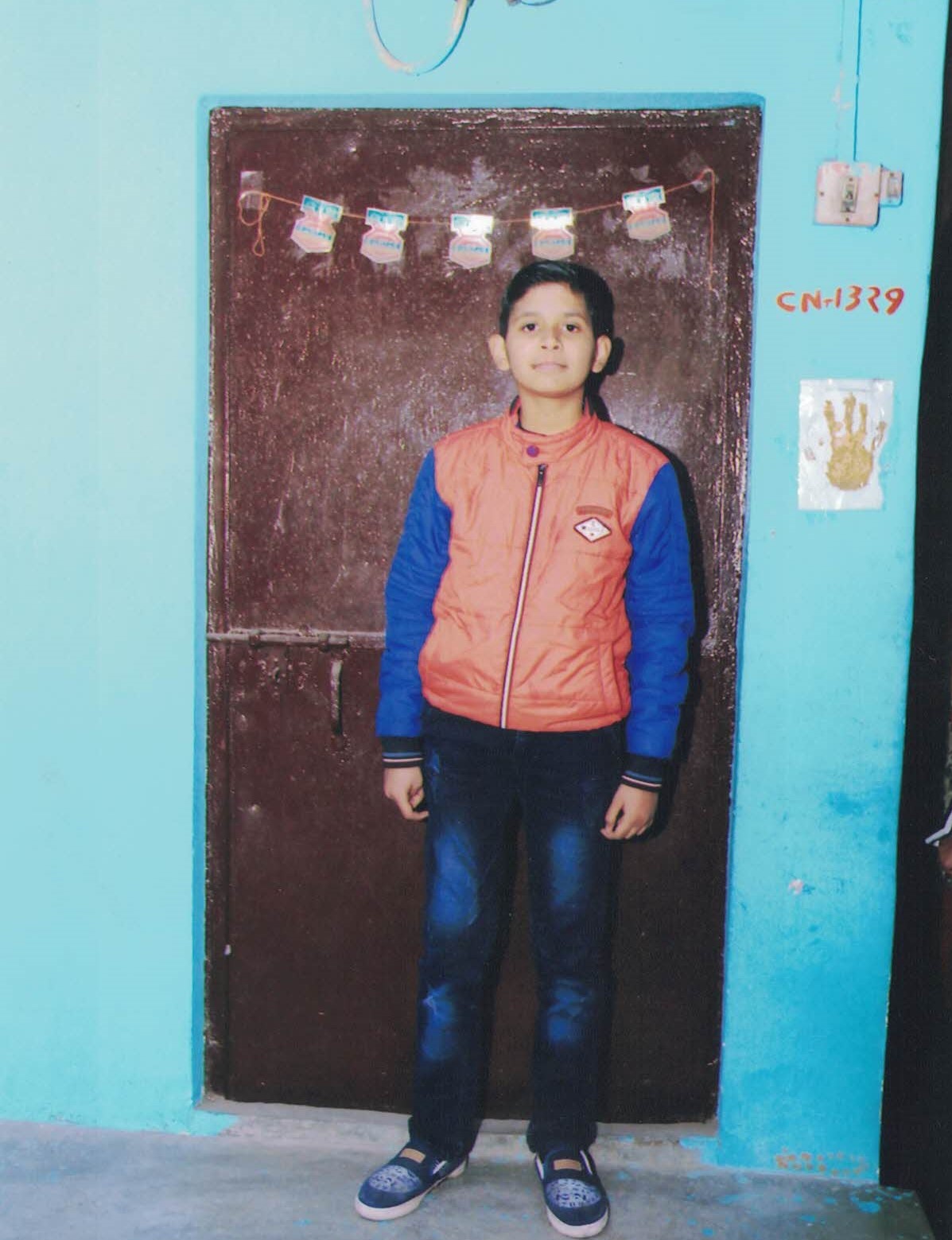 This is Love. He is 14 years old and he has severe hemophilia A. He is in 7th grade and his favorite subject is English. Love hopes to become an Engineer when he grows up. Love also attends hemophilia summer camp, and really enjoys art and drawing. He had 7 bleeds in 2019, in both knees, as well as some dental bleeding. He received treatment at the nearest hospital which is about 10 kilometers from his home.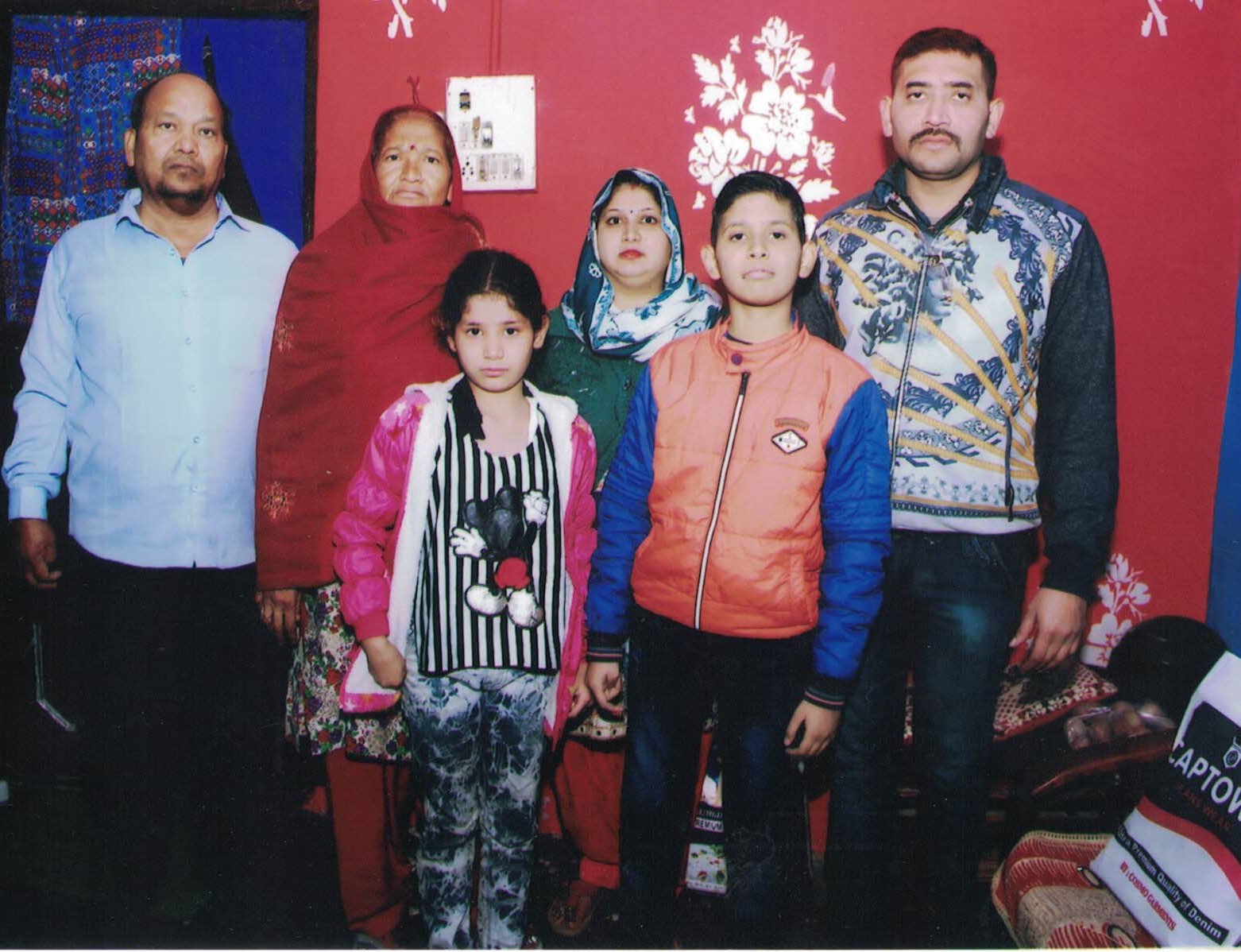 Love lives with his parents, and grandparents, and his younger sister. His father is a security guard in a private company. They live in a city and own their house, which has three rooms. Their home has all basic amenities, electricity, running water, an indoor bathroom and a refrigerator.
Loves sponsorship was recently ended and he needs a new sponsor. Your sponsorship funds will pay for Love's schooling and books.