My Story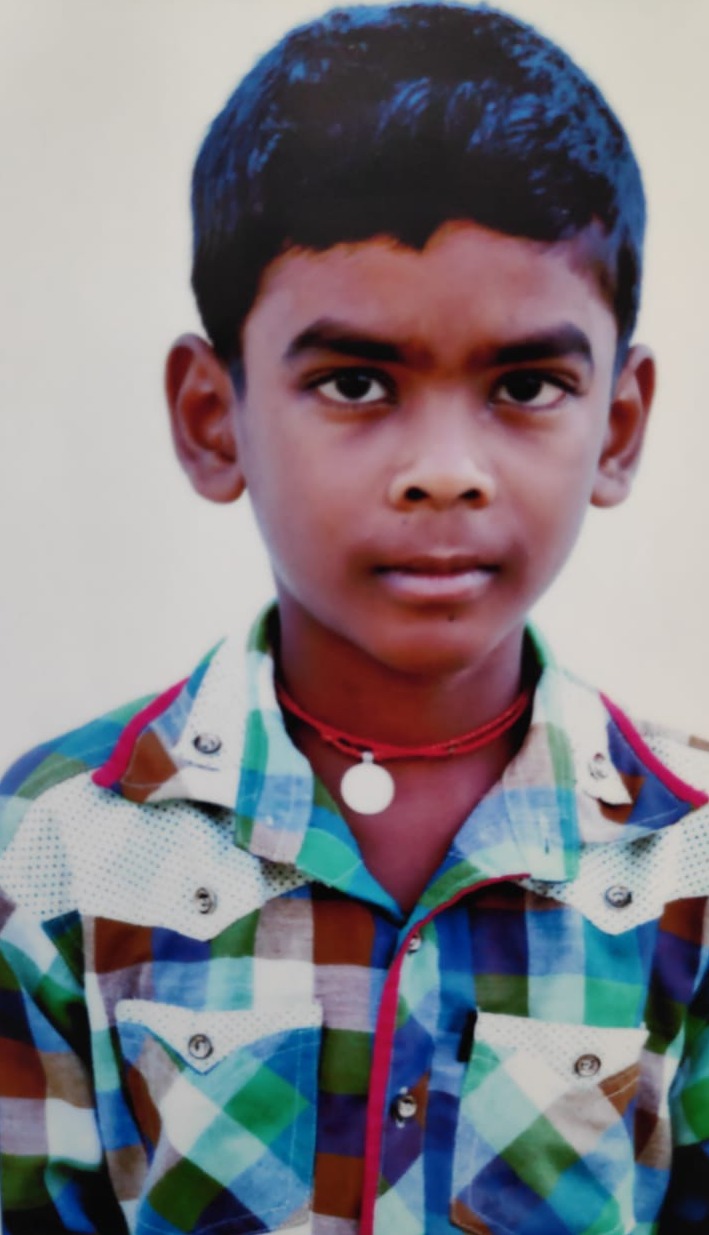 Meet M! He is 10 years old and in the 5th grade. Recently, he participated in a dance competition and drawing competition, and he won second prize for his drawing. When he grows up, he would like to become a police officer.
M has severe hemophilia A. He travels 170kms to the hospital when he needs treatment. It is a four hour trip by bus to reach the hospital!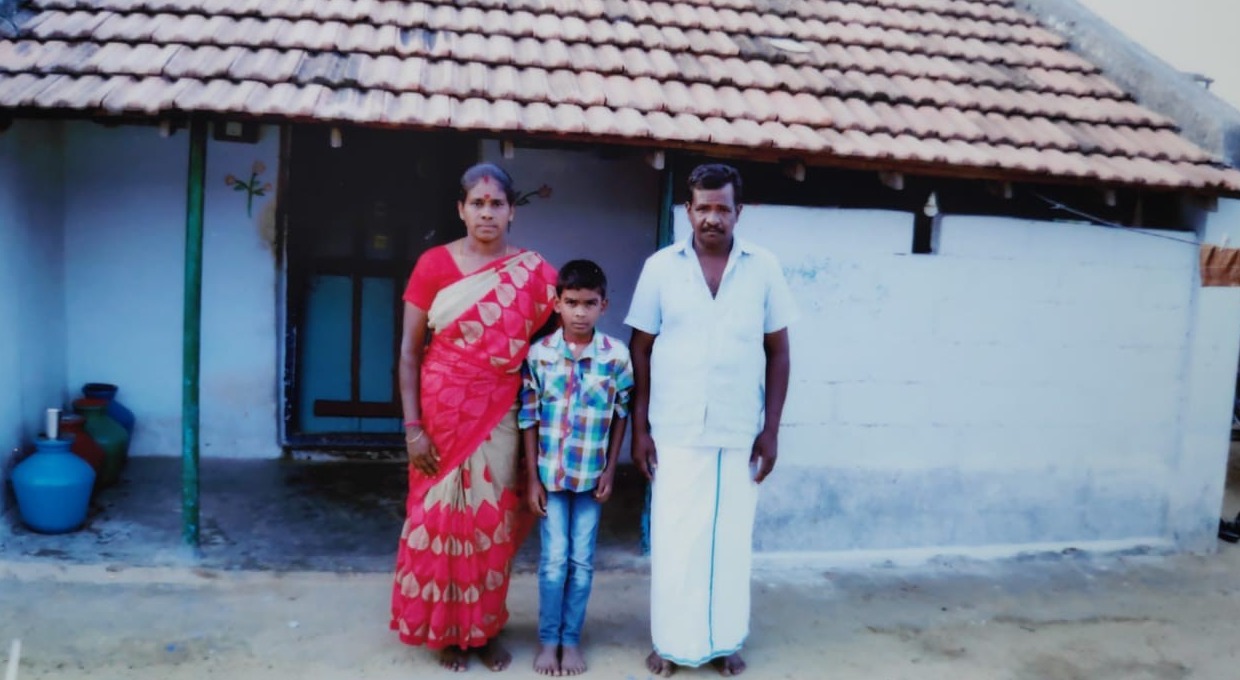 He lives at home with his parents. His father works to support the family and earns about $130 a month.
Your sponsorship funds would help to pay for M's living expenses and transportation costs associated with hospital visits.