My Story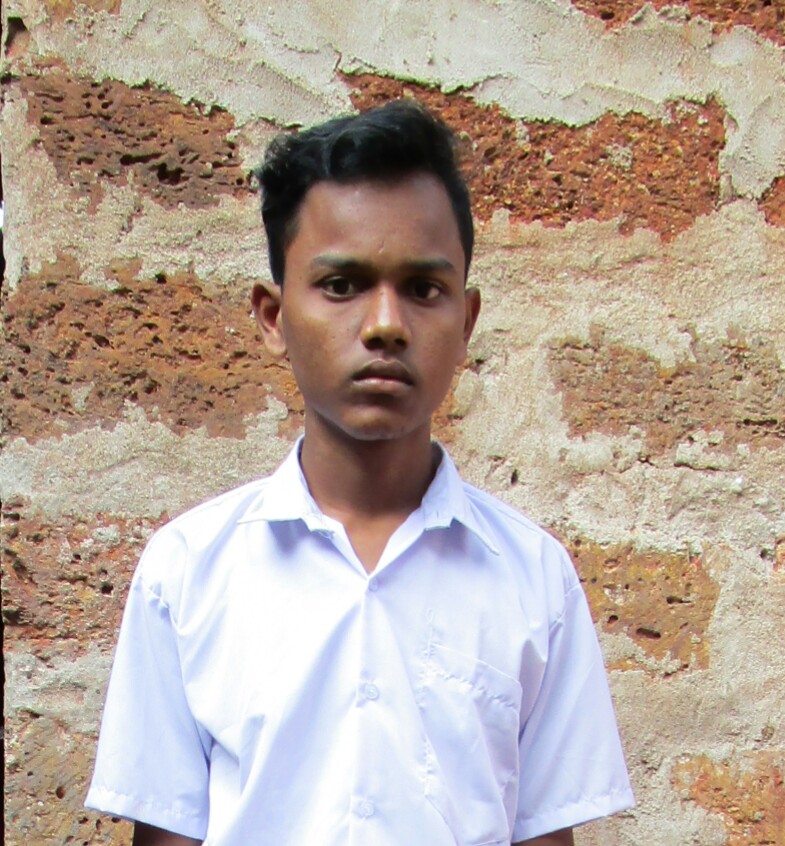 This is Madhab. He is 16 years old and he lives in India. He has severe hemophilia A. Madhab is in the 10th grade. He is doing well in school, but he missed 30 days in the last year due to bleeds. This has made school more challenging for him.
Madhab lives with his mother and father, and he has one brother. His father is a daily laborer whose average monthly income is about $40. They own their 2-room house. It is in a village. They have a refrigerator. They cook meals over a charcoal fire, and they get water from the village well.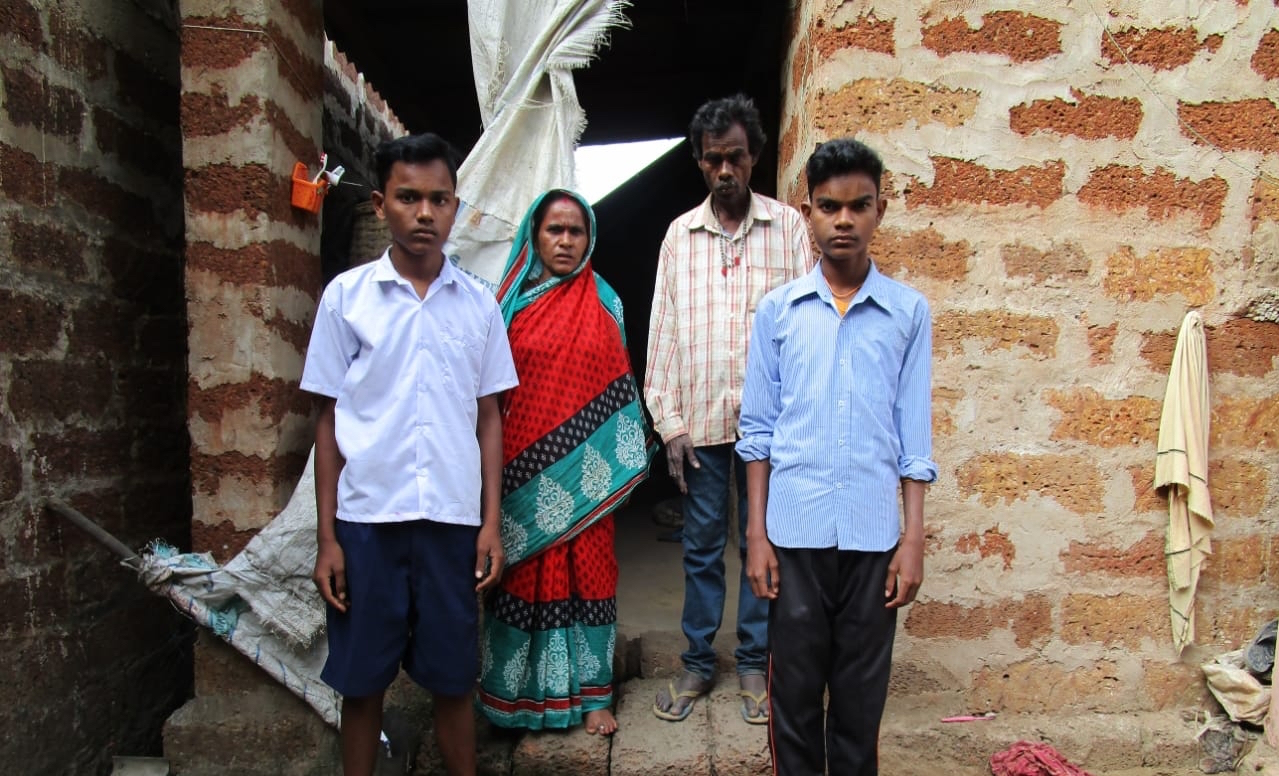 The nearest hospital is 80 kilometers from their home. When Madhab needs treatment for bleeds they travel to the hospital by bus and auto rickshaw. These trips are costly for the family. Madhab has had major bleeds in his shoulder, elbow, knee, and ankle in the past year.
Your sponsorship funds will help to pay for Madhab's medical care, transportation to the hospital, and his education.