My Story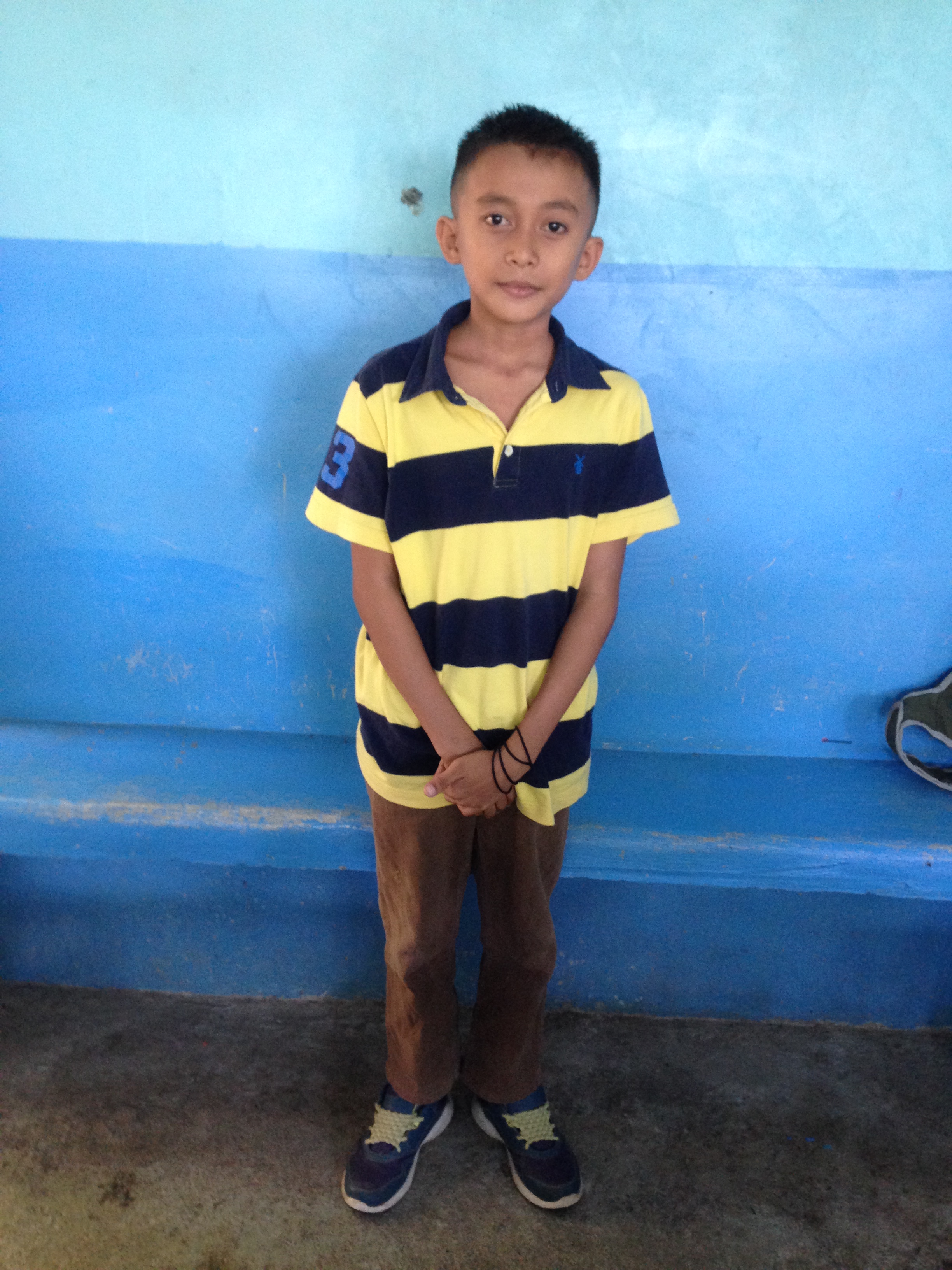 Hello!
Matt is 16 years old and currently in 9th grade. His favorite school subject is science. He also enjoys participating in singing competitions at school, playing with friends and watching TV.
Matt has severe Hemophilia A and has three brothers that also have the condition. It is extremely difficult for the family to support all of their medical needs. The nearest hospital is 60km from their home. They need to take a jeepney to get there, which is an expensive trip.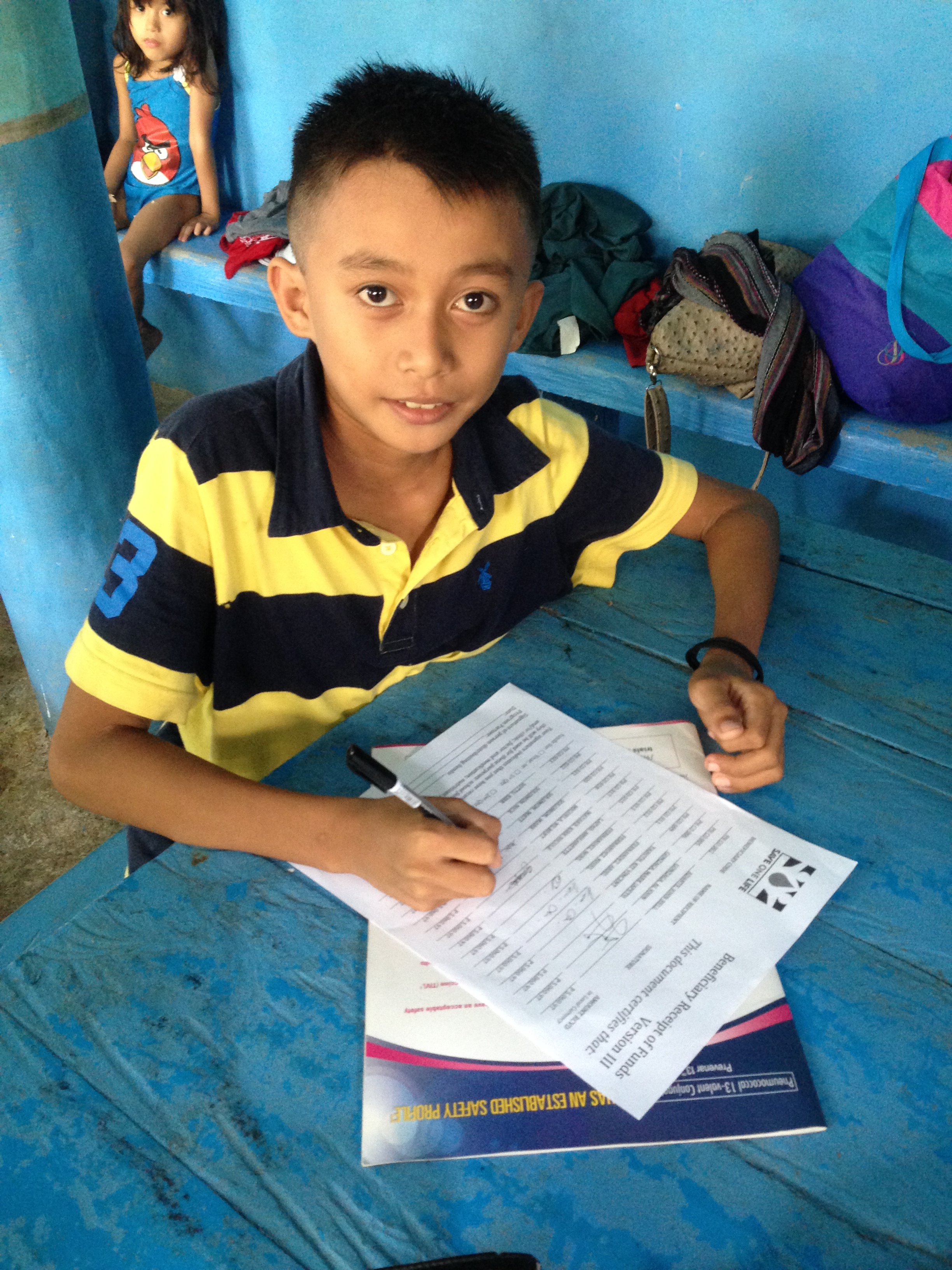 Matt lives with his large family in El Salvador City. His father works as a laborer to support the family. He earns an average of $78 a month, which is often not enough to meet the basic needs of this large family. His mother is a housewife. His older sister lives at home, as well as three brothers- who also have hemophilia. The family lives in a small wooden house that is in poor condition. Repairs are needed to the walls and the roof. It has electricity and indoor plumbing but lacks a refrigerator and a stove. Meals are cooked over a charcoal fire.