My Story
This is Mehaboob. He is 11 years old and he has severe hemophilia A. He is in the 5th grade in school and he is making excellent progress. His favorite subjects are English and drawing. He attends tutoring sessions when he is not in school. He hopes to become a doctor when he grows up.
This past year, Mehaboob has had more than 20 bleeds, in his gums, ear, and in both elbows. Getting treatment is very difficult for his family because they live 100 kilometers from the hospital and travel there by bus and auto rickshaw. Because of the increase in frequency of bleeds, he has missed many days of school. His school is understanding and cooperative, and Mehaboob has good friends at school.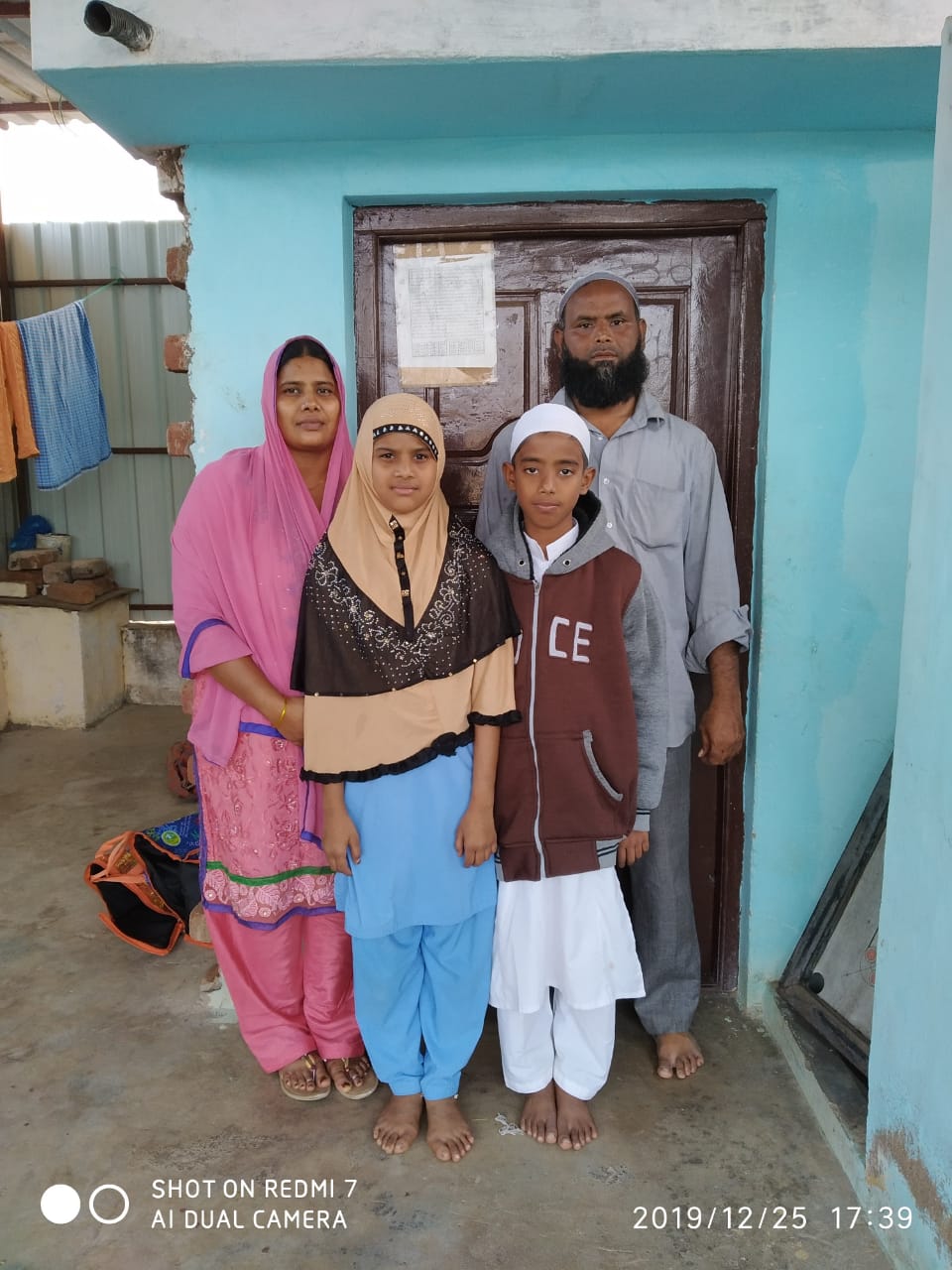 Mehaboob lives with his mother and father, his 13-year-old sister. His father earns about $180 per month as a cab driver. The family now lives in a new house which is attached to their old house. It does not have running water, but but it does have an indoor bathroom. They cook meals with a gas stove. The house has a couple of protected windows.
Your sponsorship funds will support Mehaboob's education and his medical care.