My Story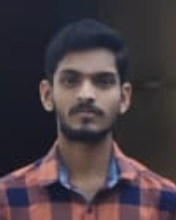 Nirmalraj is currently enrolled in his final semester of a Bachelor's of Science in Physics degree course. He is doing well in school and enjoys his physics labs. He would like to become an Indian Administrative Officer(IAS).
Nirmalraj experiences frequent bleeds in his elbow. He travels 50km by bus for treatment when needed, which is expensive for the family.
Nirmalraj currently lives with his parents. His father works in a grocery story. The family also received a Micro-Enterprise grant to purchase a cow. His mother tends to 2 cows and a new calf. She receives money from the milk she gets from the cows. The family's monthly income is $90 per month.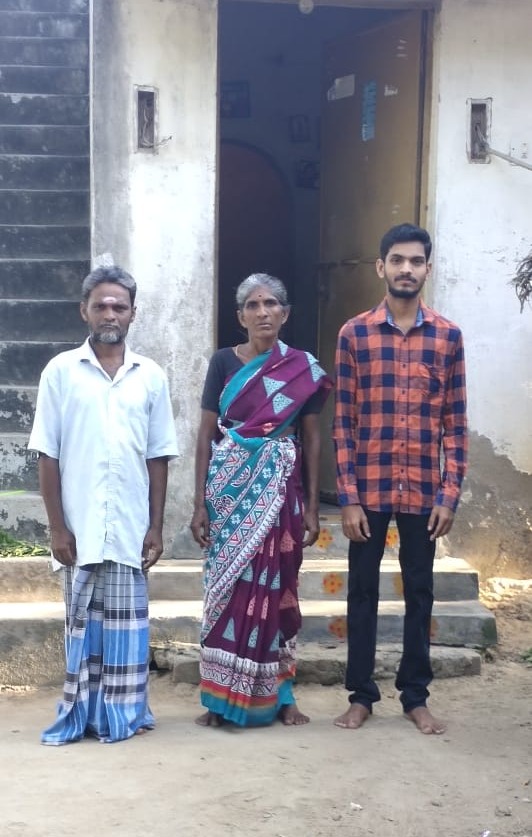 The family home has electricity and an outdoor bathroom. They do not have a refrigerator. They cook their meals on an indoor gas stove.
Sponsorship funds would help with medical and general living expenses.