My Story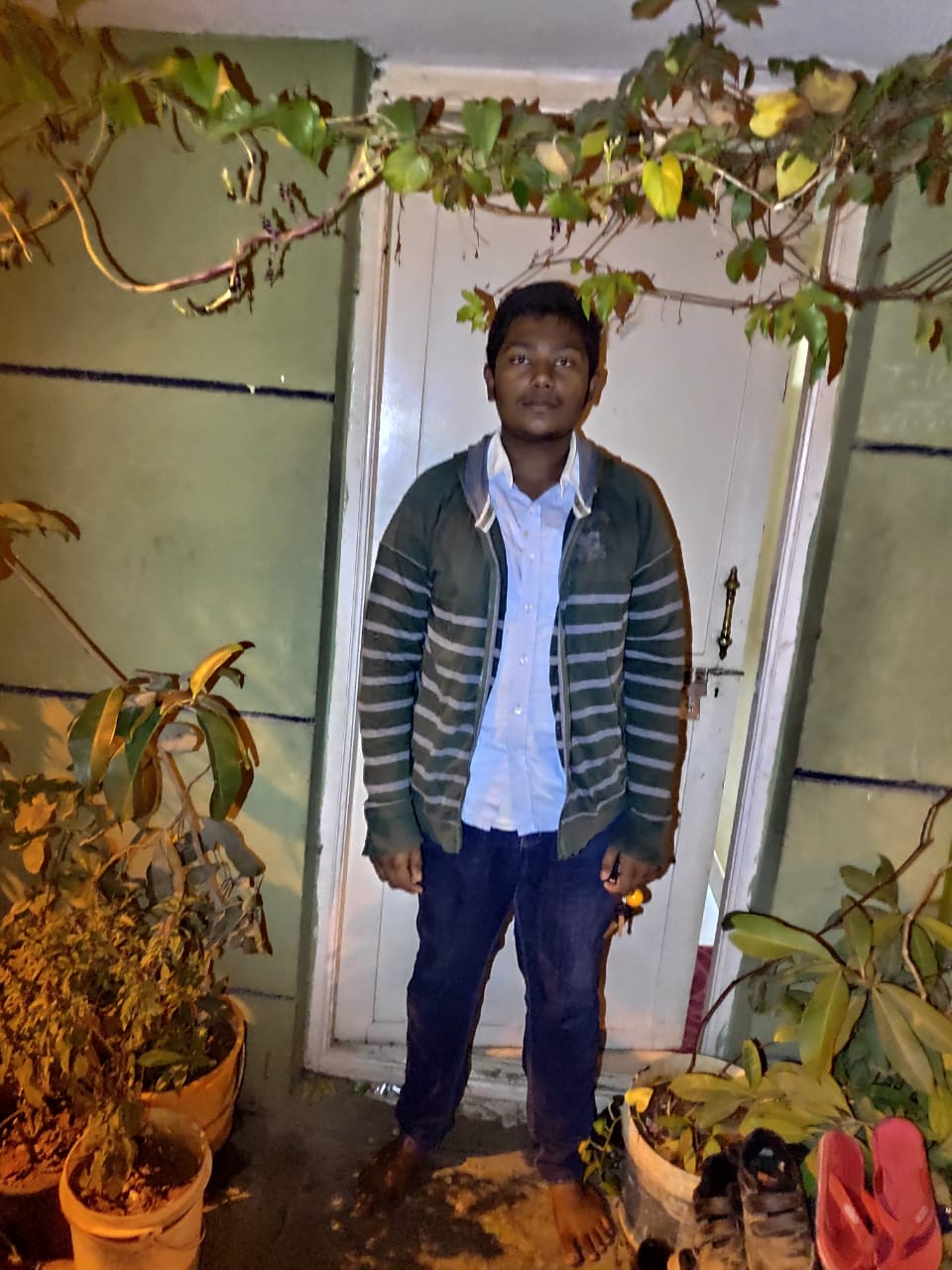 This is Passi. He is 17 years old and he has severe hemophilia A. Passi has frequent bleeds in his knees. He has had about 20 bleeds this past year. This has affected his health and his studies. His joint health has deteriorated. He has impaired mobility in his right knee, and receives physiotherapy. He travels 15 kilometers by auto rickshaw to get treatment at the nearest hospital.
Because Passi has missed so many days of school, he has not completed the 10th grade. He is studying to catch up.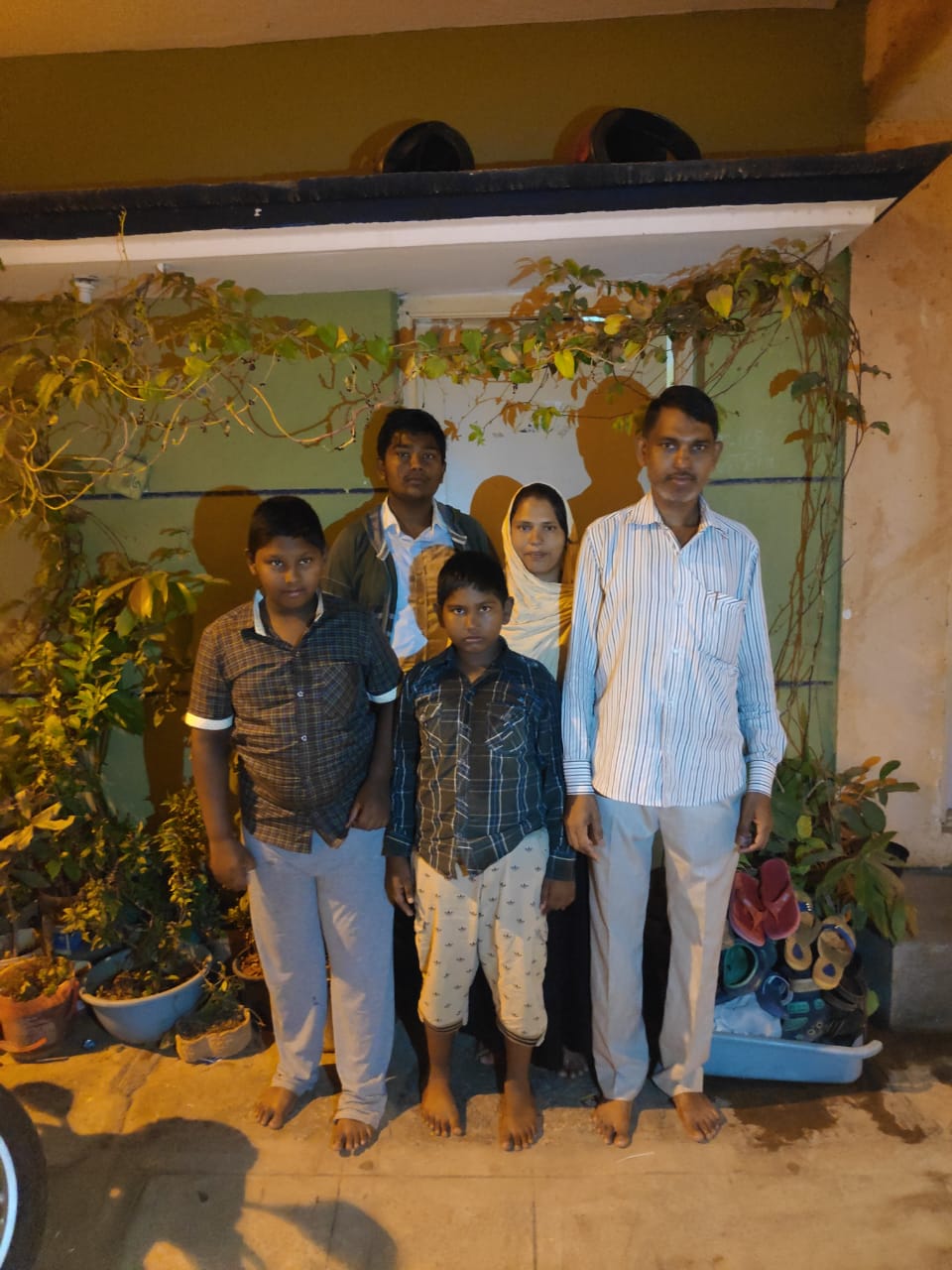 Passi lives with his mother and father and two younger brothers. His two brothers also have hemophilia. His father is a tailor. He has developed diabetes and is currently not able to work. Passi's mother is working as a house maid to make ends meet. She earns about $150 per month but her income is subject to availability of work. Passi's parents are very concerned about the well-being of their three sons, and they are worried about their sons' future. They live in the city of Bangalore, India. They have a small home with a living room and a kitchen, but no bedrooms. The kitchen has a gas stove and a refrigerator. But it does not have running water. They get water from the courtyard outside their home. And the bathroom is also outside their home.
Your sponsorship funds will support Passi's medical needs.