My Story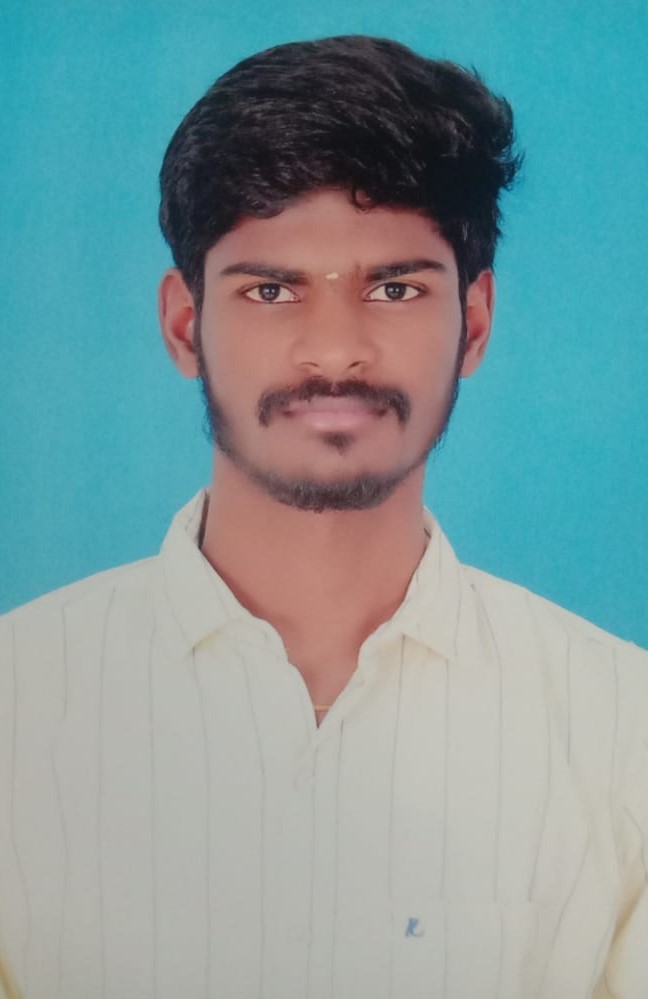 This is Pasupathy. He is 22 years old and he has severe hemophilia A. He is in his 4th year studying for a D. Pharmacy (6 year program). His family is struggling to manage debt incurred to pay for his education. Pasupathy applied for and received a scholarship from Save One Life that has helped him continue his studies. Pasupathy had several knee and shoulder bleeds in 2019 which required treatment at the hospital. He travels 120 kilometers by bus to get to the hospital. The trip takes 3 hours each way.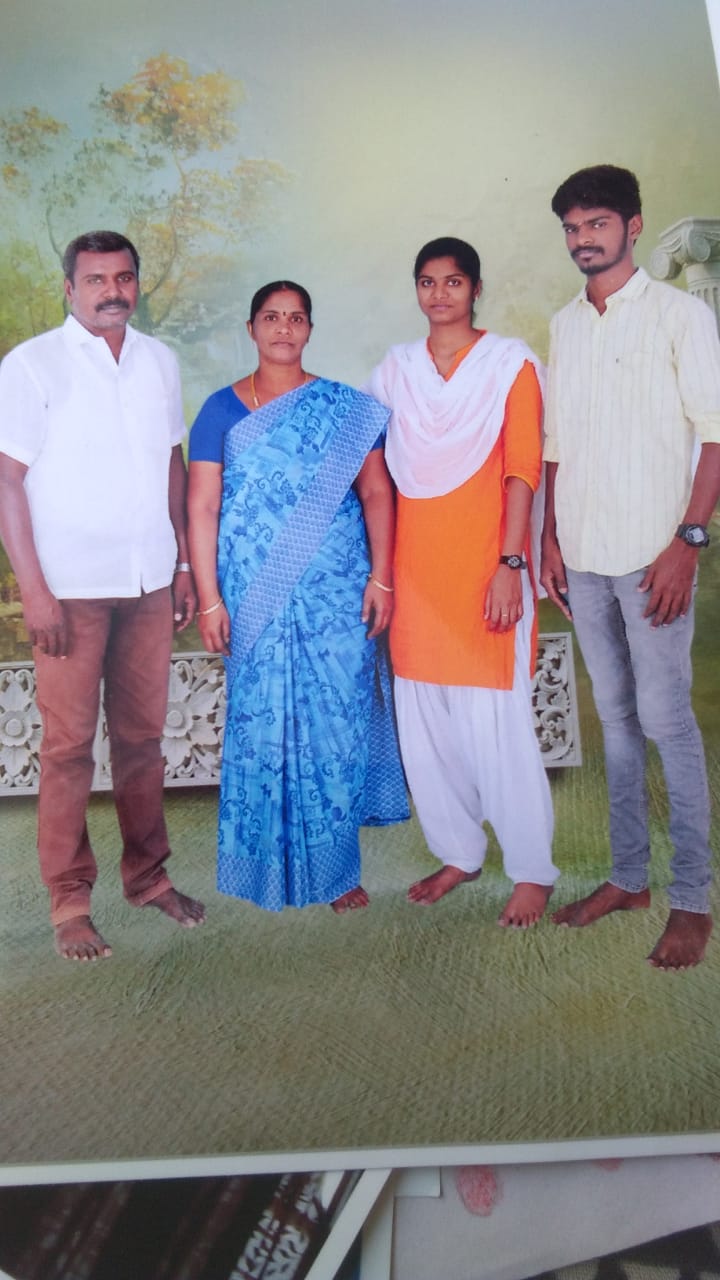 Pasupathy lives with his parents and his sister, who works for a private company. They live in a city. Their home has two rooms with basic amenities, like electricity, water,indoor kitchen and refrigerator, and an outdoor bathroom.
Pasupathy's sponsorship was recently ended and he needs a new sponsor. Your sponsorship funds will help him to finish his education and to pay for transportation and basic needs.