My Story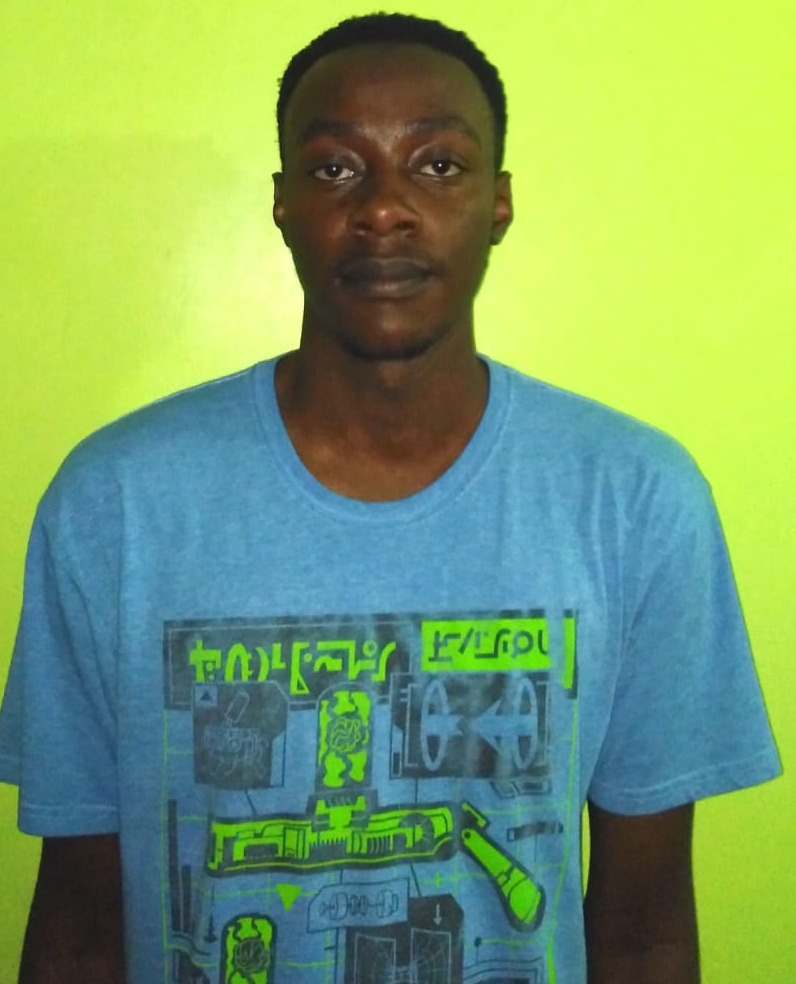 Phares is working towards his bachelors degree in Information Technology. His favorite subject in school is programming. He rarely misses classes due to bleeds, and he is making very good progress in school. After finishing his studies he would like to become a software developer.
He gets factor injections free of cost at the Hemophilia Society. He travels 200km for treatment by car.
Phares currently lives at school. When not at school, Phares lives with his mother and father. His father is a livestock officer. His mother works as a teacher. They live in a village, in a house made of wood. They have a gas stove and indoor plumbing, but no refrigerator.
Your sponsorship funds will help Phares continue his education and pay for medical expenses.