My Story
This is Prakash. He is 11 years old and he lives in Nepal. He has severe hemophilia A.
Prakash is in the 5th grade and he is doing very well at school. But he has missed 15-20 days of school in the past six months and this has made it harder for him to do well. His favorite subject is English and math. He also likes dancing at school. When he is not in school he likes to play with his friends.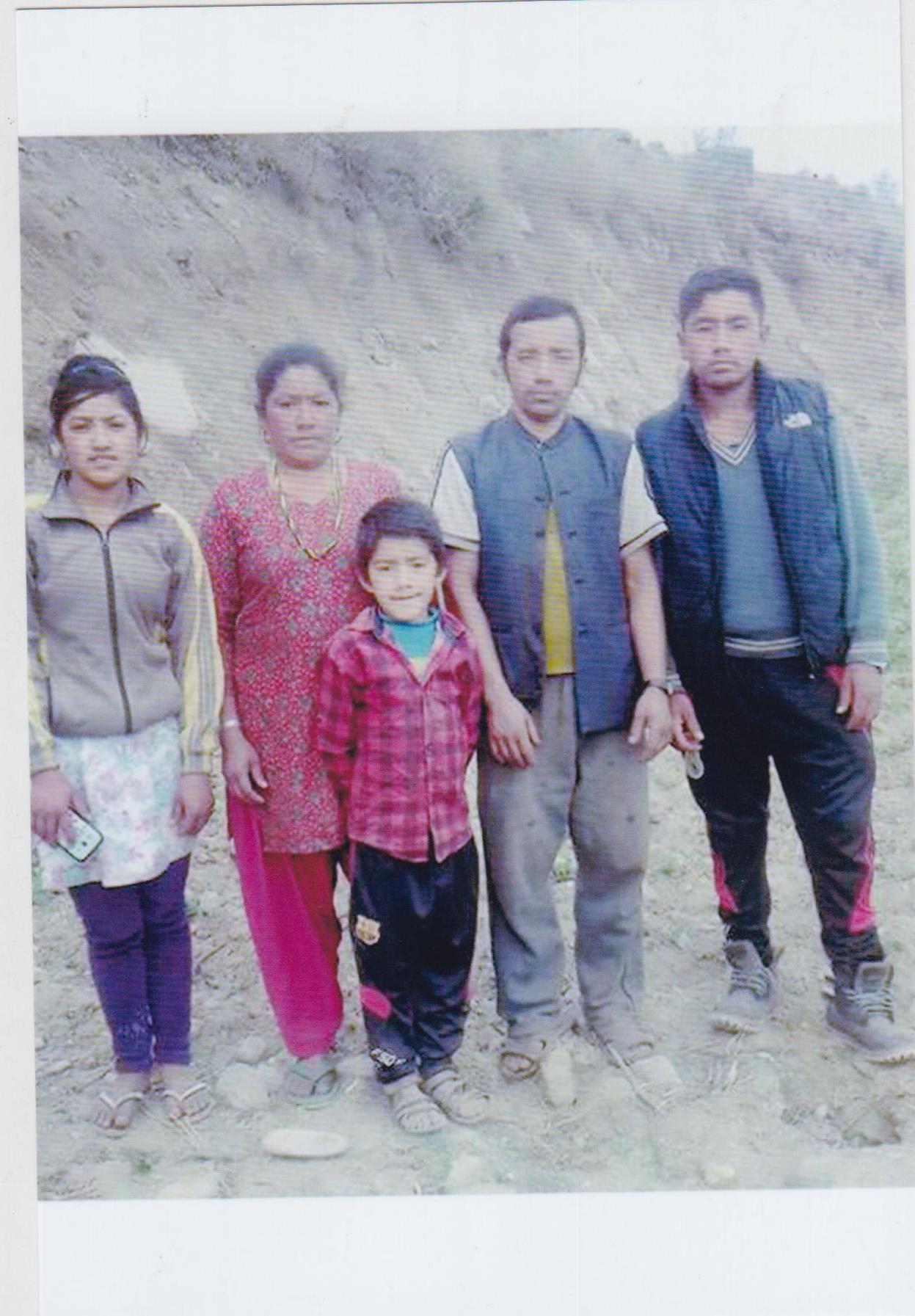 Prakash is the youngest of three children. His brother is 22 years old and his sister is 19. They are both students. His father is a farmer, and his mother takes care of the house. The family lives off of $320 per month. They live in their own home. It is made of concrete, tin and brick. Their house has electricity and running water.
Prakash has had bleeds in his knee and ankle in recent months that needed treatment at the nearest hospital. It is 35 kilometers from his home and he must travel there by bus.