My Story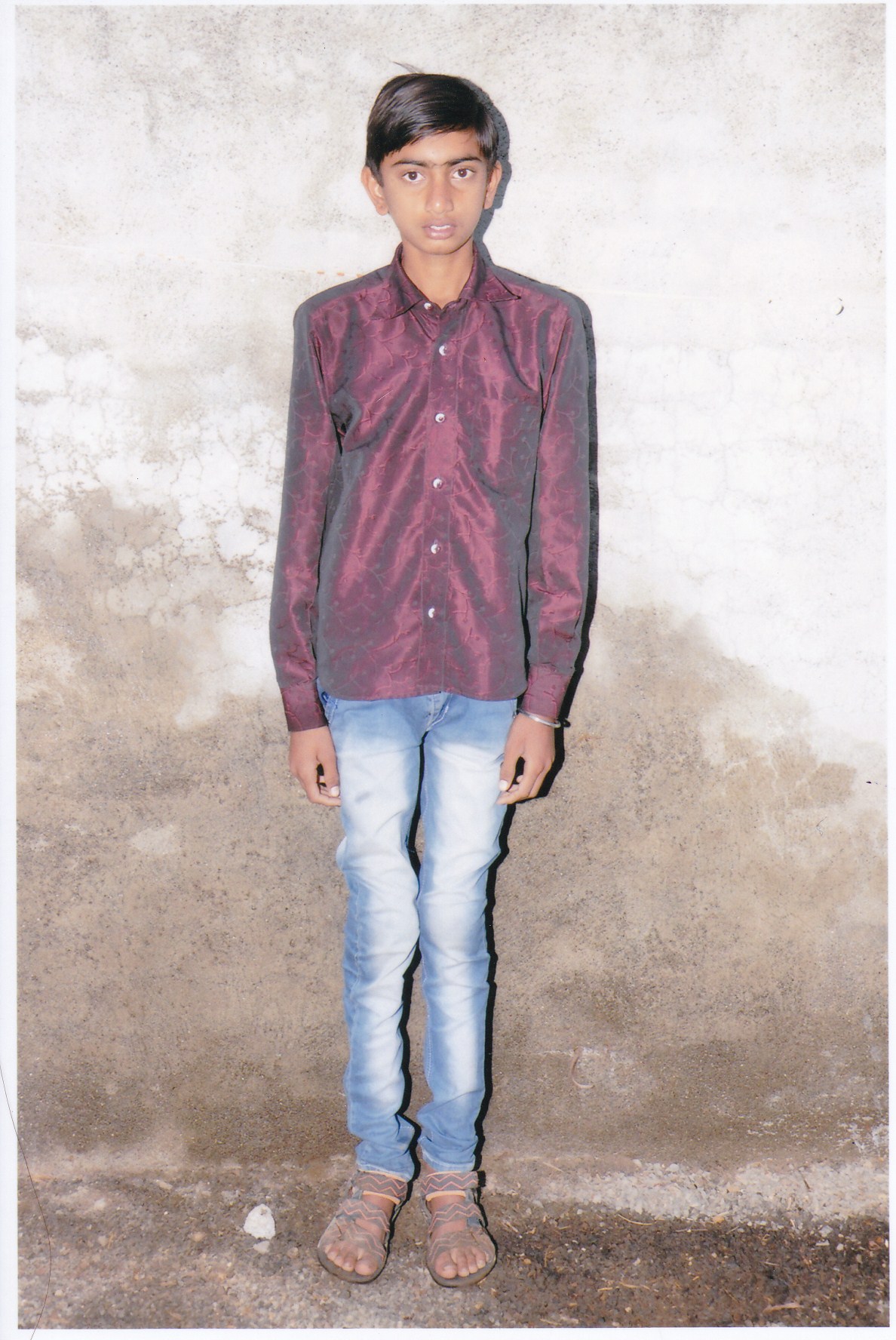 This is Prashant. He is 17 years old and he has severe hemophilia A. He is in the 10th grade and he is making very good progress. He has missed school about 5 times in recent months due to bleeds. His favorite subject is English. He hopes to have a career as a teacher.
In recent months, Prashant has travelled to the hospital for treatment of bleeds in his elbow, knee, calf, and ankle. The hospital is about 20 kilometers from his home and they travel by bus.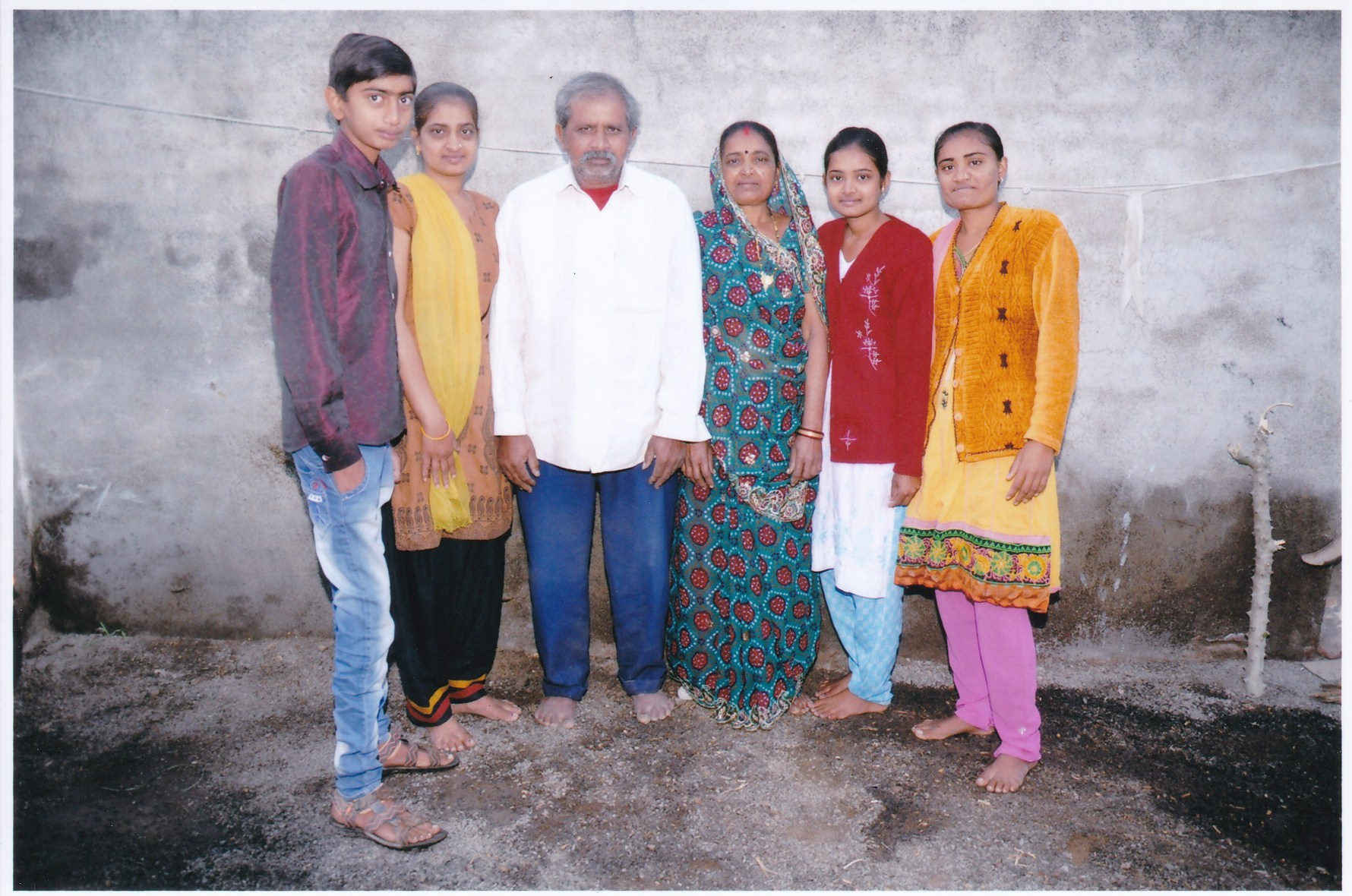 He lives with mother and father, and three sisters. His parents both work as laborers. The family's monthly income is about $50. Prashant's two older sisters are in their twenties, and they are no longer in school. They take care of the house. His 17-year-old sister is in school.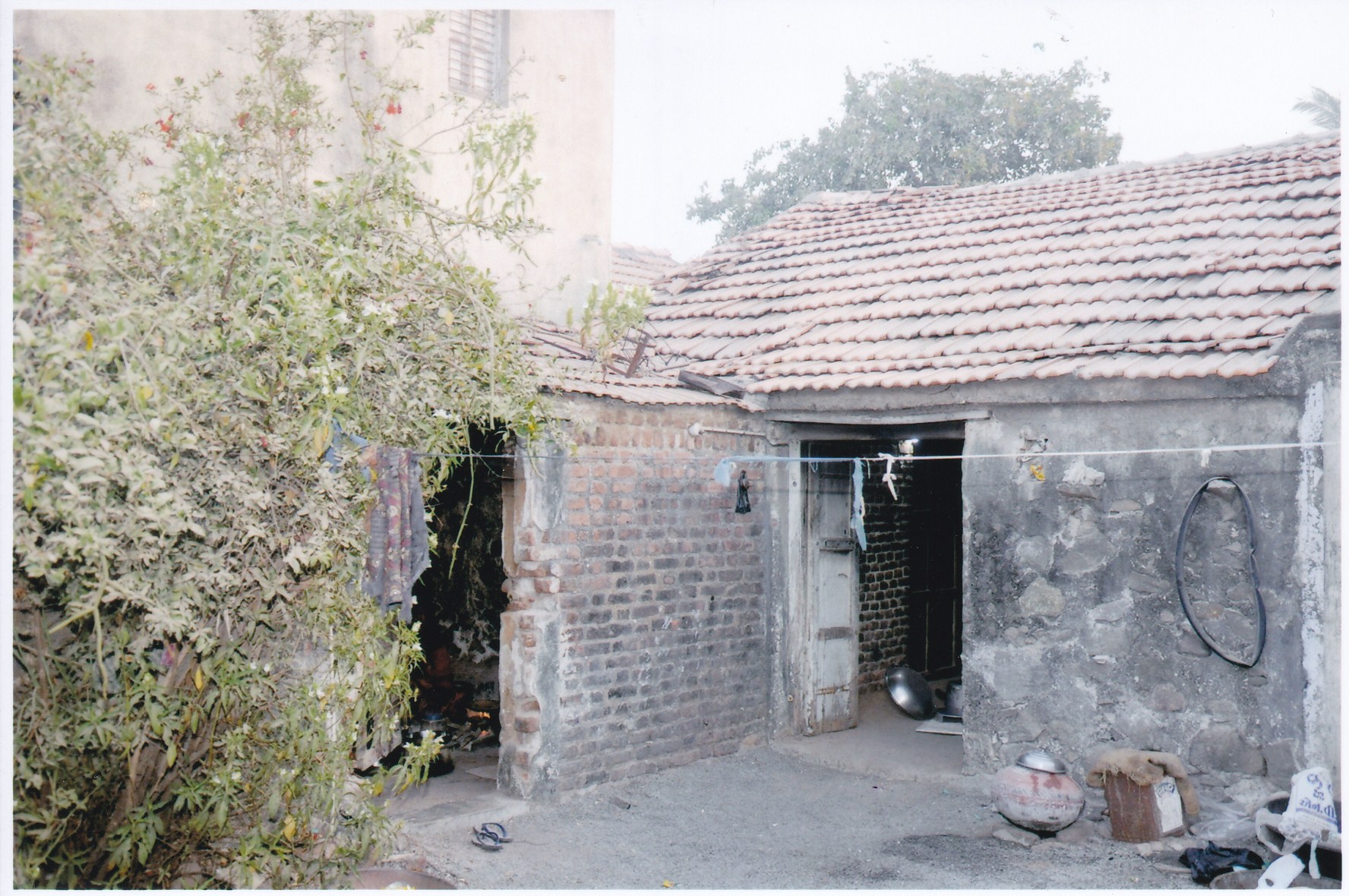 Prashant is very active in his hemophilia patient organization and participates in all activities that are offered. His previous sponsorship terminated and he needs a new sponsor. Your sponsorship funds will support his education, and his medical care.