My Story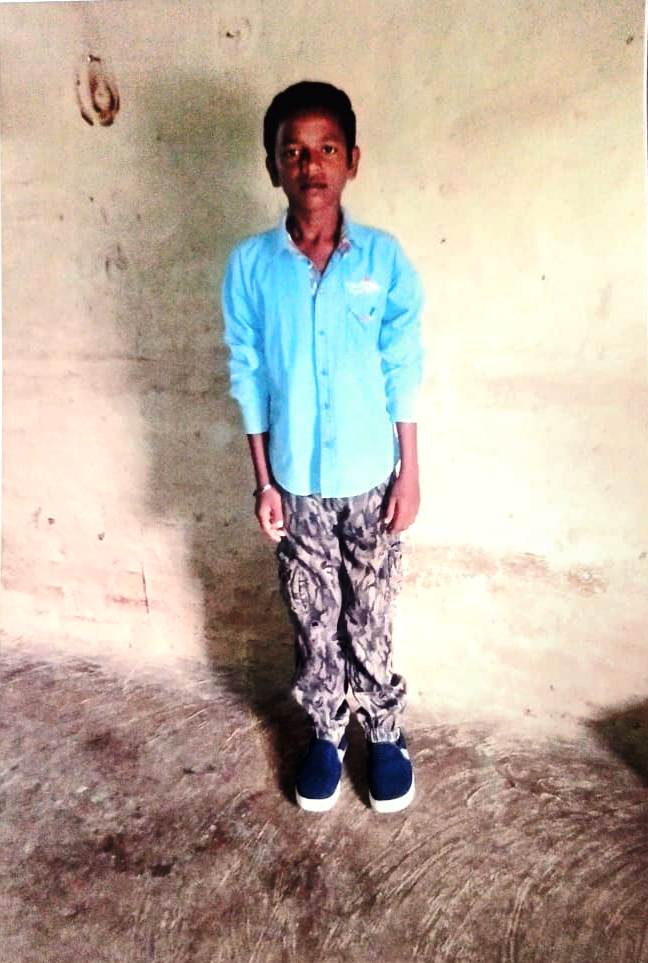 This is Rohit. He is 14 years old and he has severe hemophilia A. He is in the 8th grade and is a good student. He would like to be an officer when he completes his education. Rohit had 30 bleeding episodes last year in his knees and he missed approximately 40 days of school. He traveled 20 kms to the hospital for treatment.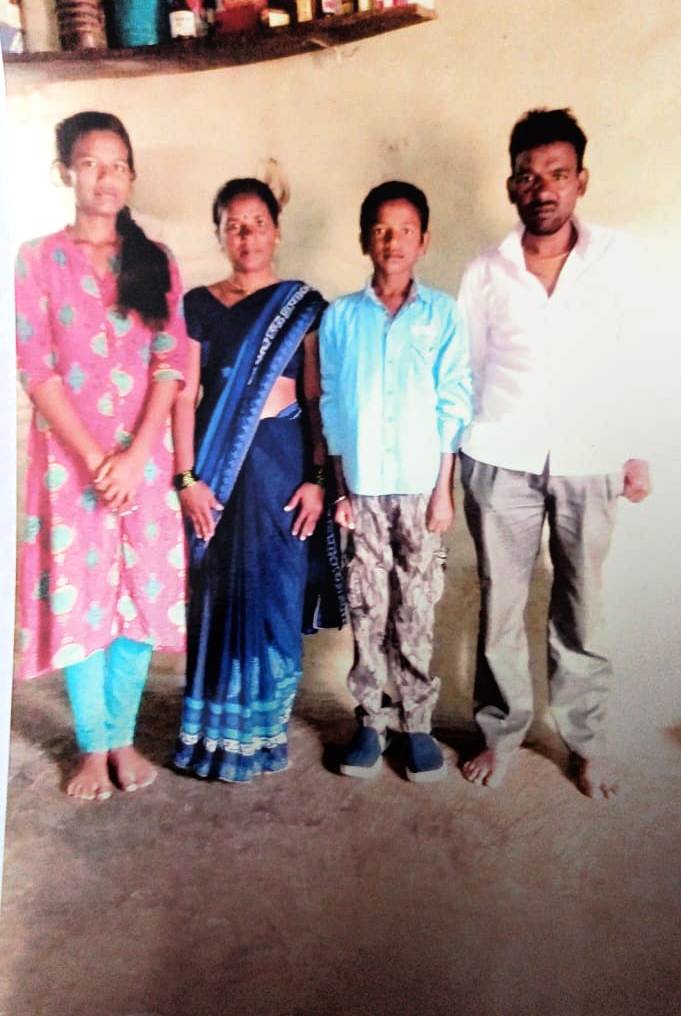 He lives with his parents and his sister. His father is a carpenter. They rent their home. It has one room and it is in a village. They have electricity and a refrigerator, and an outdoor bathroom. Their home is made of mud and the windows are unprotected.
Rohit's sponsorship was recently discontinued, and he is in need of a new sponsor. Your sponsorship funds will support his education and medical treatment.