My Story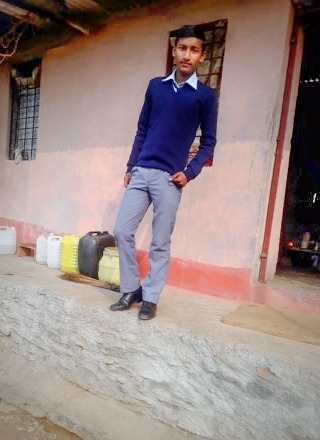 This is Roshan. He is 17 years old and he has moderate hemophilia A. He is in the 9th grade. He missed more than 10 days of school in recent months due to severe bleeds, and that has made it difficult to do well. But he is making excellent progress. His favorite subjects are computer science, English, and Nepali. He also enjoys singing at school.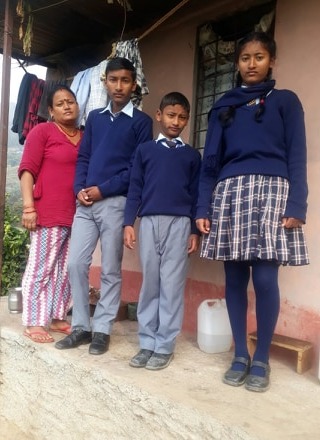 Roshan lives in a village with his family. They own their house which is made of concrete and palm with electricity and running water. His father works as a driver and his mother takes care of their home. He has a younger sister, Bham Kumari, and a brother, Rohan.
It takes about one hour to get to the nearest hospital by bus. Recently, Roshan has had to go to the hospital for treatment of bleeds in his mouth and knee.
Sponsorship funds will help to pay for his school fees and medical treatment.