My Story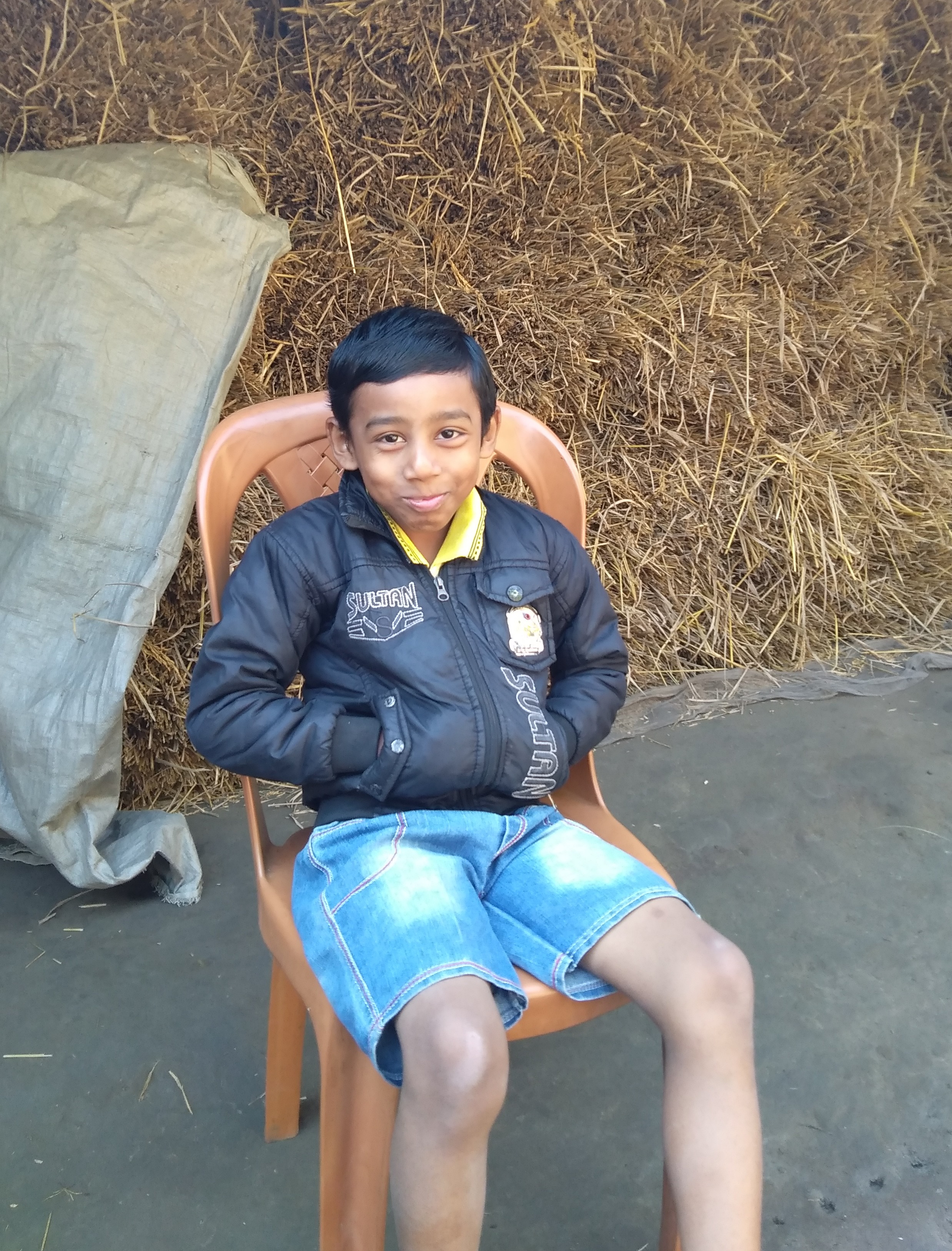 Santu is 7 years old and in the 3rd grade. He loves school and playing with his friends. He doesn't know yet what he would like to be when he grows up.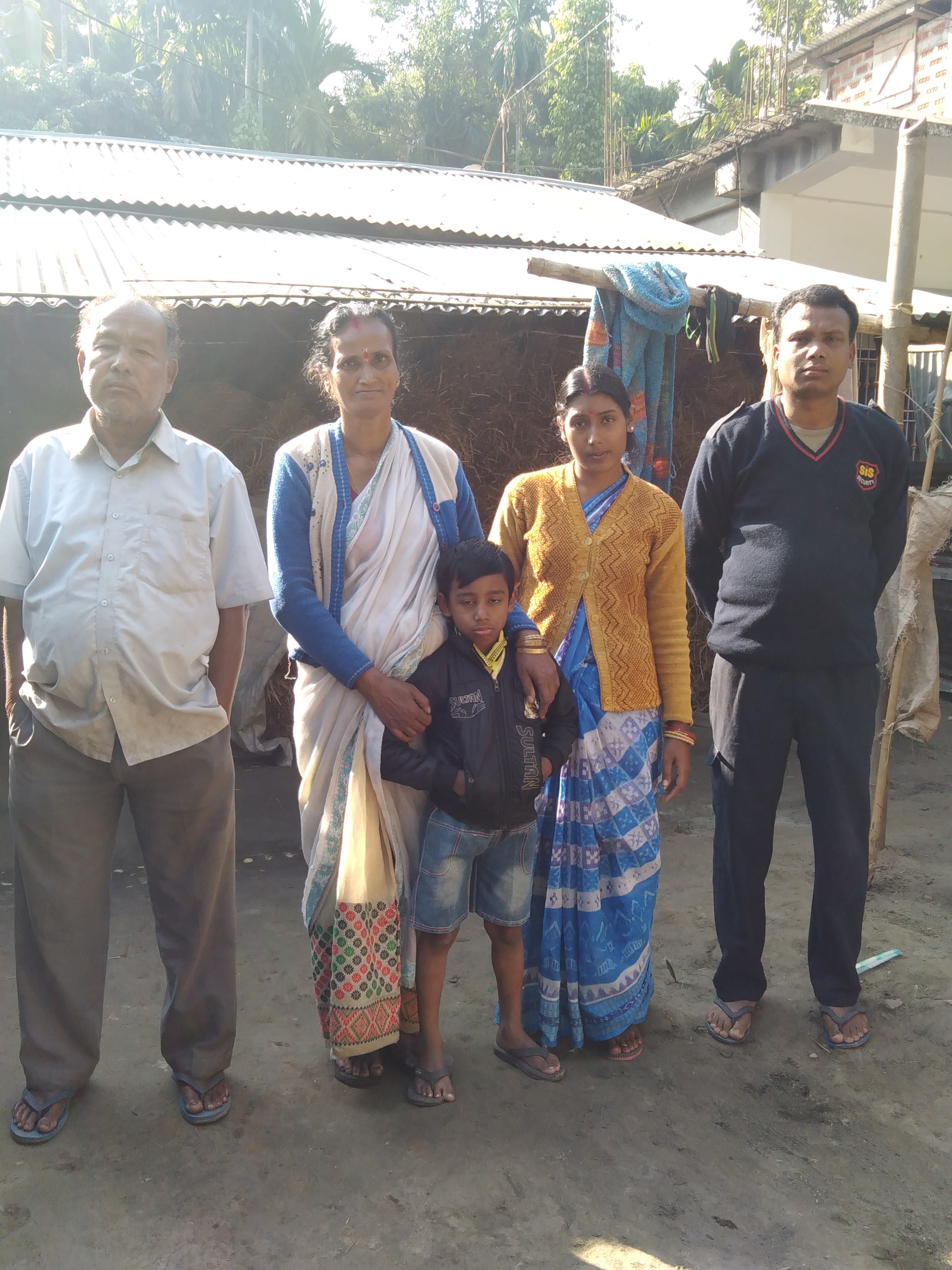 Santu missed twelve days of school last year due to bleeds from his severe hemophilia A. He has to travel 100 kilometers to the hospital for treatment.
He lives with his parents and grandparents in a small three-room house in a village near Guwahathi. His father works in security. The family lives on just over $50/month. Sponsorship funds allow Santu to attend school and get medical care.