My Story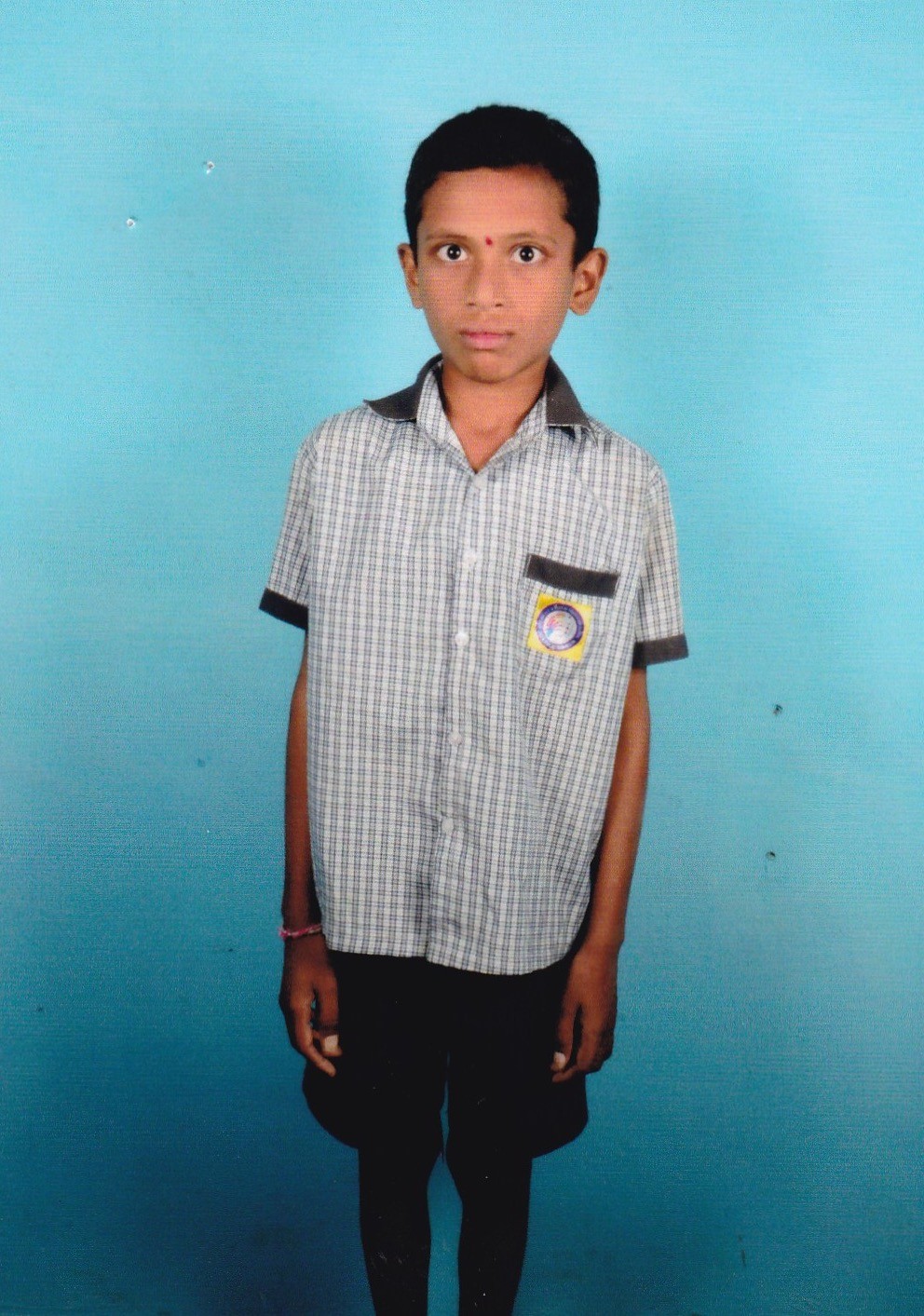 Hello!
My name is Somesh and I am 12 years old. I am in the 4th grade and school has been going well for me. My favorite subject is science and I want to be a doctor when I grow up.
I have moderate hemophilia A, and this has led to bleeds in my neck, thigh, knees, and ankles. These bleeds have caused me to miss about 15 days of school in the past six months. Thankfully the hospital is only about 10 miles from my house, so it is pretty easy to get to if there is an emergency.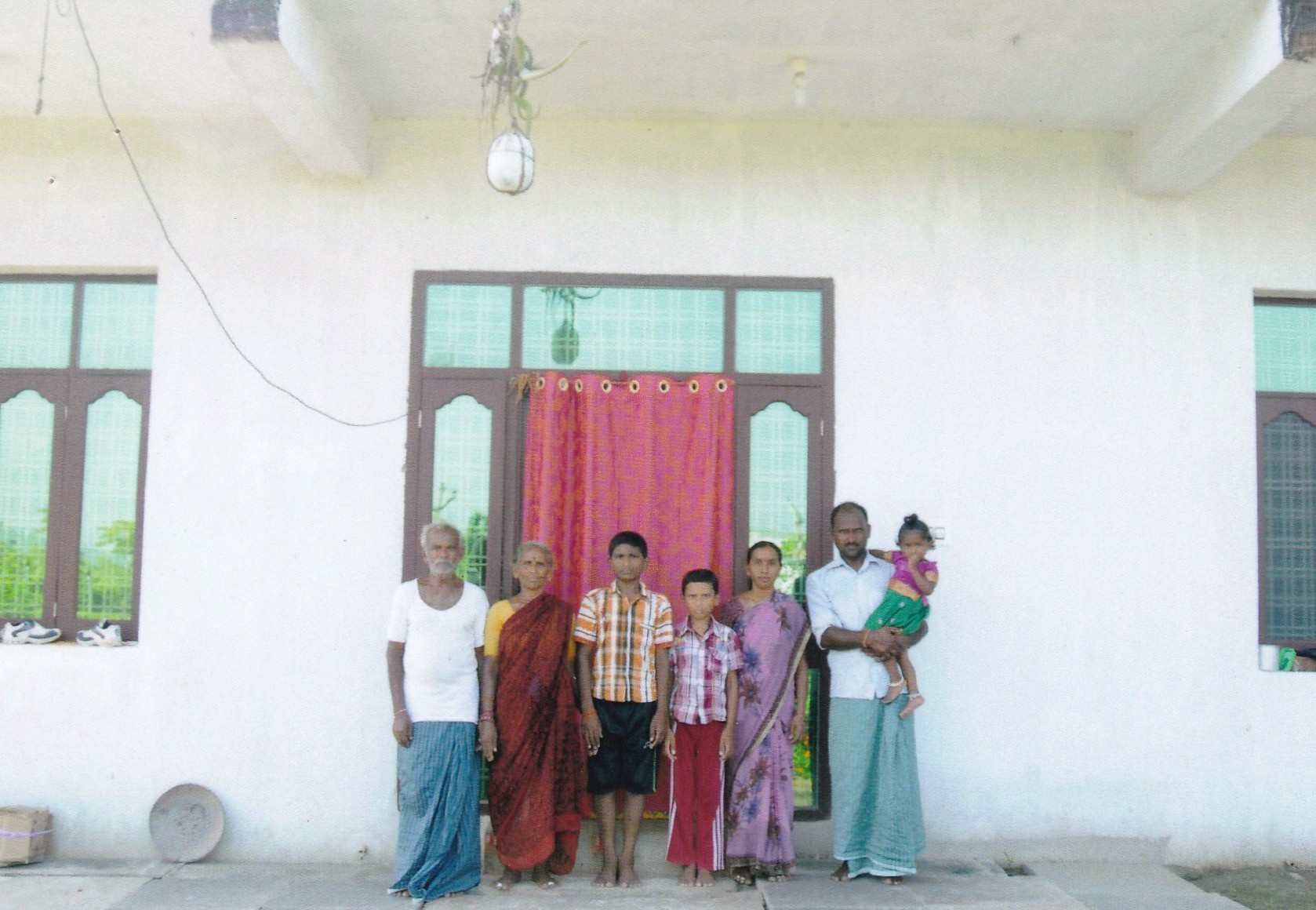 I live at home. My father, Raju, is a farmer. He makes about $75 a month, and we spend about half of that renting out our home. We are thankful to have running water and a toilet in our home, and we try to keep the house as clean as possible.
I have been a part of the sponsorship program since 2010. My previous sponsor recently discontinued their participation in the program and I am now in need of a new sponsor.