My Story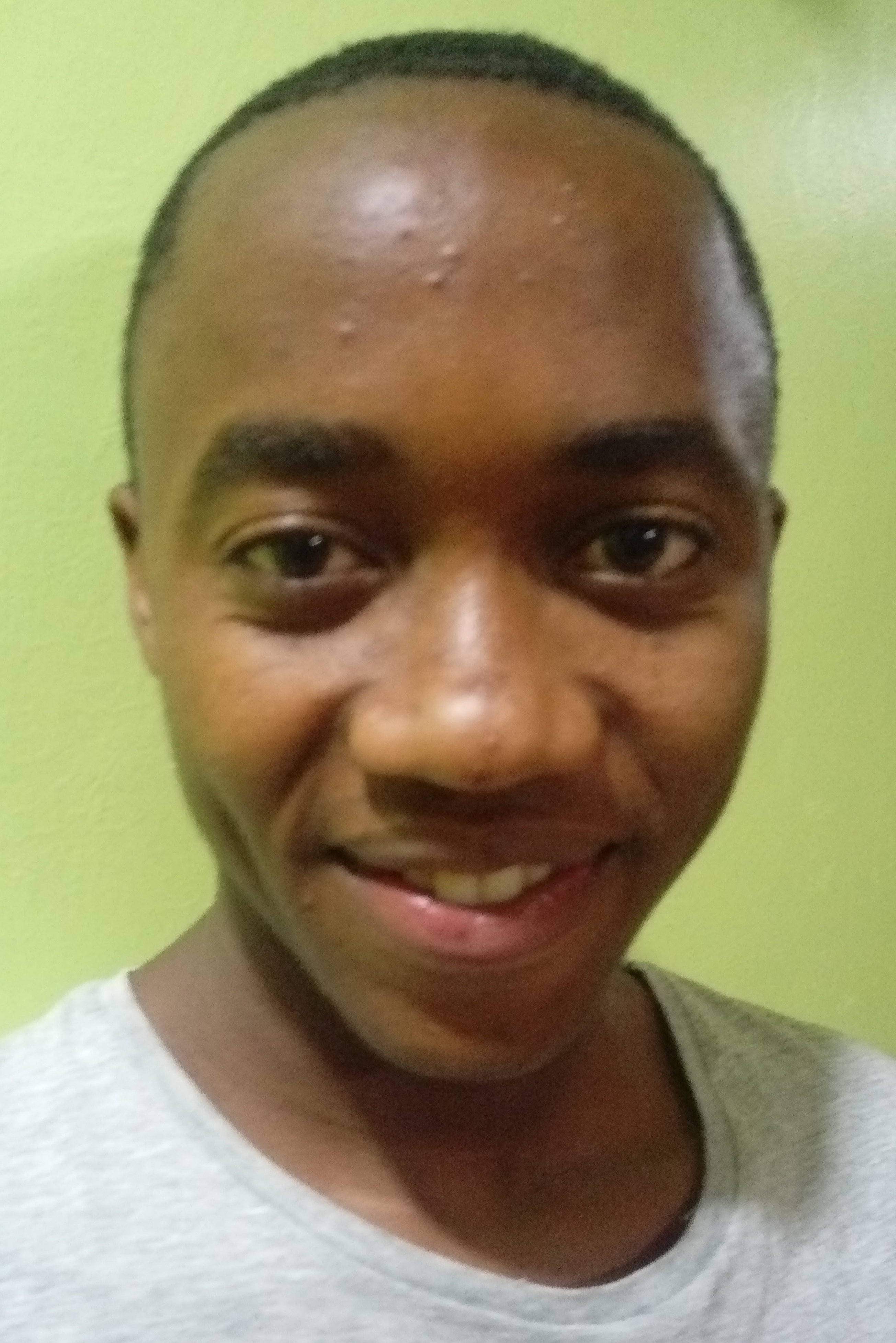 Hello!
This is Stephen. He is 21 years old and he has severe hemophilia A. He is in his last year of high school. My favorite subjects are English, history and biology. He wants to study Food and Nutrition at a college or institute. He hopes to become a chef.
Stephen had bleeding episodes about once a month in this past year in his right arm, both knees, and his gums. He is treated at a hospital that is about 20 minutes from his home. His joint health has improved due to the availability of factor concentrate.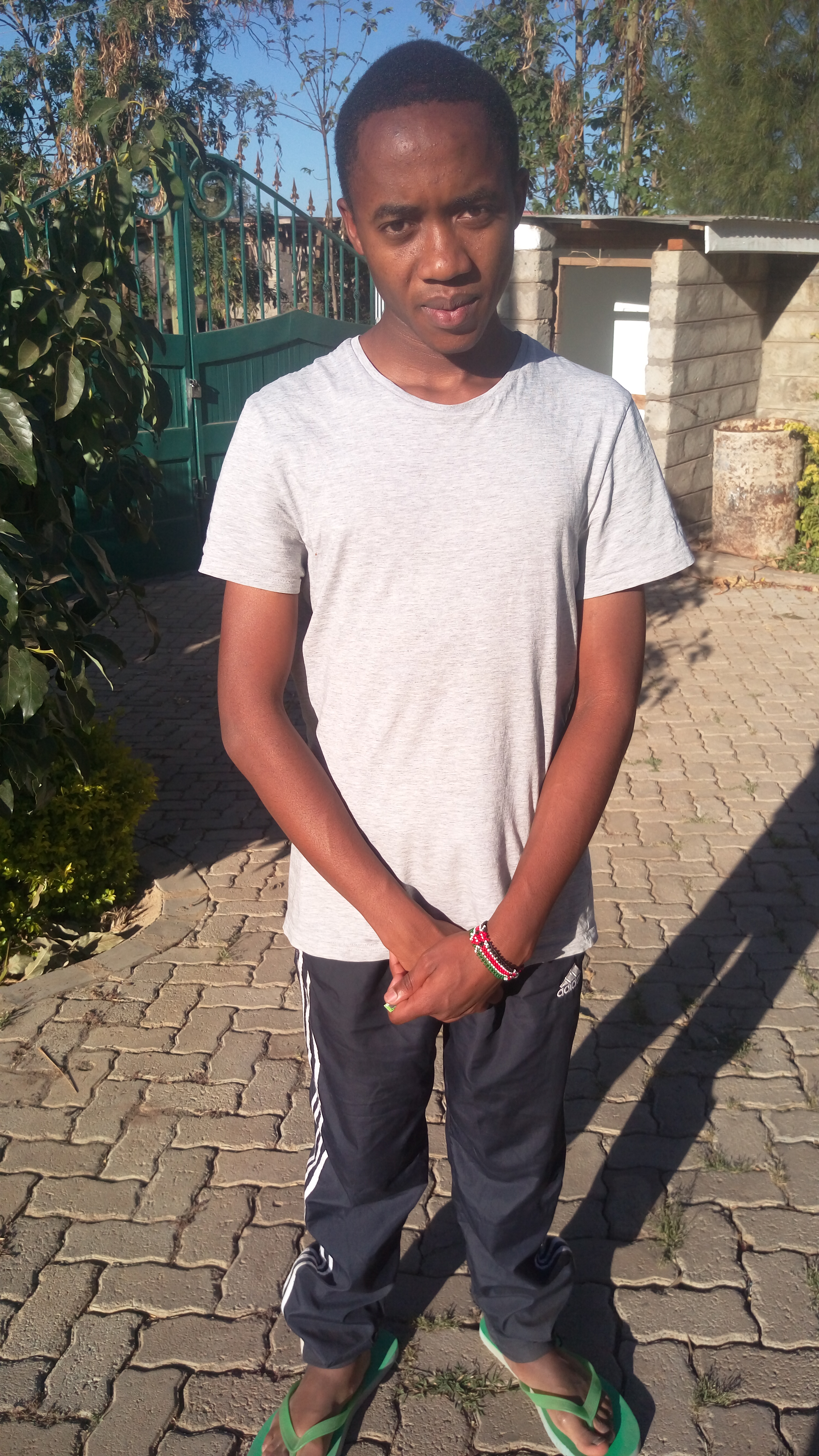 Stephen lives with his aunt and uncle, and his cousin. His mother is a single mom and lives in a remote village where it is difficult to get access to factor. She works as a farmer and takes care of his three siblings. Stephen's aunt and uncle are retired. His aunt worked as a civil servant and his uncle was a lecturer at a nearby university. They live off their pensions and some part-time consultancy work.
They live in a small twon. Their home is a 4-room house made of bricks with glass windows. Their home has all amenities, electricity, running water, and indoor bathroom and kitchen.
Stephen has been part of the sponsorship program since 2012. His previous sponsor recently discontinued their participation in the program and he is now in need of a new sponsor.