My Story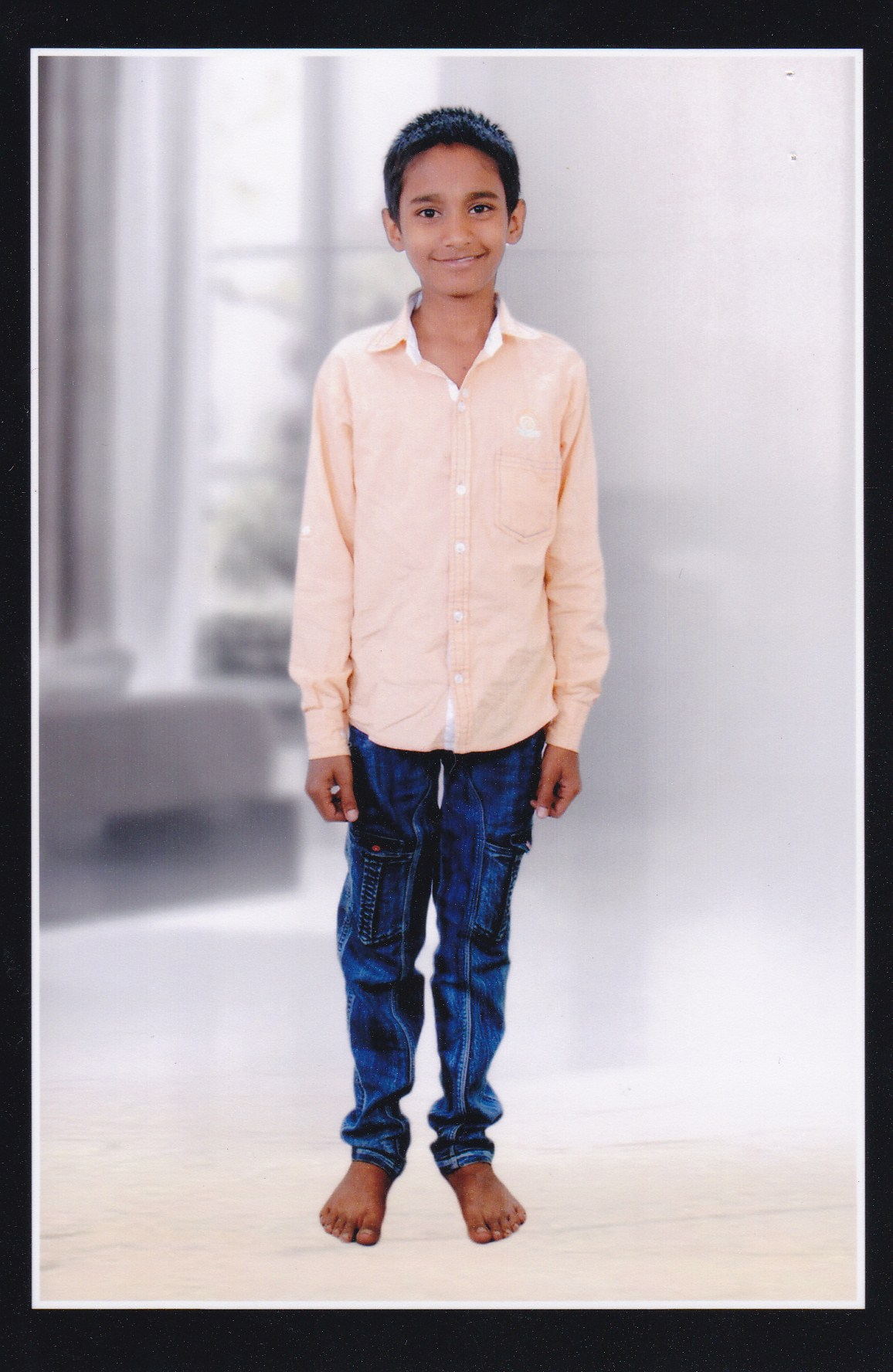 This is Prathmesh. He is 15 years old and he has severe hemophilia A. He is in the 8th grade and he is making good progress. But he has missed about 9 days of school in recent months due to bleeds and that has affected his ability to do well. His favorite subject is Hindii. He likes to play cricket in his free time.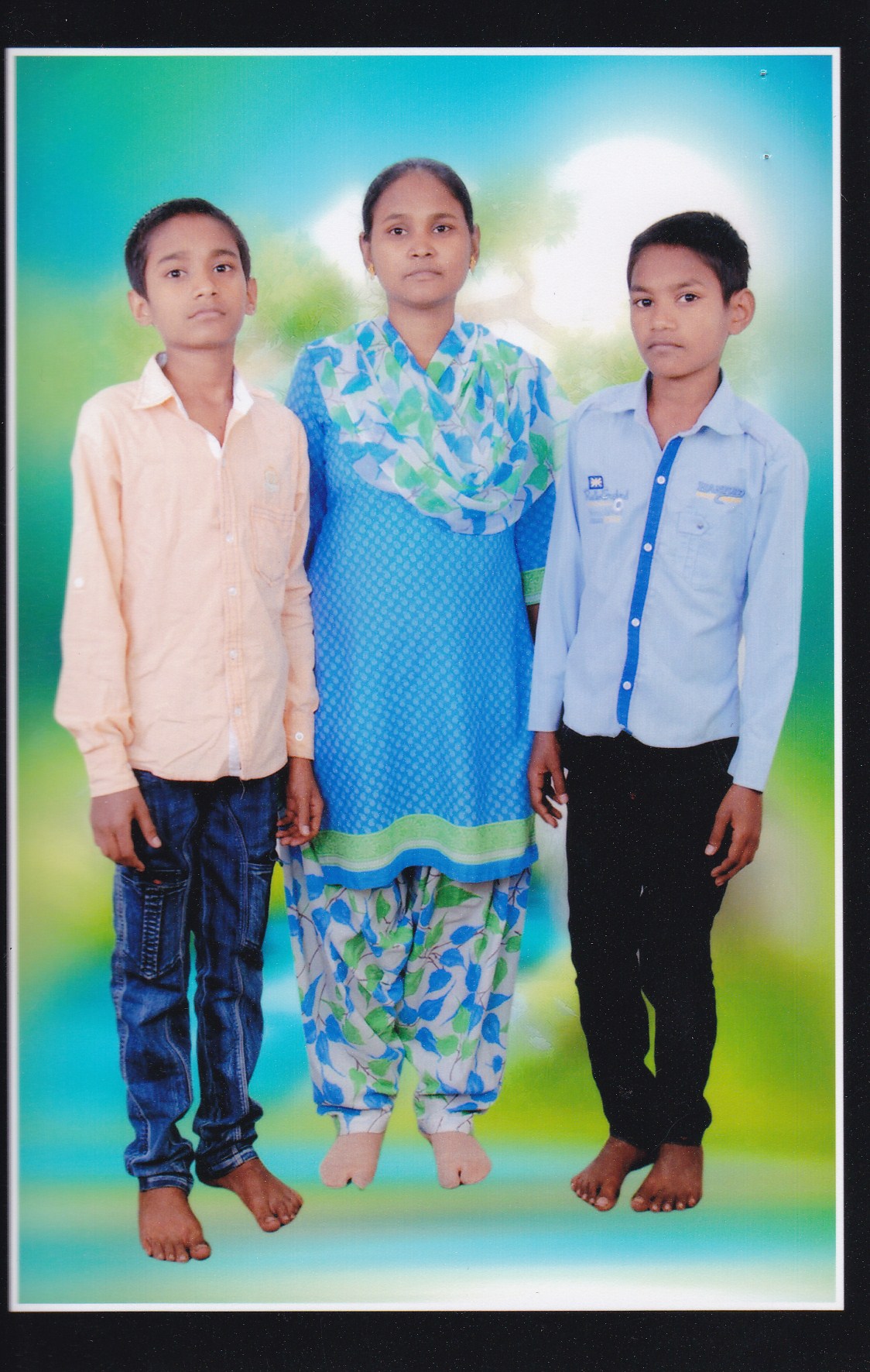 Prathmesh lives with his mother and his 12-year-old brother, Pradeep, who also has hemophilia. His mother earns about $150 per month from her job. They rent their house in the city of Pune, in India. Rent is about $15 per month. Their home has one room. They cook their meals on a gas burner in their kitchen. They get water from the courtyard outside their house. They do not have a refrigerator.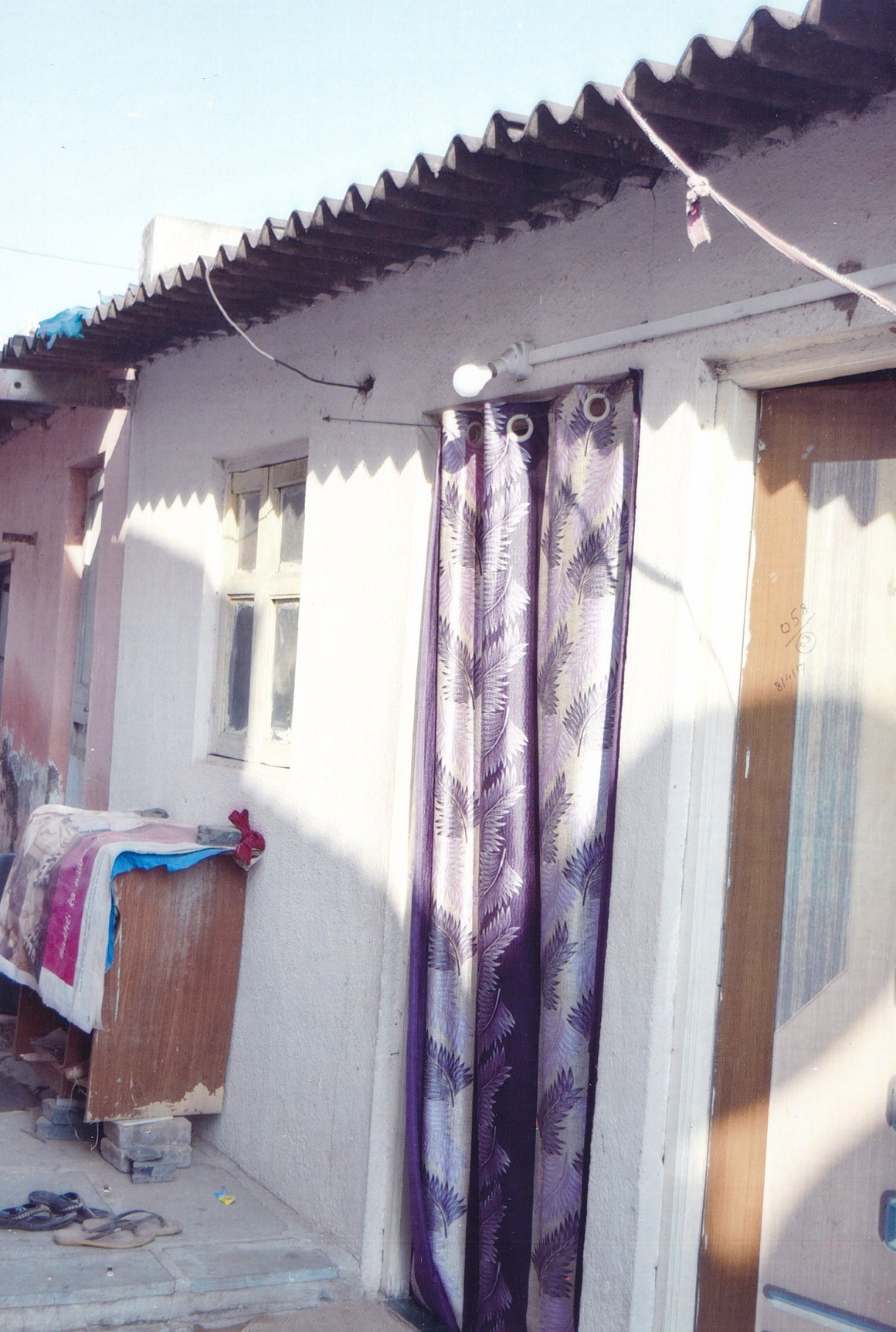 In recent months, Prathmesh has had bleeding episodes in his knee that required treatment at the hospital. The hospital is about 10 kilometers from their home and they travel there by bus. He receives physiotherapy to improve mobility in his right knee, which has been impaired by bleeding episodes.
Your sponsorship funds will support Prathmesh's education and medical treatment.