My Story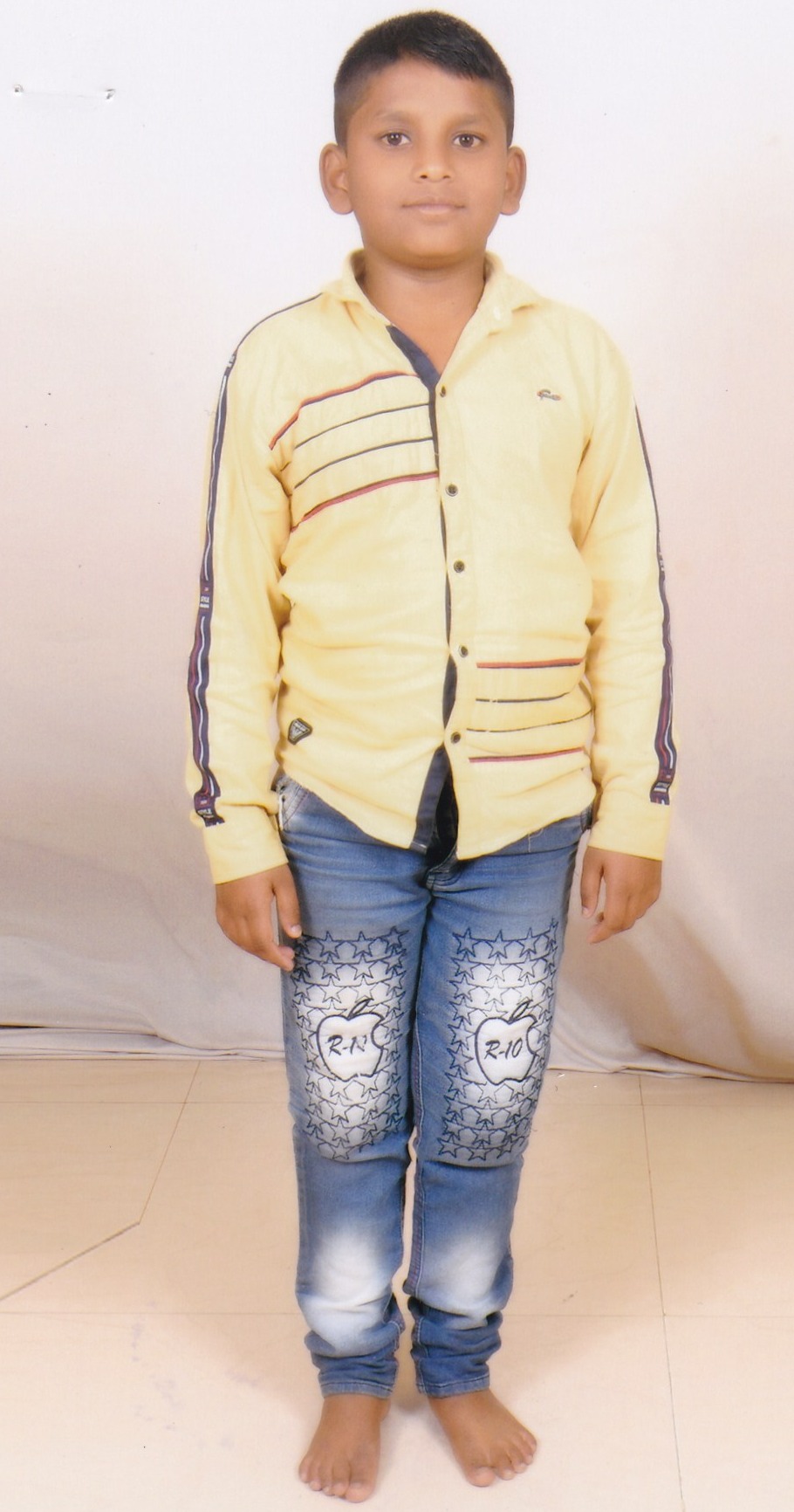 This is Akash. He is 11 years old. He lives in India and has severe hemophilia A. He is in the 7th grade. He missed 7 days of school last year due to bleeding episodes in his right knee. He is making very good progress in school in spite of these absences. His favorite subject in school is Marathi, which is the language of the region where he lives. When he is not in school, he likes to play cricket and watch television. After finishing his studies he would like to become a government officer.
He gets factor injections free of cost at the hospital and Hemophilia Society. He travels about 27 kilometers for treatment. His joints have shown good improvement with physiotherapy.
Akash lives with his mother, father, and his older sister and older brother. His father is a laborer on a construction site. His mother is also working. His sister and brother are both students.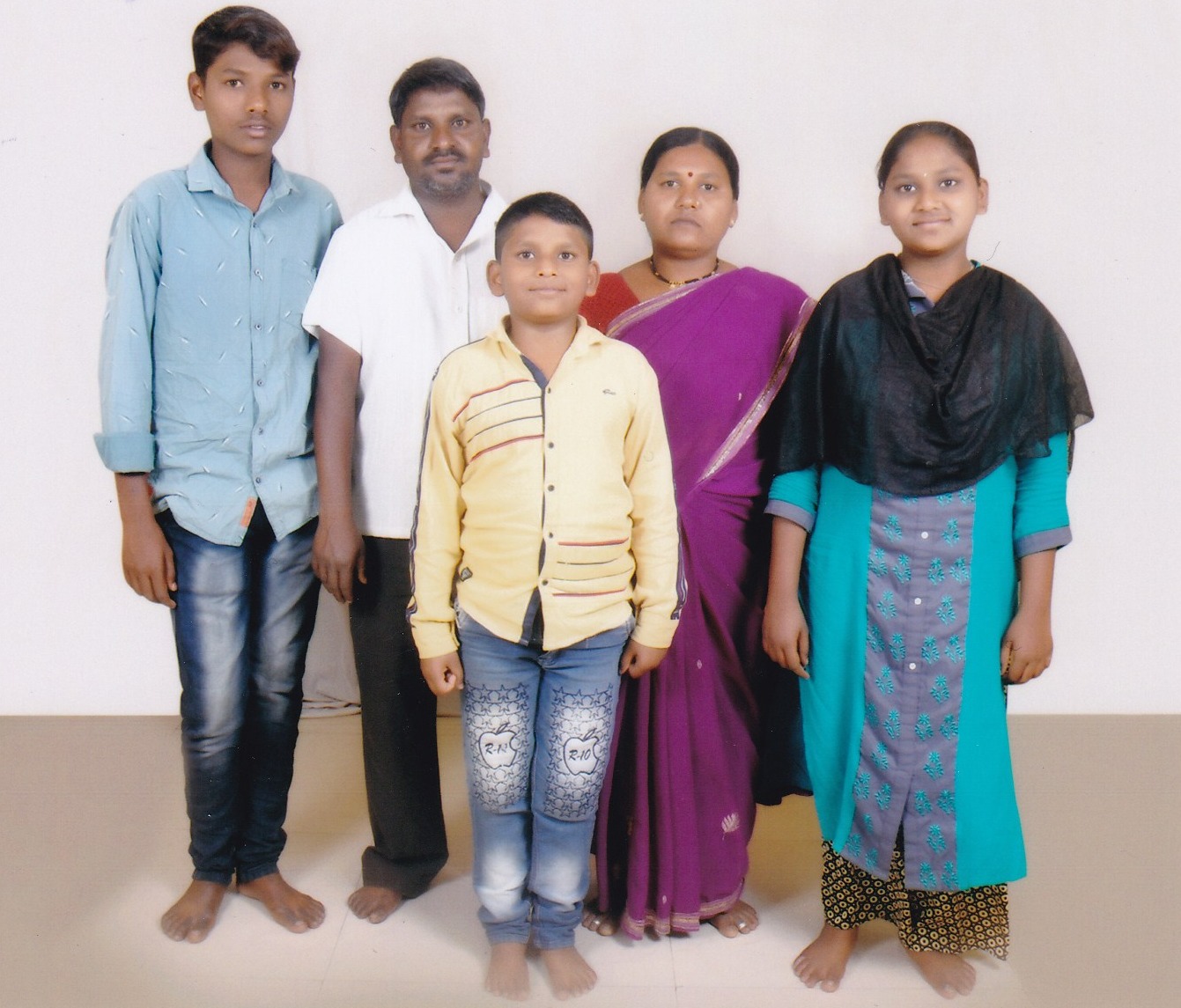 They live in a city, in a 1-room house made of tin. Akash's mother cooks meals in a nearby room over a gas or kerosene burner. They have no indoor plumbing. They get their running water from a courtyard outside their home.
Your sponsorship funds will help Akash purchase food and clothing and will pay for his transportation to the medical center for treatment.