My Story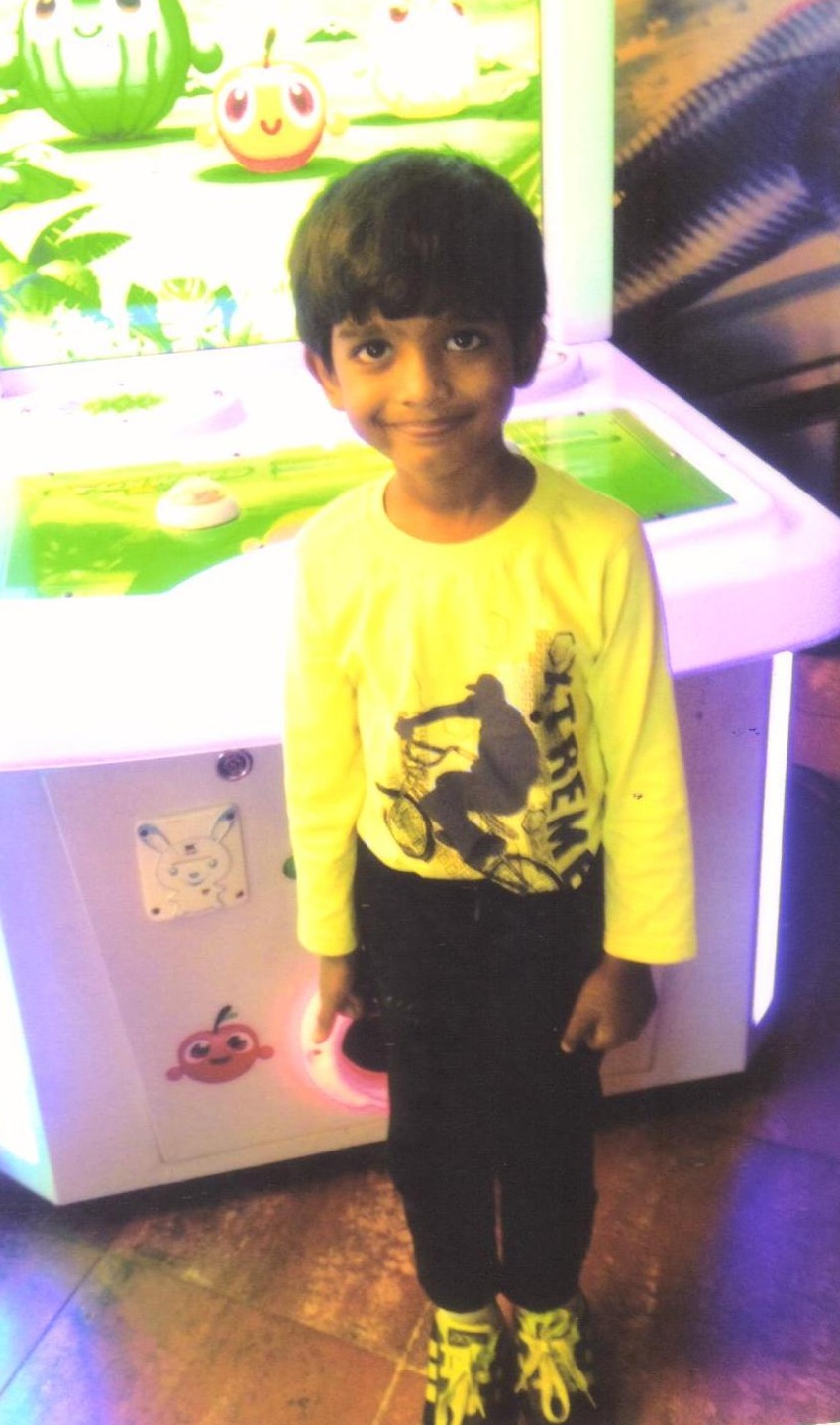 Hello!
My name is Sanjith. I am 5 years old. I live in India and I have moderate hemophilia A. I am in the 1st grade at school. I have missed about 10 days of school this past six months due to bleeds. Even with these absences I am making excellent progress at school. My favorite subjects are math and environmental studies. Also, at school I love dancing. This year I received an award for doing yoga perfectly, and I received a certificate for my good handwriting. When I grow up I would like to become a doctor.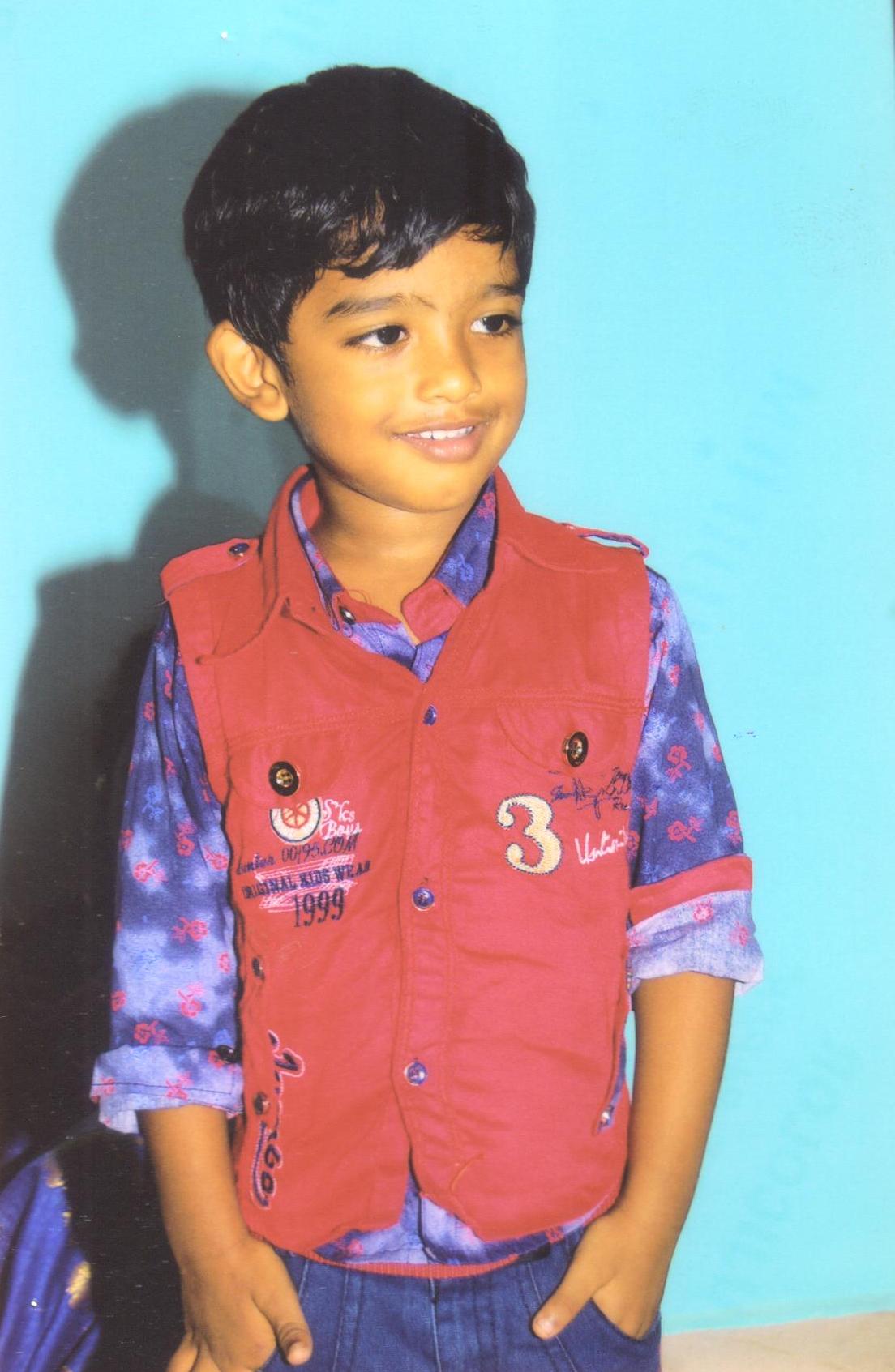 This past year I attended a picnic organized by my local hemophilia association. I loved the games, and I won a prize.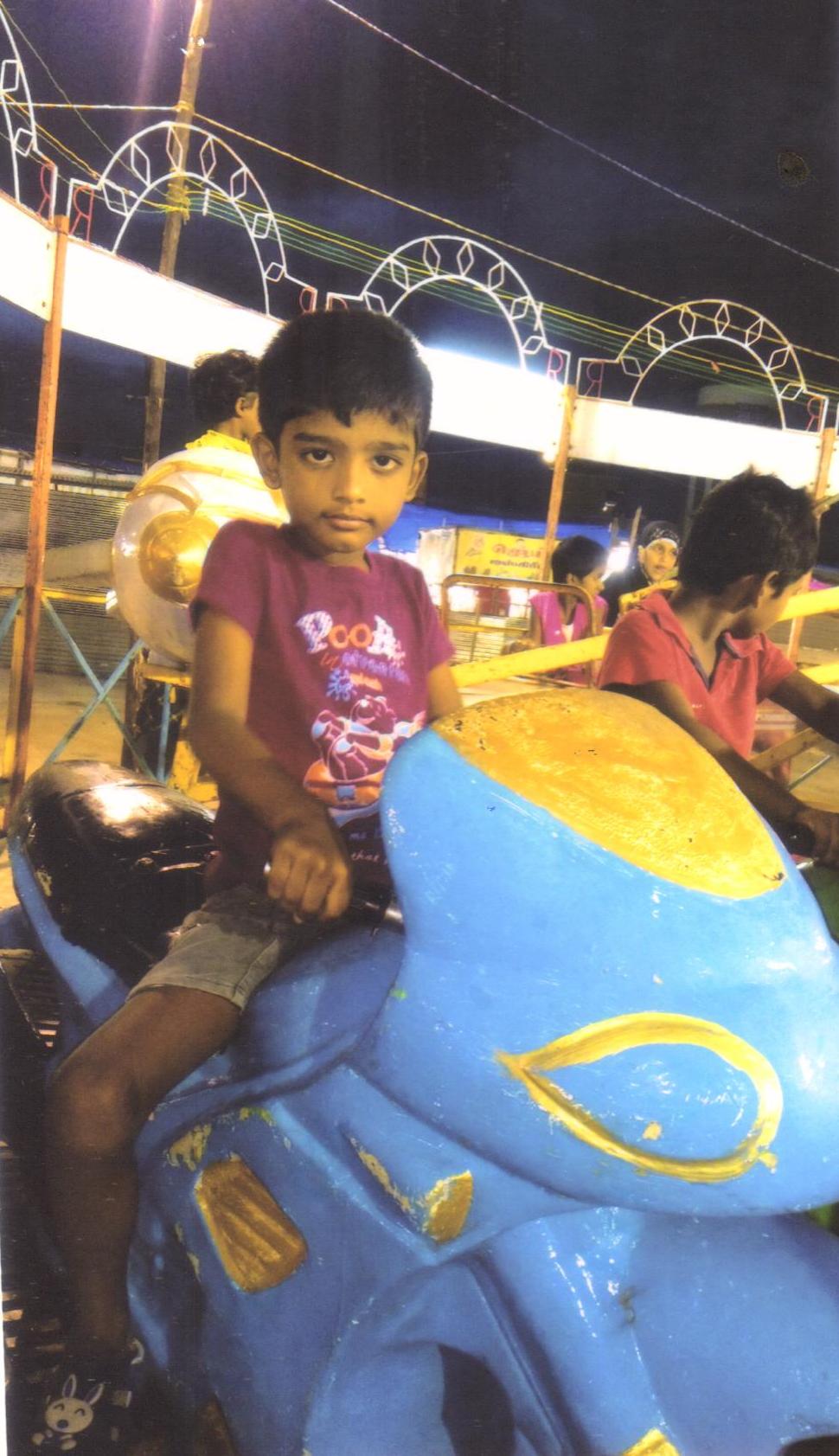 In the past six months, I have had to travel to the hospital for bleeds in my knee and ankle. The clinic is 20 kilometers from my home and we take a scooter to get there.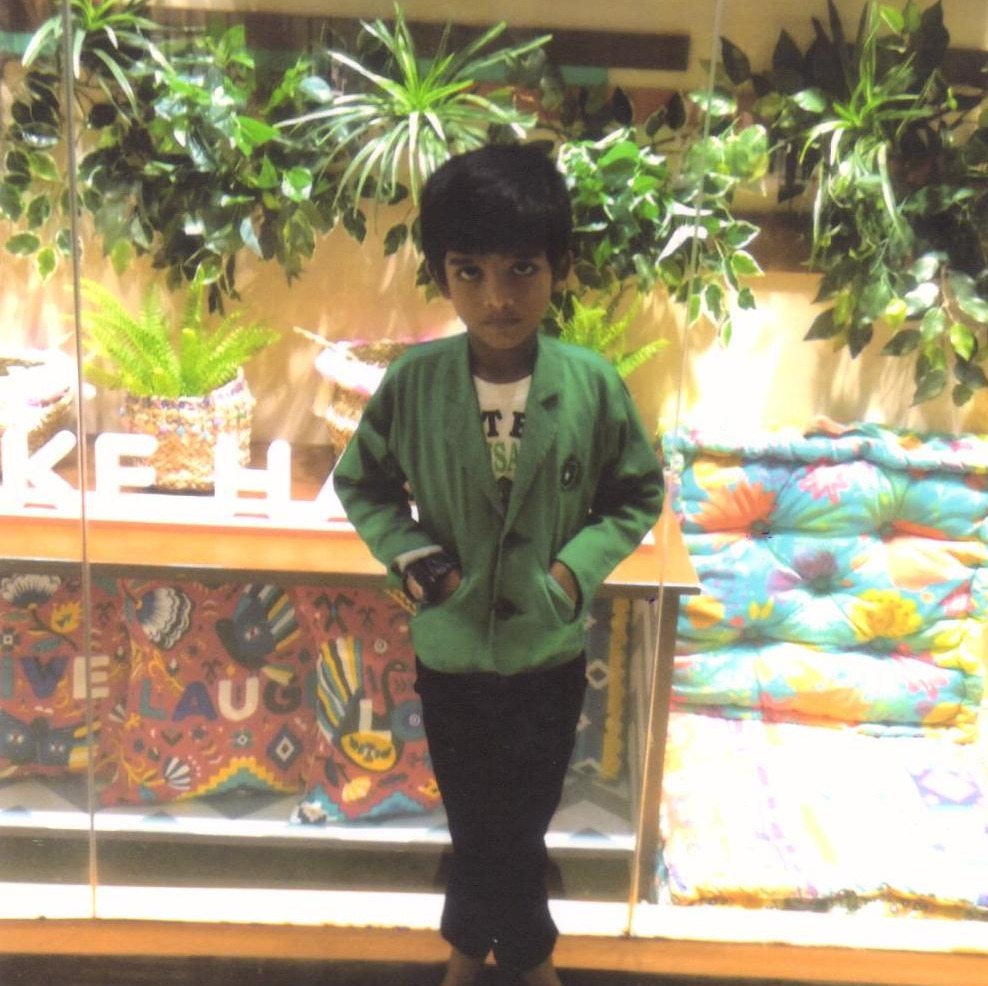 I live with my parents. My father is an electrician and my mother is a tailor. Our family's monthly income is about $114.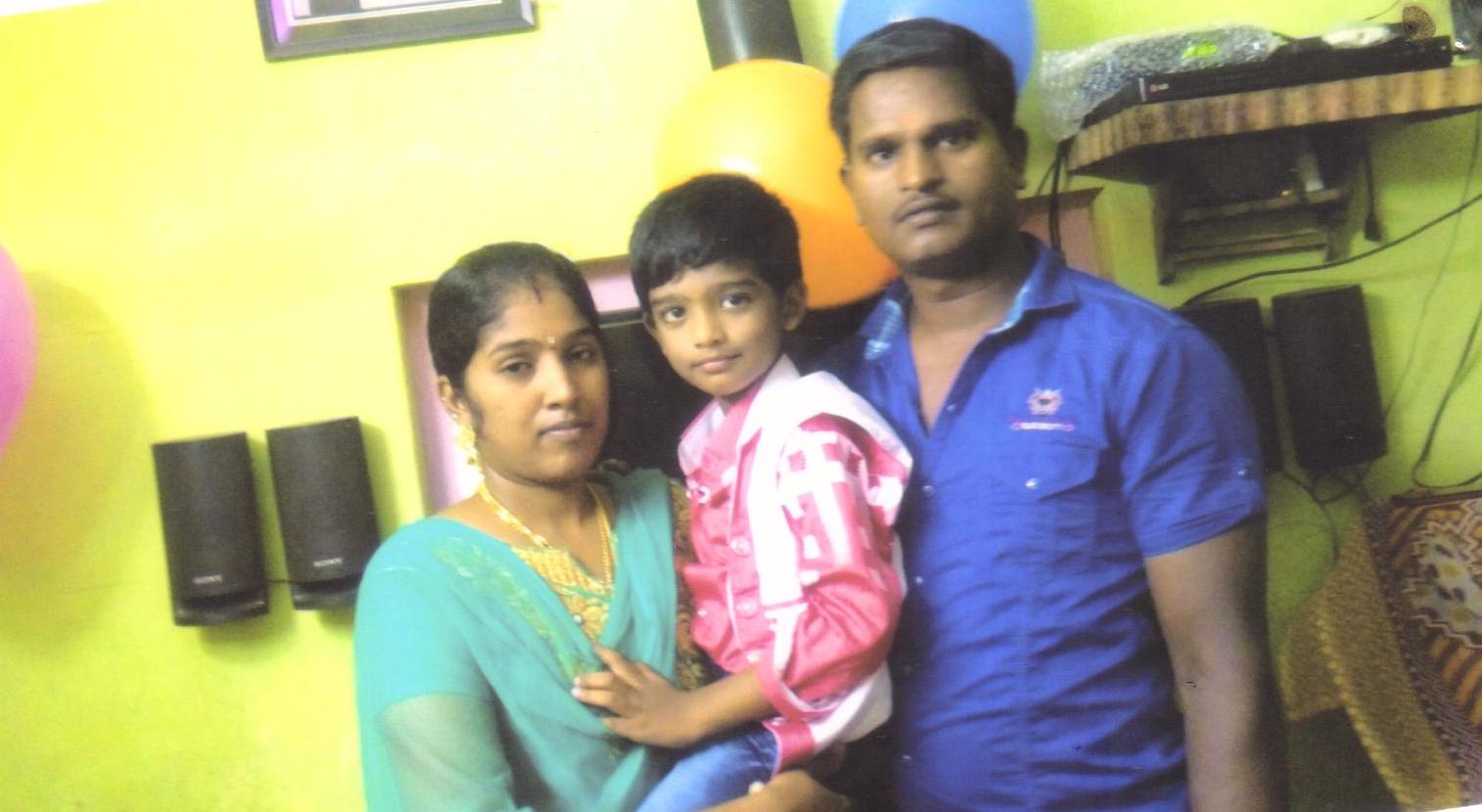 We live in a city. We rent our house and the monthly rent is $73.50. Our house is made of concrete. It has two rooms with an attached kitchen. Our kitchen has a gas stove, a refrigerator, and running water. Toilet facilities are outside our home.
Your sponsorship funds will support my medical care and my education.