My Story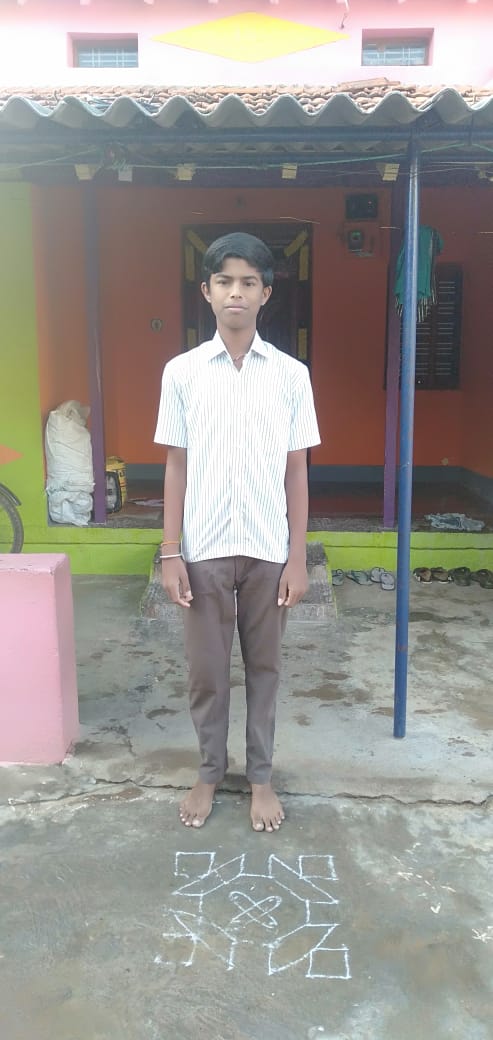 This is Chandan. He is 16 years old and he has severe hemophilia B. He is in the 11th grade and he is making good progress but he has missed many days of school this year due to bleeds. This has slowed him down. He wants to have a career in commerce when he completes his education.
Chandon has had approximately 20 bleeds this past year. Most of the bleeds were in his right knee and left shoulder. Most of his factor infusions have been free, but he had to pay around $250 for medicine when the government supply was halted. His right knee has been impaired and he receives physiotherapy.Travel to the hospital has been frequent and costly in time and money. It is 50 kilometers from Chandan's home and costs $10 to get there by bus and auto rickshaw.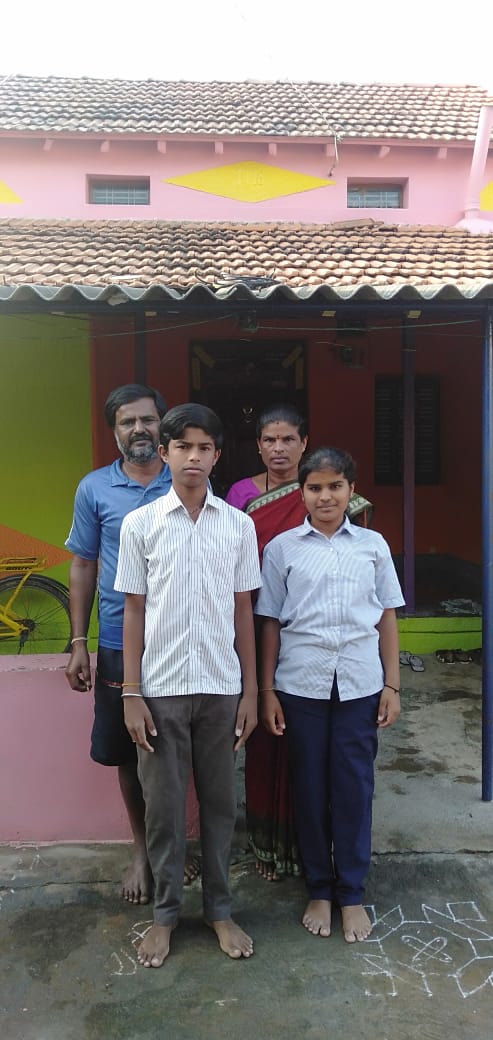 Chandan lives with his mother and father and his 14-year-old sister. His father works as daily farm laborers. Since his work is seasonal, his income is not consistent. They earn $80 per month on average. They live in a village about 50 kilometers from the city of Bangalore. Their house has two rooms and a kitchen. Their home does not have a water connection; water has to be drawn from outside and the bathroom is outside the home. Their home has electricity and they cook food on a gas stove. Chandan's father purchased a second hand refrigerator recently so Chandan can be given ice packs to treat bleeds.
Chandon's previous sponsorship was terminated and he needs a new sponsor. His family is very poor. Your sponsorship funds will support Chandon's medical care.