My Story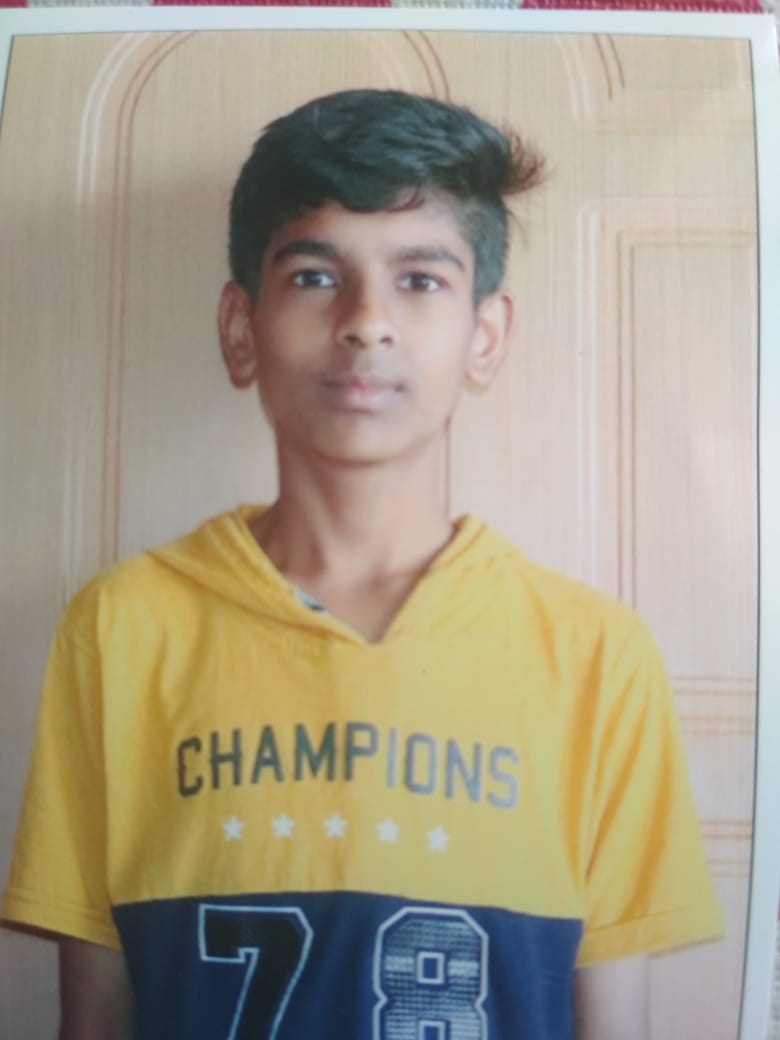 This is Girish. He is 14 years old and he has moderate hemophilia B. He is in the 9th grade and he is making good progress. He likes to play hockey in school. He would like towork in the computer field when he grows up. Girish's father bought him a bicycle with the sponsorship funds received this year. He uses the bicycle to get to school, about 6 kilometers from home, rather than having to catch 2 buses to get there.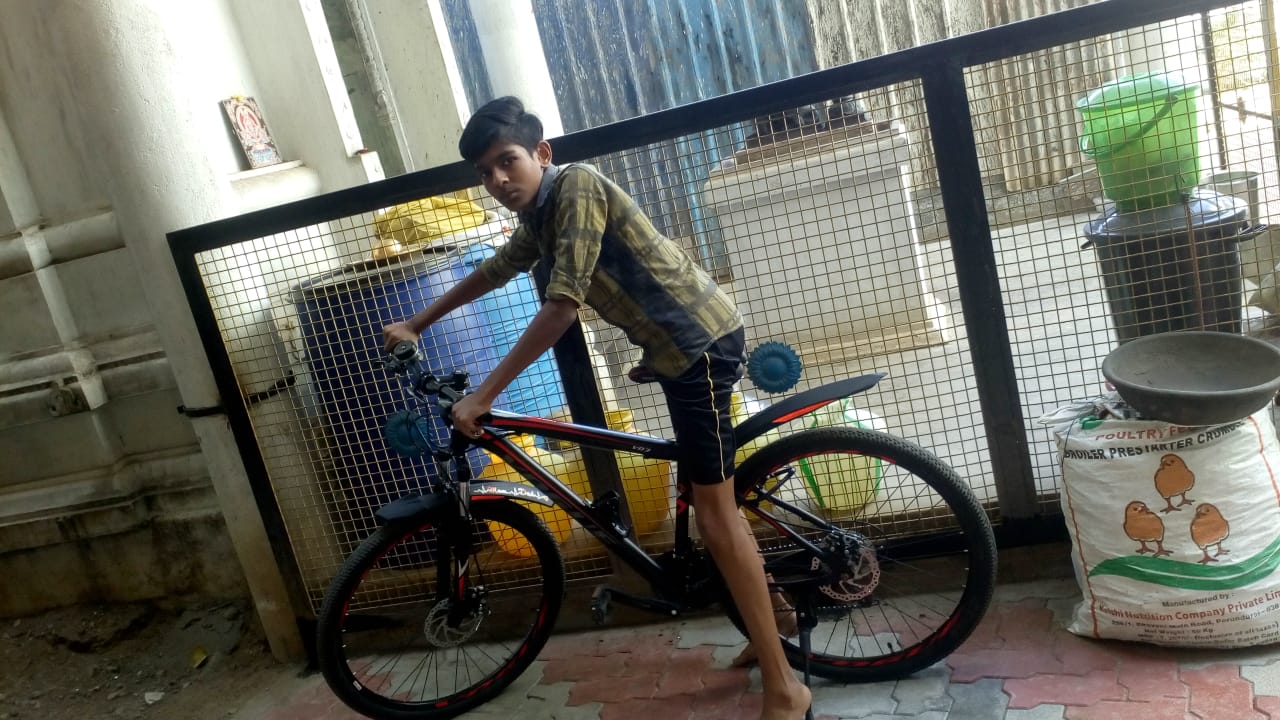 In recent months Girish had three bleeding episodes in his left ankle. He travelled 5 kilometers to the hospital for treatment. His health has been better this year. Though he does not have any impairment in his joints, he practices yoga to maintain mobility.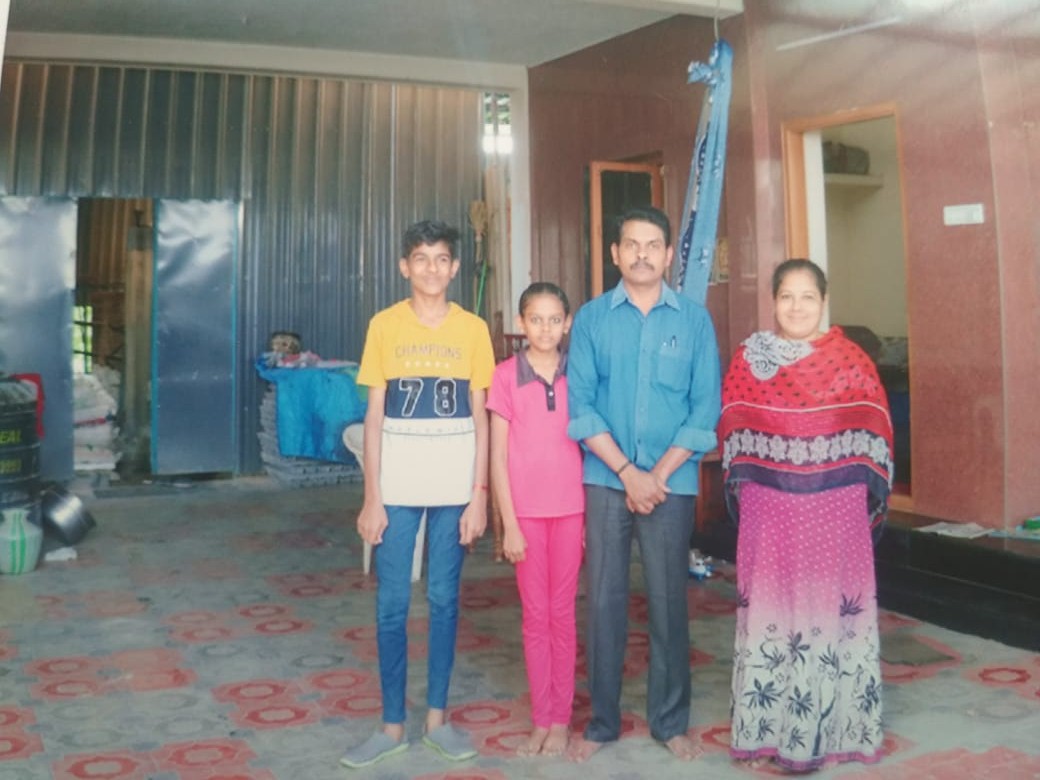 Girish lives with his mother and father, his younger sister, and his grandmother. His grandfather also has has hemophilia, and he lives nearby. Girish's father works as a molder in a foundry workshop. His average monthly income is about $215.The family lives in a 4-room house that they own. It has a kitchen with a gas stove and a refrigerator. It has running water and an attached bathroom. It has glass windows. It is in good condition.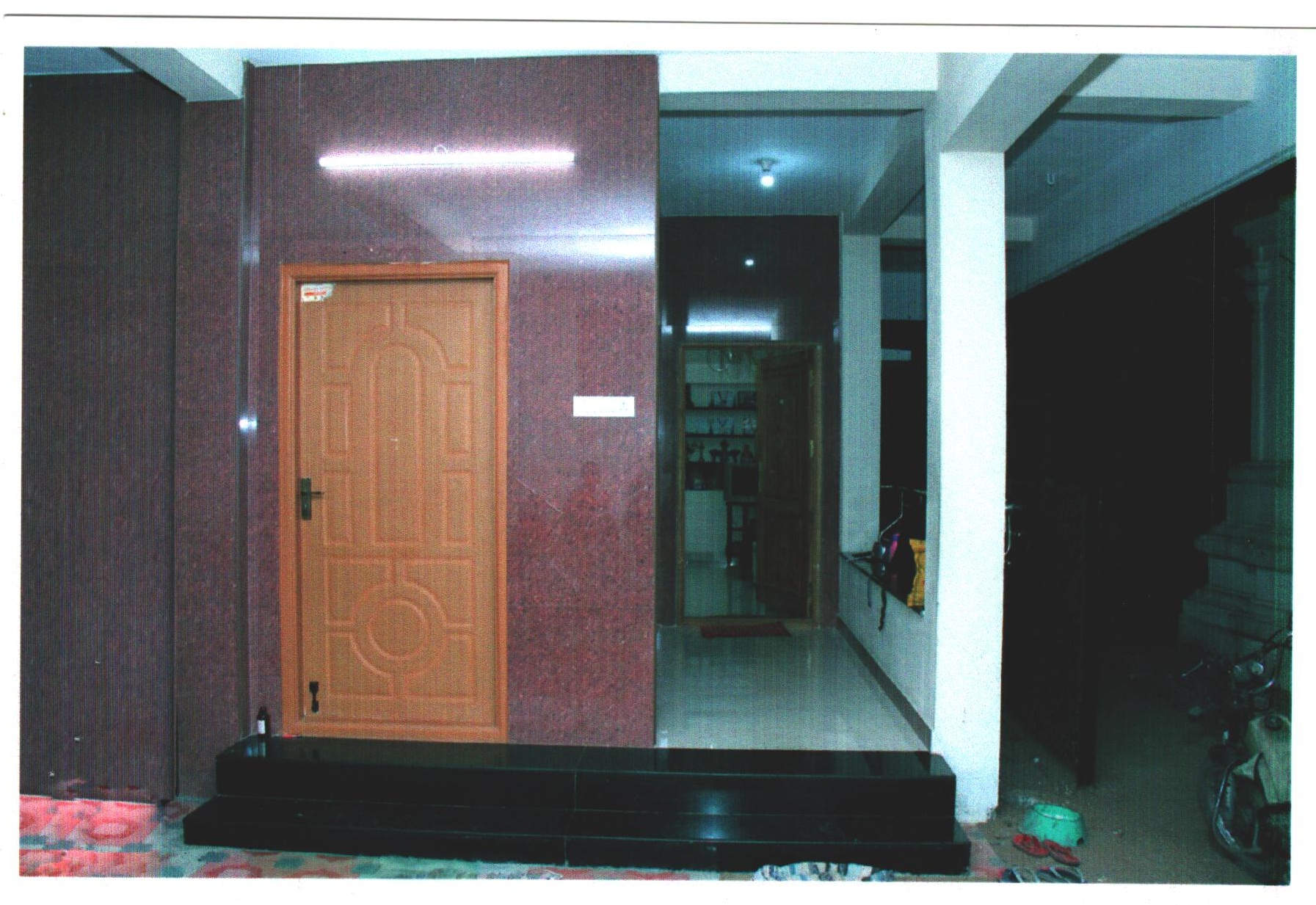 Girish's previous sponsorship was terminated and he needs a new sponsor. Your sponsorship funds will support his education.