My Story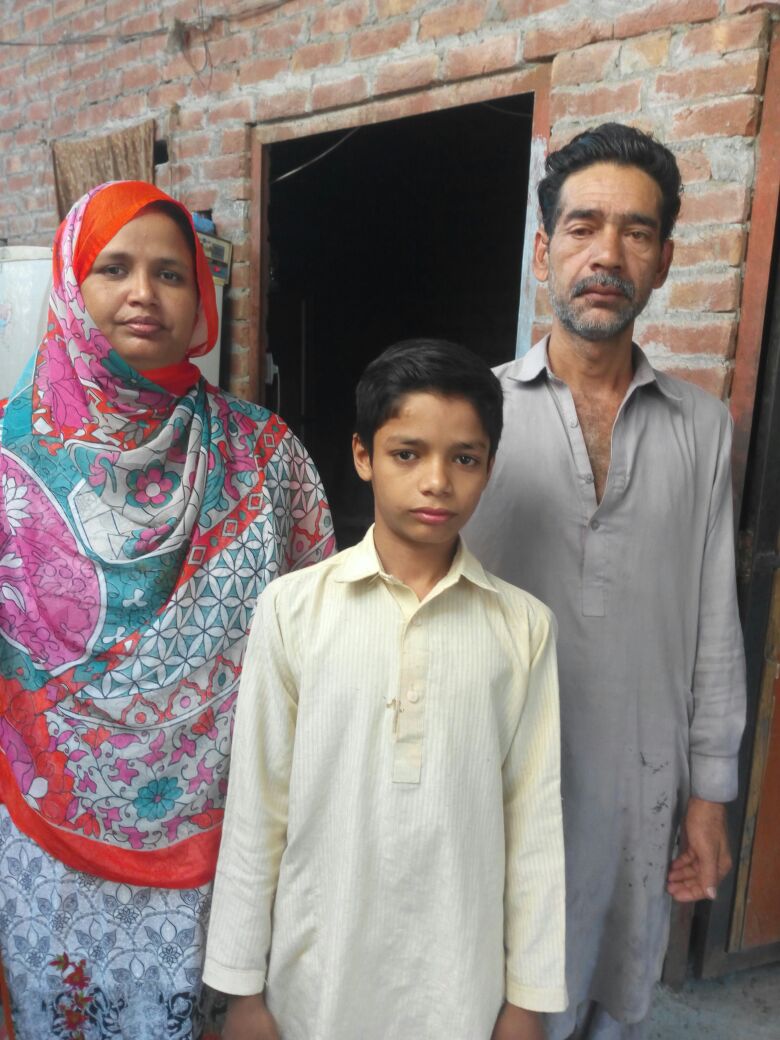 Hello!
My name is Muhammad and I am 13 years old. I am in the 4th grade and last year I finished at the top of my class. My favorite school subject is math and when I grow up I want to become a teacher. When I am not in school, I spend time playing and then I go to the tuition center to study.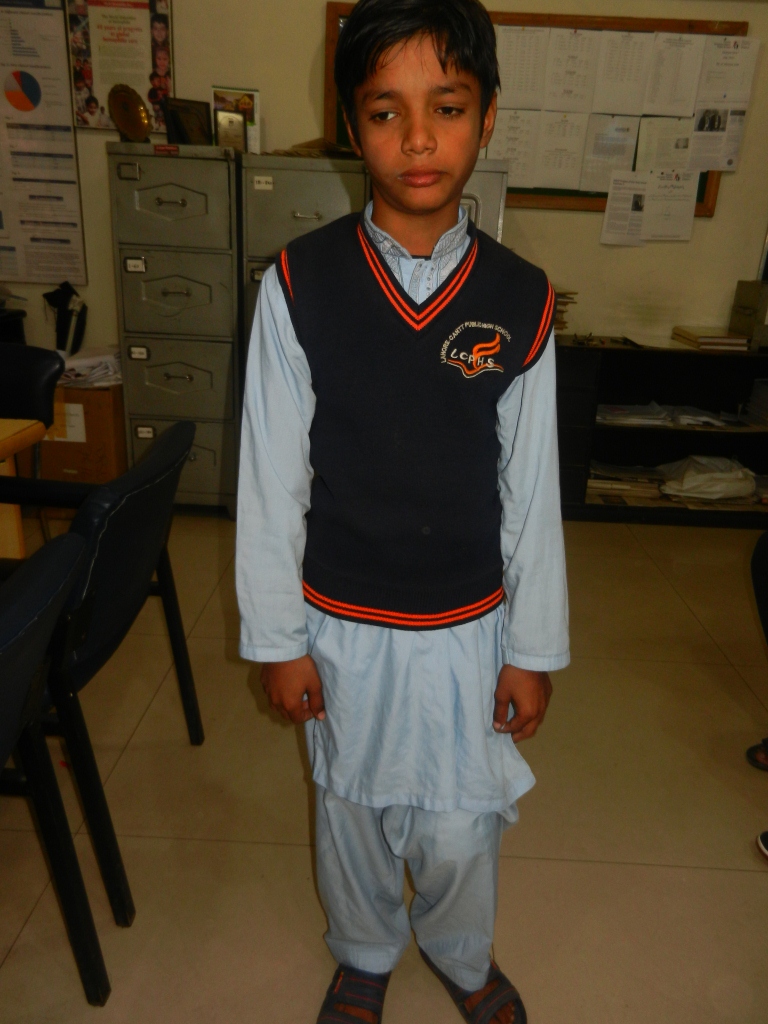 I have moderate hemophilia A. This past year, I had a major bleed in my left knee and the doctor has advised that I get surgery to improve the joint health. I have been receiving physiotherapy to try and stay strong and healthy.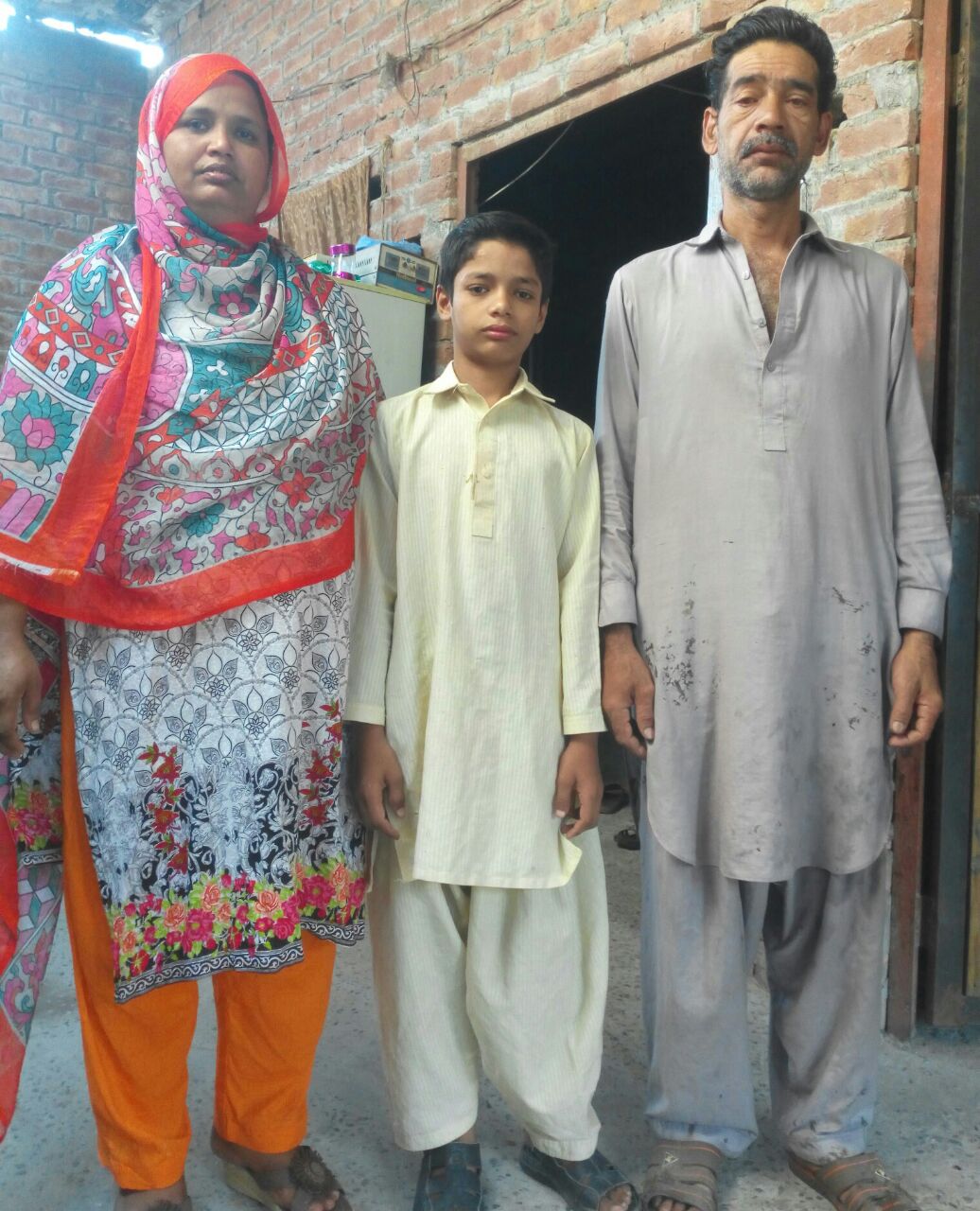 I live at home with my parents, three sisters, and two brothers. My father works as a shoe salesman and makes about $200 a month. My mother stays at home to care for the house. My older brother, Waqas, also has hemophilia. We live in a two-room house in the city and we try to keep it very neat and clean.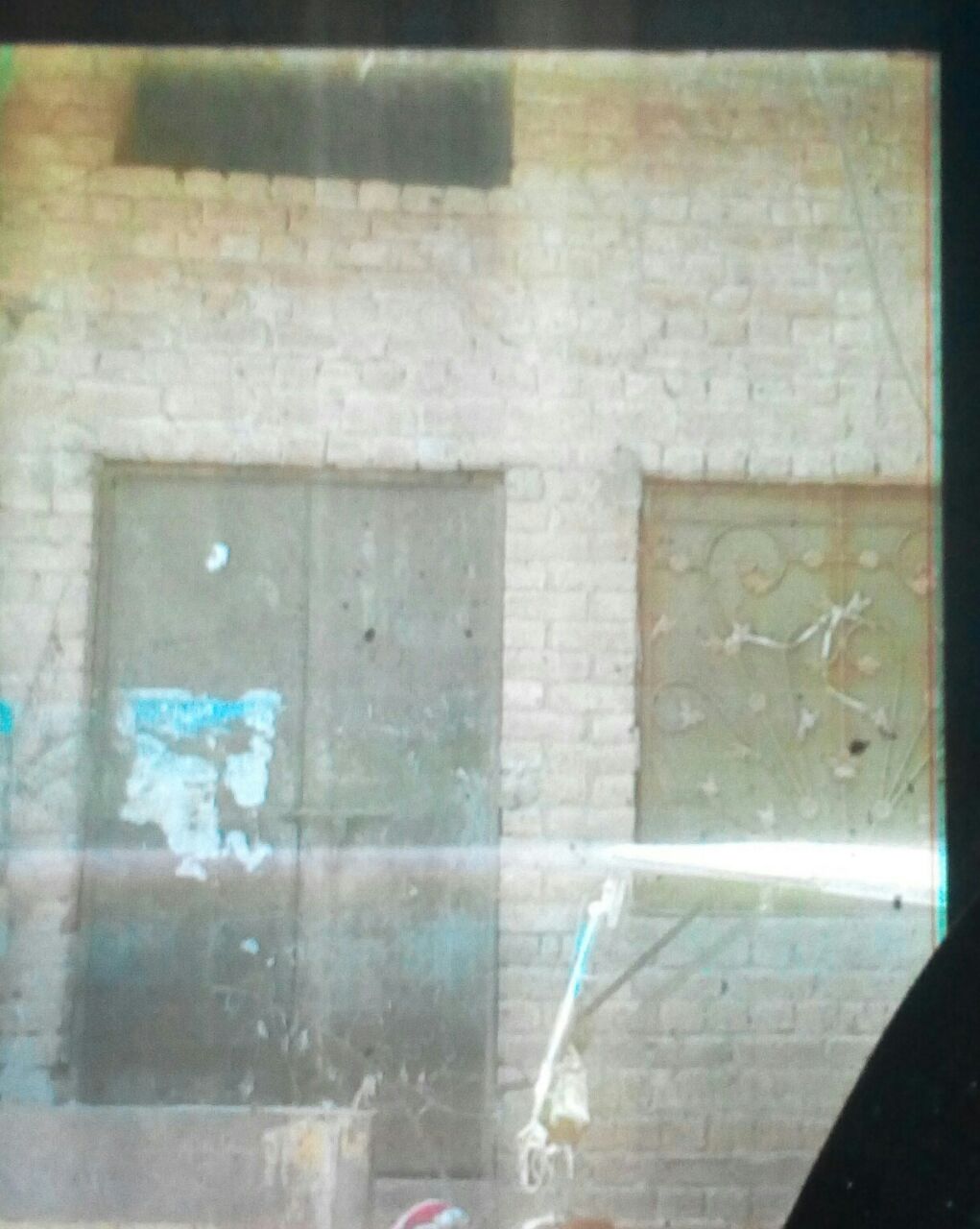 Our home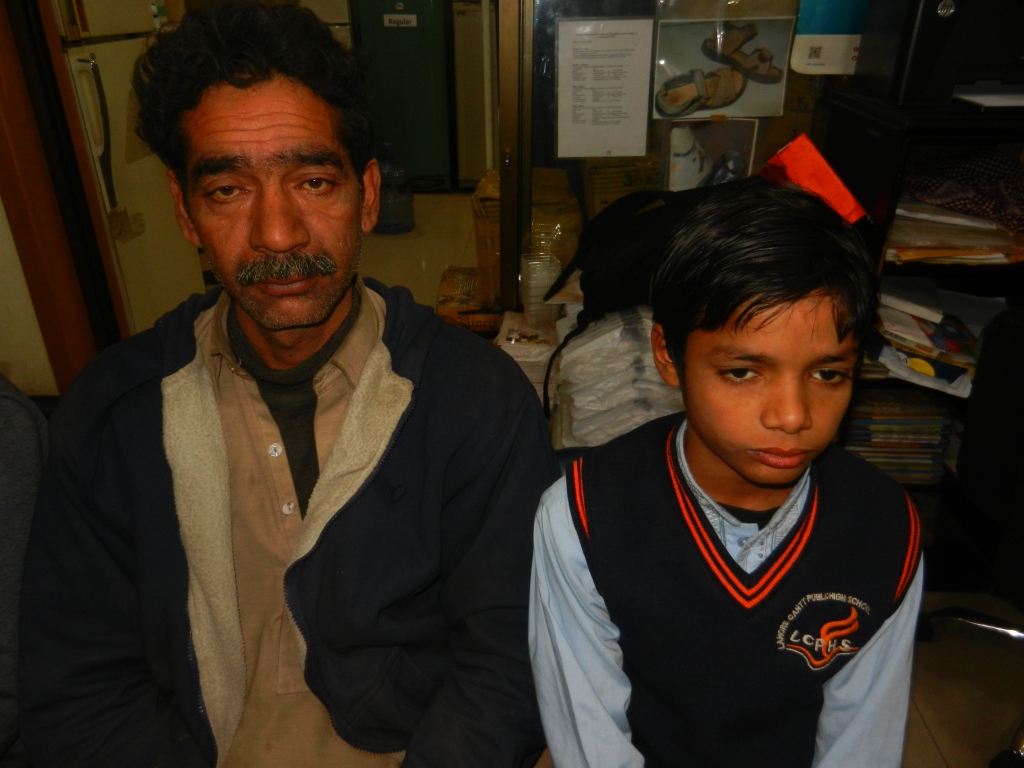 Picture with my father