My Story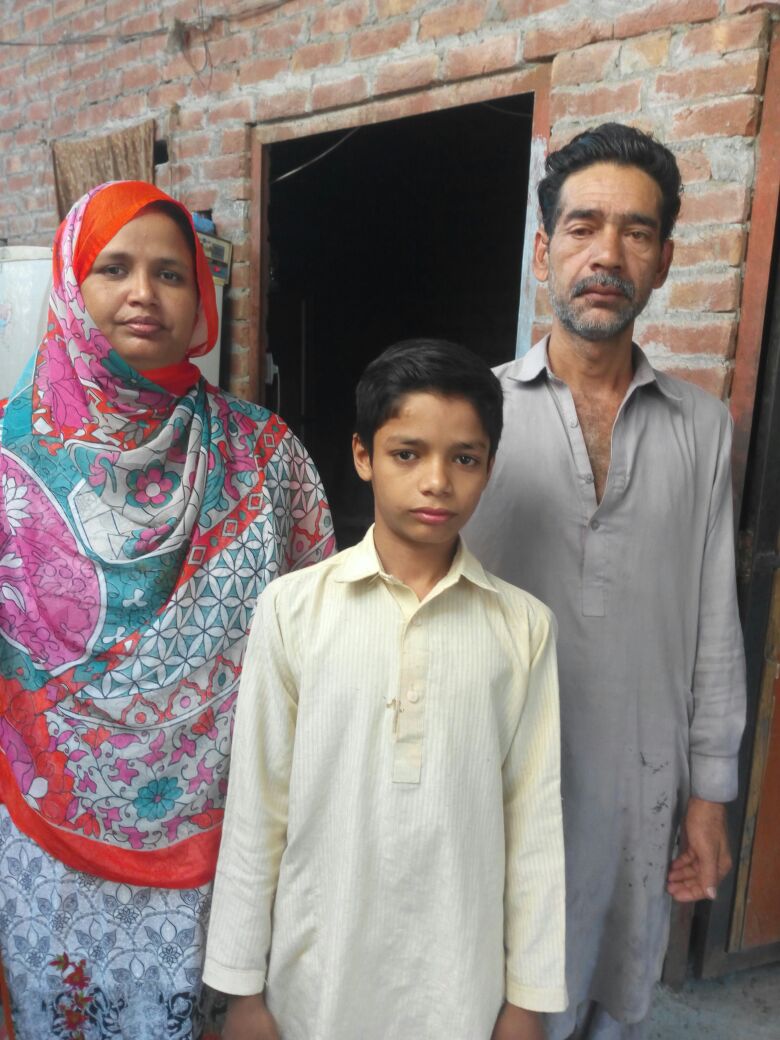 This is Muhammad. He is 14 years old and lives in Pakistan. He is currently in the 5th grade and doing really well in school. His favorite subjects are English and math, and when he grows up, he would like to become a teacher. In his free time, he likes to use the computer, play with his friends, and keep up with his studies.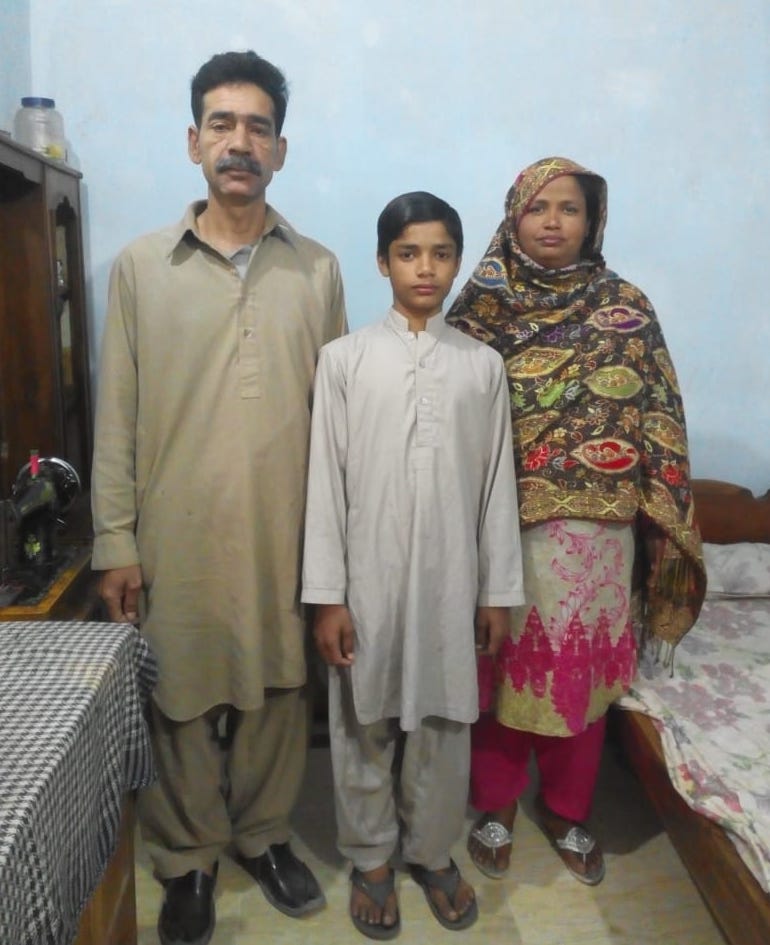 Muhammad has moderate hemophila A. He has a target joint in his left knee, which has resulted in a deformity with limited range of motion. He is currently receiving physiotherapy to try and prevent further injury to any of his joints.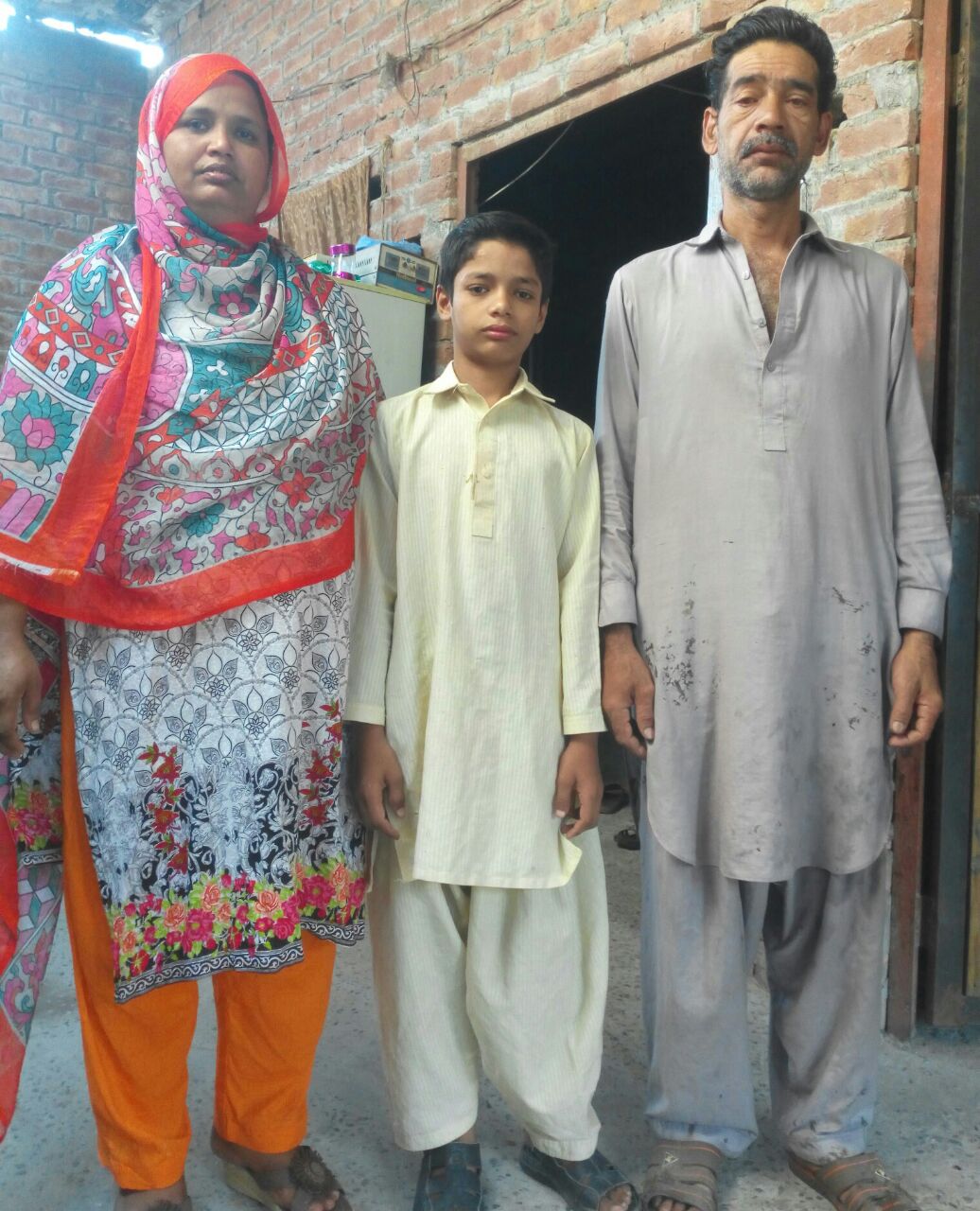 He lives at home with his parents, three sisters, and two brothers. His father works as a shoe salesman and his mother stays at home to take care of the six children. His older brother, Waqas, also has hemophilia, which can make homelife a little hectic at times. They live in a two room hom in the city and live off of about $200 per month.