My Story
Hello!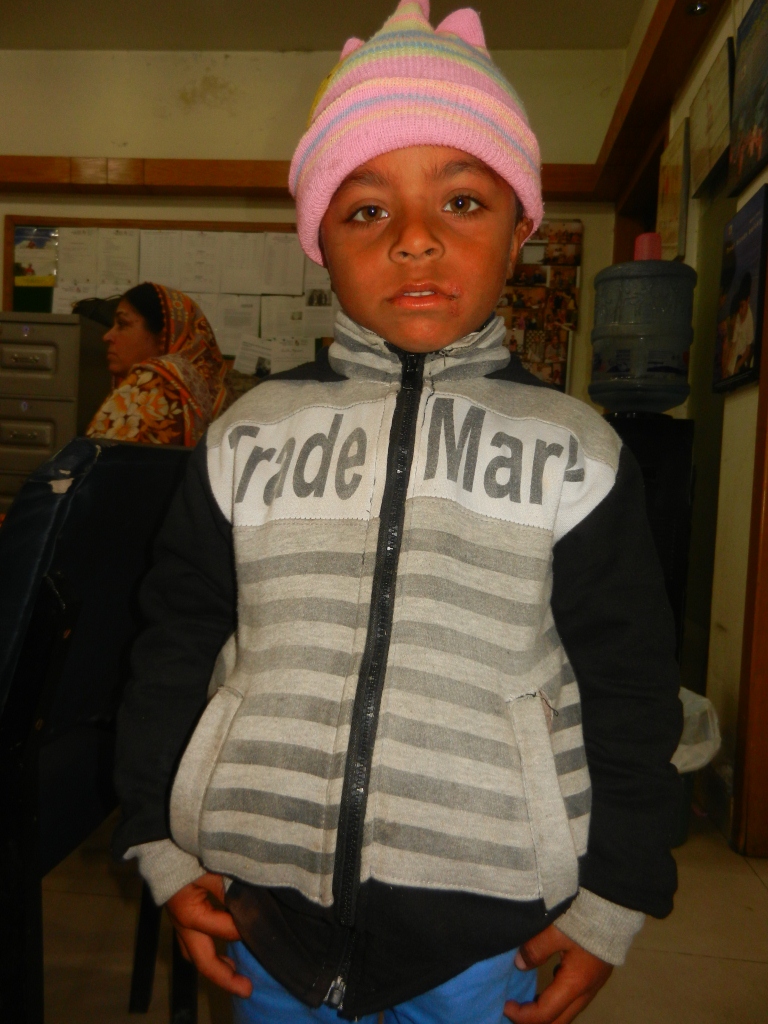 My name is Umar. I am y7ears old and in 1st grade. My school is 3km from my home. On days that I cannot walk there I get a ride on a motor bike. I love going to school and learning with all my new friends. My teachers report that I am an excellent student and very bright. My favorite subject is English, and I also really love to draw. I want to be a doctor when I grow up. When I am not in school, I enjoy watching TV and playing games on a mobile device.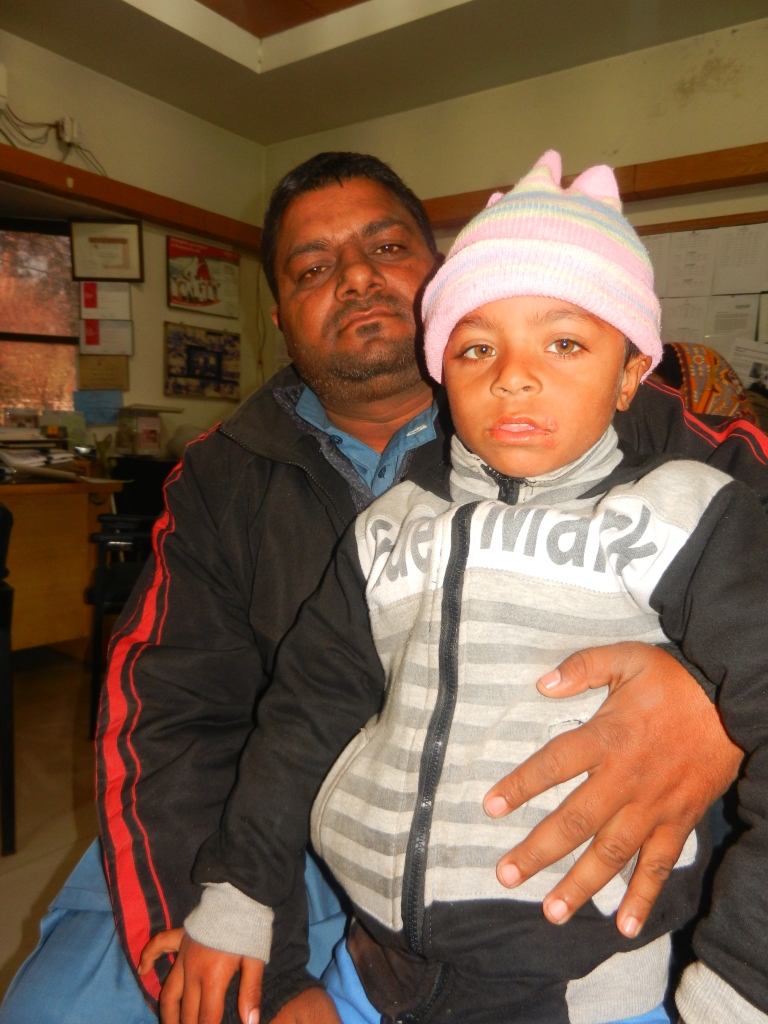 I have been diagnosed with moderate hemophilia A. I recently experienced an injury to my thigh that required factor infusions for two weeks. The hospital is 25km from my home, which takes my family 45 minutes to get to by motor bike. I am currently receiving a low dose of prophylaxis factor. My joints remain in good condition and no additional health concerns have been identified at this time.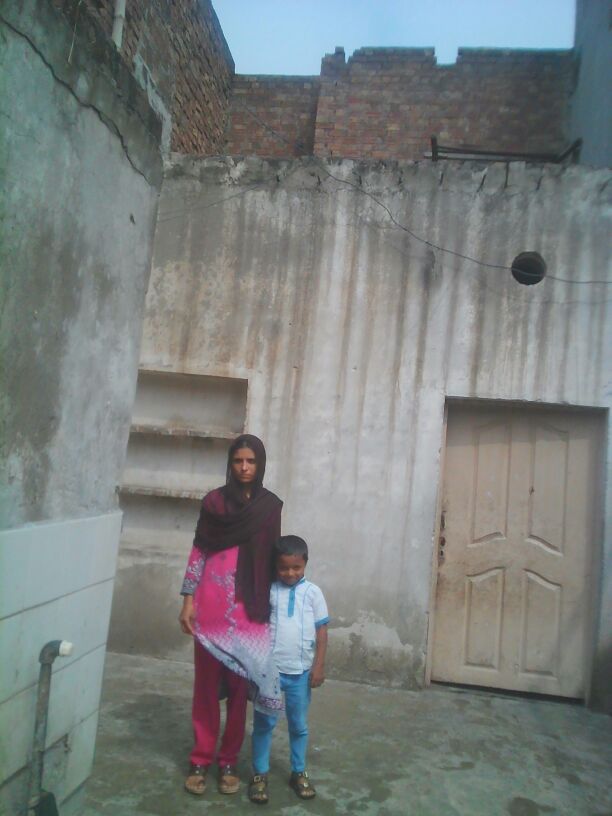 I live with my parents and little brother in the city of Lahore, Pakistan. My father, Muhammad, works with computers and earns $200 a month. My mother, Shamiam, is a housewife and cares for me and my brother. My brother, Hamza, is 2 years old and also has hemophilia. The expense of having two children living with hemophilia is a financial hardship for my family. We speak Punjabi in our home. No members of my family can read or write in English, although I am learning some at school. We live in a one-room home that is equipped with electricity and indoor plumbing. We are without a refrigerator. Our meals are cooked inside over a gas burner.