My Story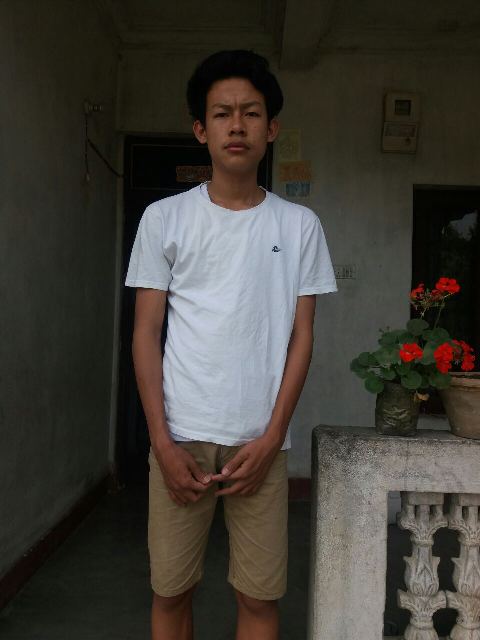 Hello!
My name is Binam Rai. I am 17 years old and in the 12th grade. My favorite school subject is mathematics and I want to become a bank officer when I grow up. Outside of school, I like to read the newspaper and go exploring with friends.
I have severe hemophilia A which has resulted in bleeds in my head, elbows, knees, and ankles in the past year. These bleeds have required hospital visits and caused me to miss some days of school. In October, I went to a camp hosted by the Nepal Hemophilia Society and I learned about physiotherapy and managing my condition.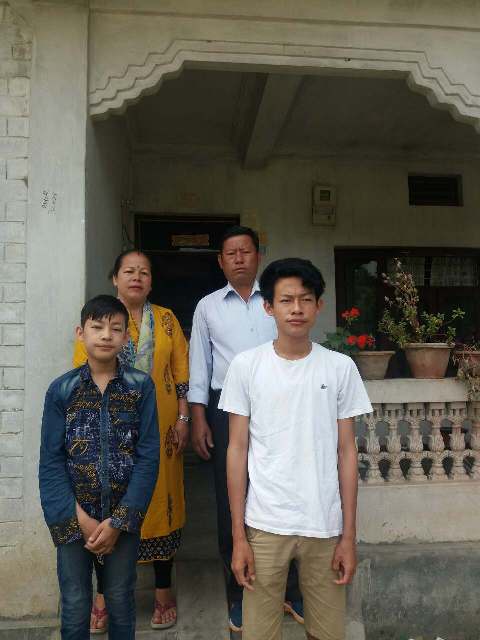 From left: Biplav (brother), Kabita (mother), Bijay (father), and myself
I live with my parents, my brother, and my sister in a village in Nepal. My father works as a teacher and makes about $150 a month. My mother stays at home to take care of me and my siblings. Our home has basic amenities and is kept in good condition.
I have been a part of the sponsorship program since 2012. My previous sponsor recently discontinued their participation in the program and I am now in need of a new sponsor.