My Story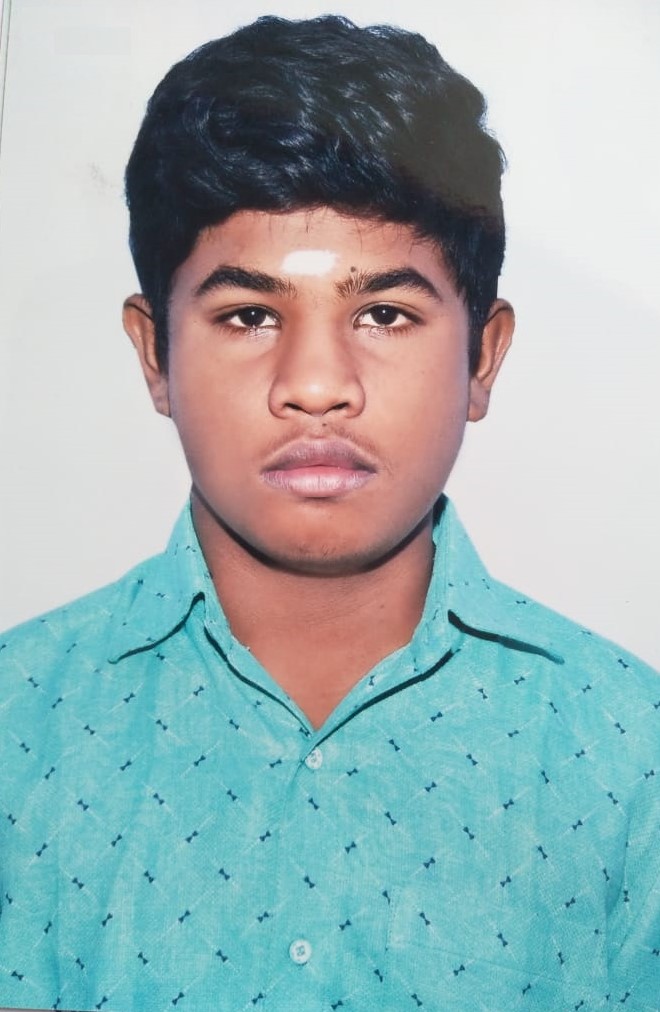 This is Senthan. He is 15 years old. He lives in India and he has severe hemophilia B. He is in the 9th grade and he is doing well in school. He likes studying grammar. He has missed many days of school in the past year due to bleeds. He would like to become a pilot when he finishes his education.
In the past year he has had about 20 bleeding episodes. Each major episode required a 3-hour bus trip to the hospital for treatment; a distance of 120 kilometers from his home. Each visit cost his family 500 Indian rupees. As a result of so many bleeds, his joints are becoming more impaired.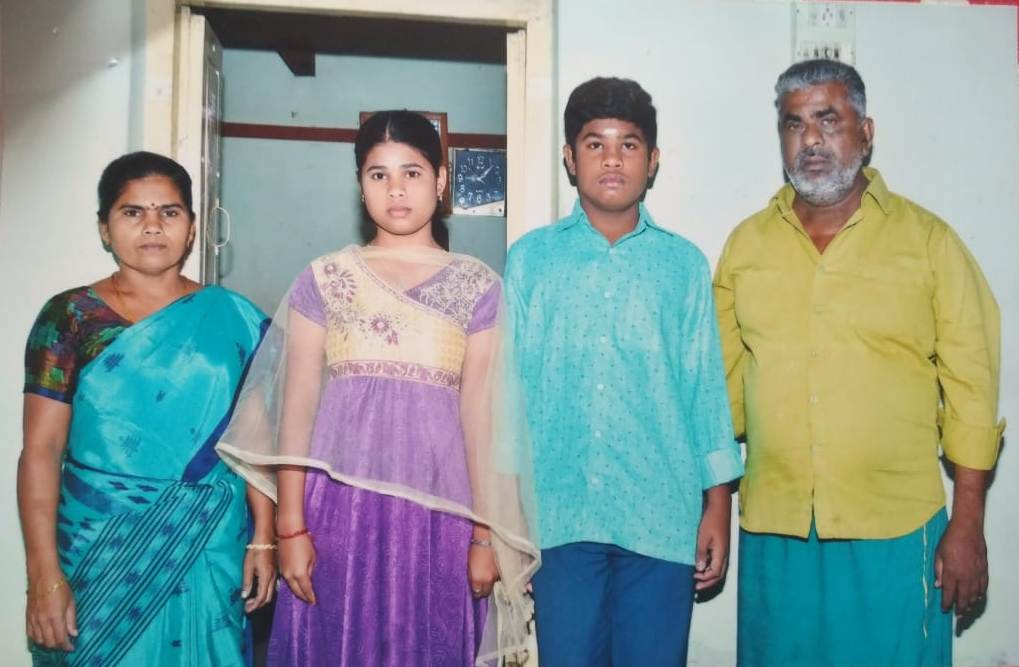 Senthan lives with his mother and father, and his older sister, who is also in school. His father works at a tea shop. Their monthly income is about $87. They live in a village. Their house has two rooms and it is made of mud. They have an indoor kitchen and an outdoor bathroom. They have electricity, but no refrigerator and no running water in the house. They cook on a gas stove. They get water in the courtyard outside their home. Their house is in good condition. It is neat and clean.
Senthan has recently lost his sponsor. Your sponsorship funds will enable Senthan to continue his education and will support his medical expenses.