My Story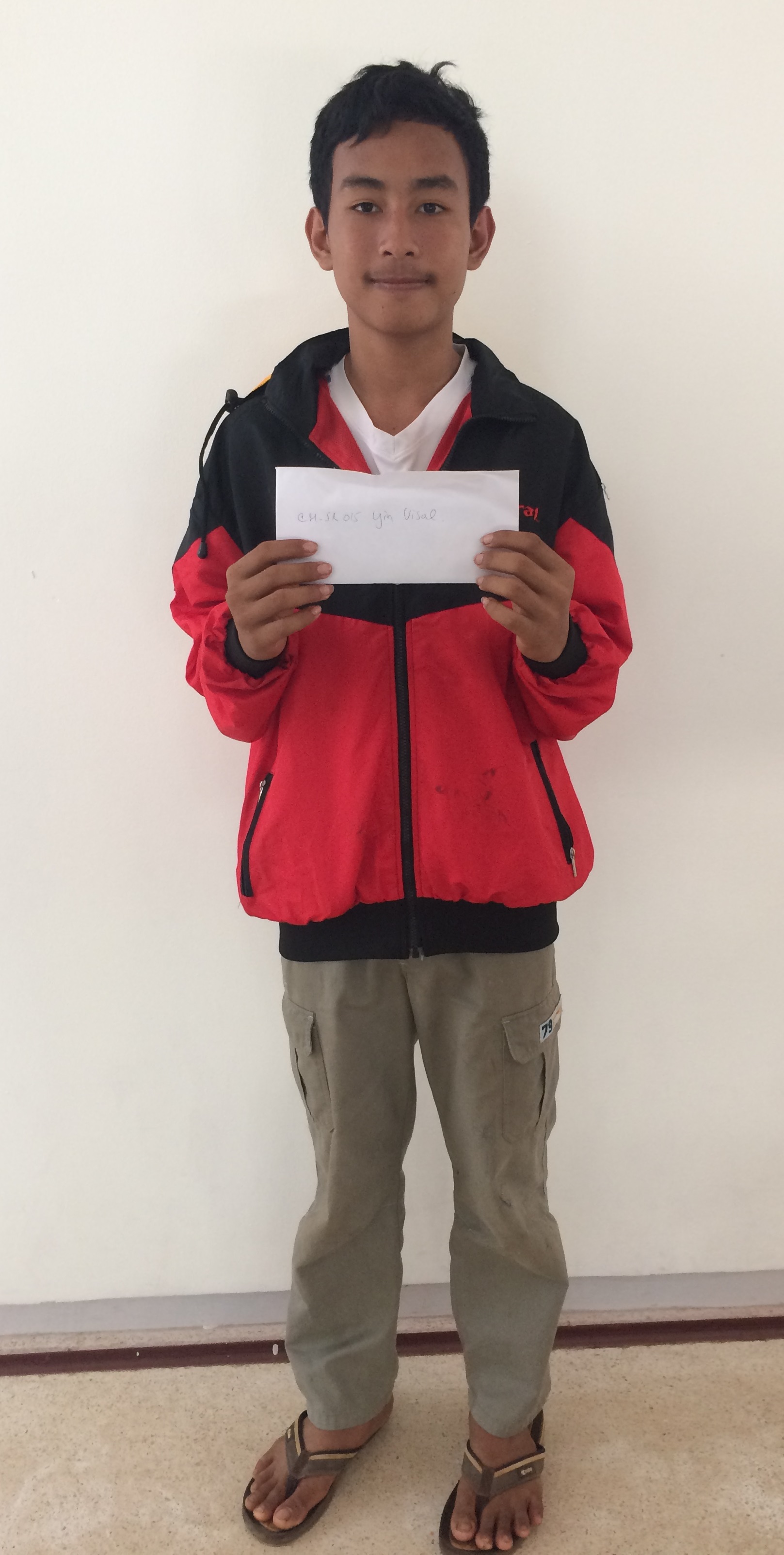 Hello!
My name is Visal. I am 13 years old and in the 7th grade. My favorite school subject is painting and I would love to become an artist once I am done with school. Outside of class, I like to play soccer with my friends.
I have moderate hemophilia B. This has resulted in an arm bleed that required treatment at the hospital. I also have frequent nosebleeds that my parents and I treat at home.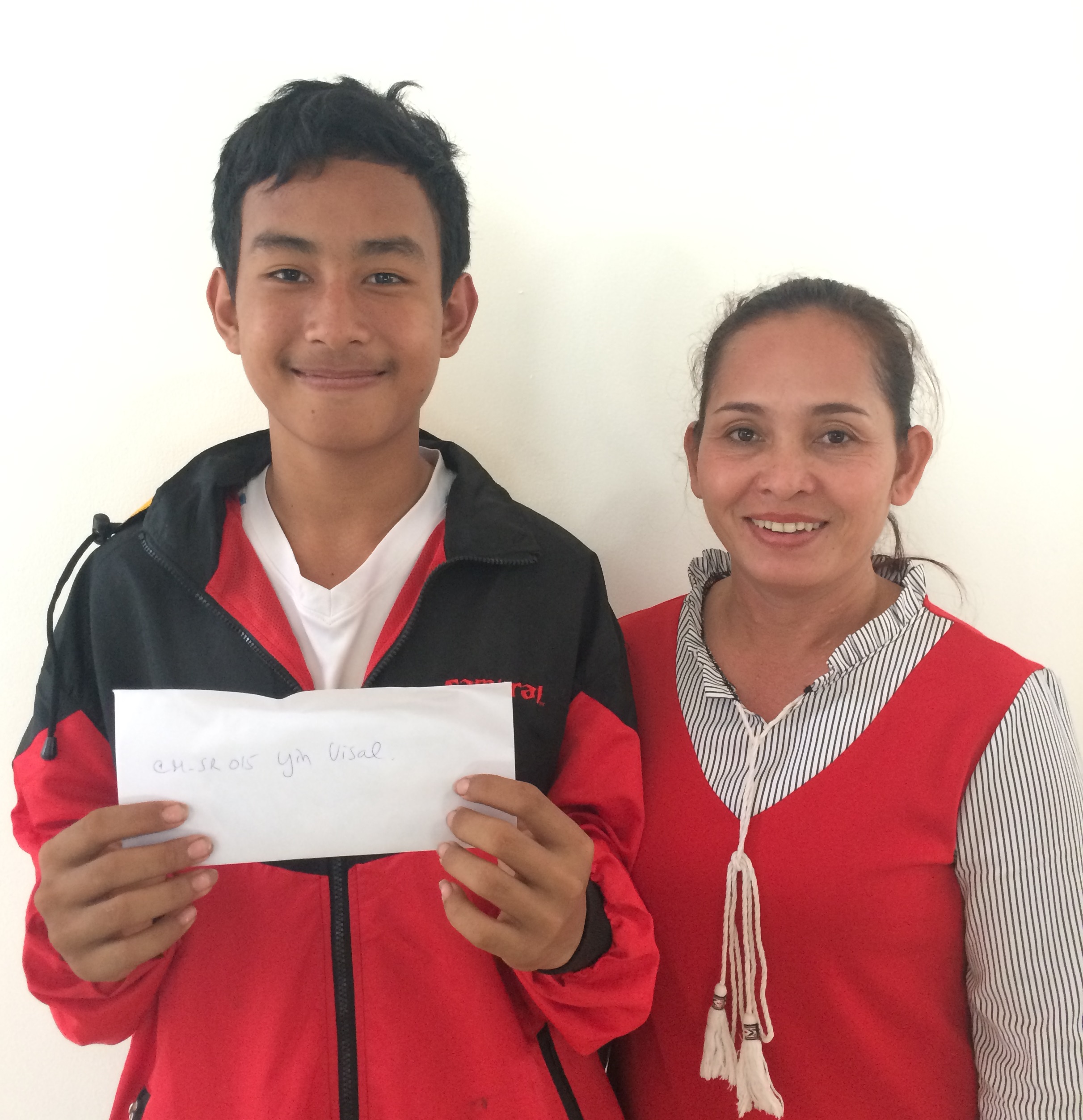 I live at home with my parents and two siblings. My mother works as a merchant and my dad stays home to take care of us. We live off of about $100 dollars per month and live in a tin house in our village.
I have been part of the sponsorship program since 2014. My previous sponsor recently discontinued their participation in the program and I am now in need of a new sponsor. My family greatly appreciates the funds that Save One Life sent while they work to find me a new sponsor.