My Story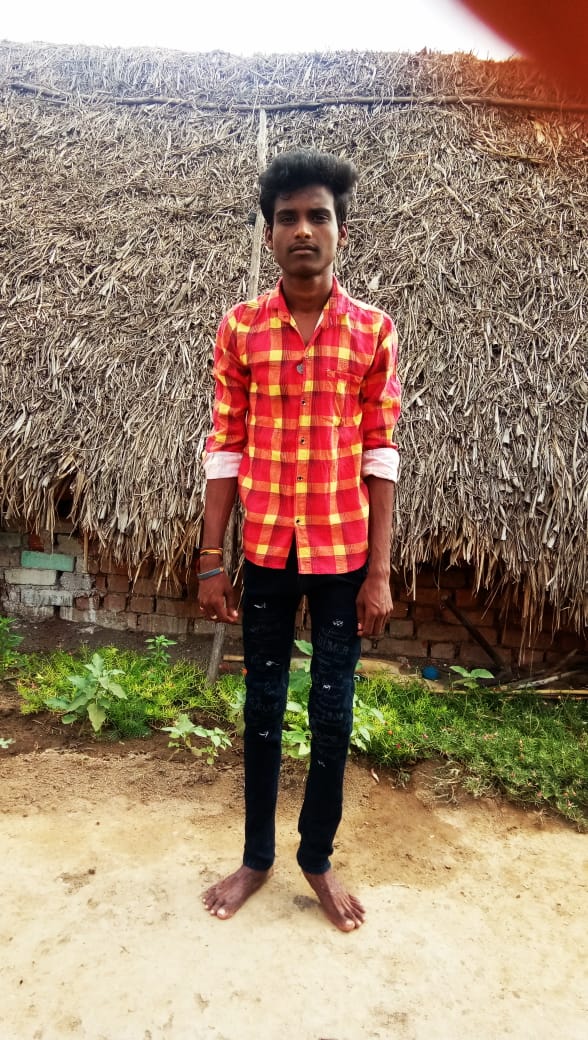 This is Kadamban. He is 18 years old and he has severe hemophilia B. He completed secondary school but he had a two difficult years. In 2019 he was hospitalized twice for a Psoas bleed. He also had three bleeding episodes in his knee. In 2020 he had severe contracture in his right leg, which disabled him. The hospital is 180 kilometers from his home. Due to his health issues, he has not started college. But he has applied for admission to a paramedical program.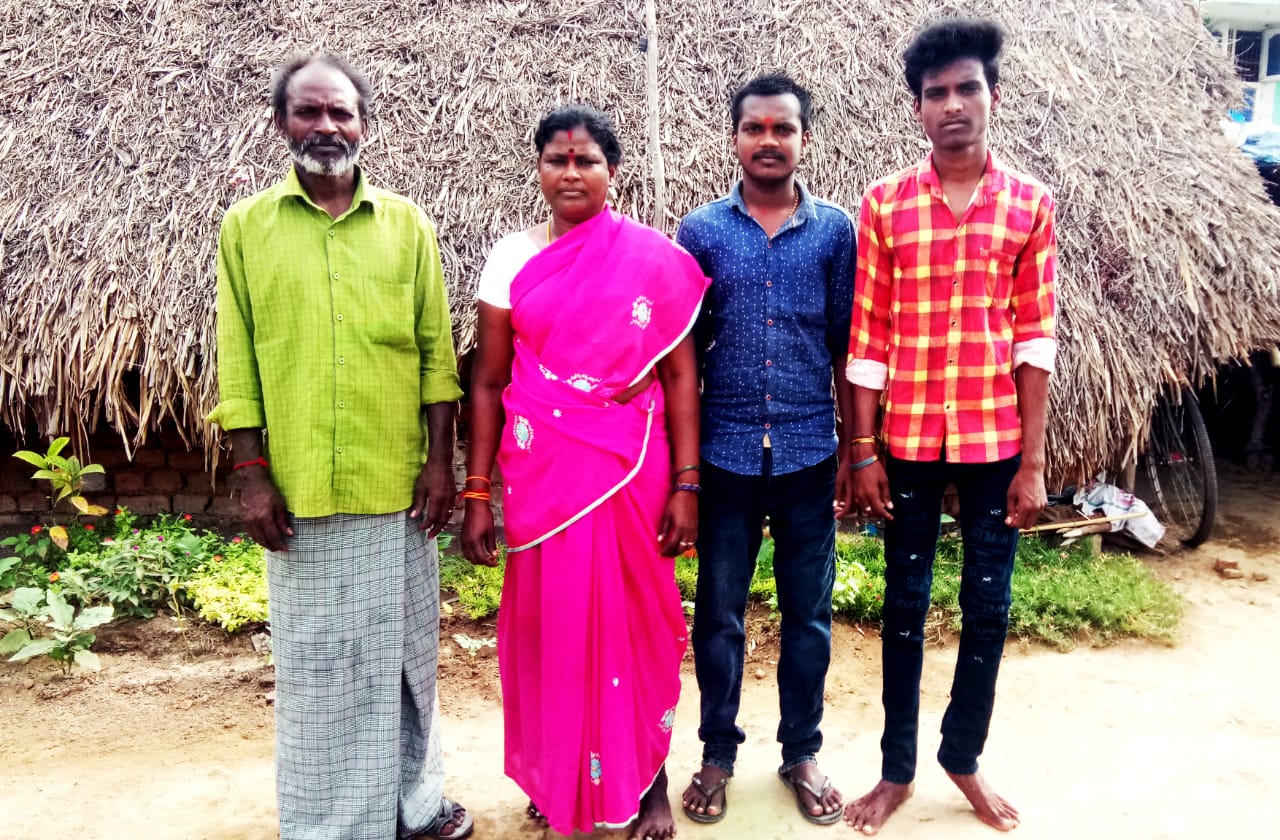 Kadamban lives with his parents and two older brothers. His father worked as a stone cutter and building mason, but he has stopped work due to his age. His mother works in agriculture. His brothers also have hemophilia.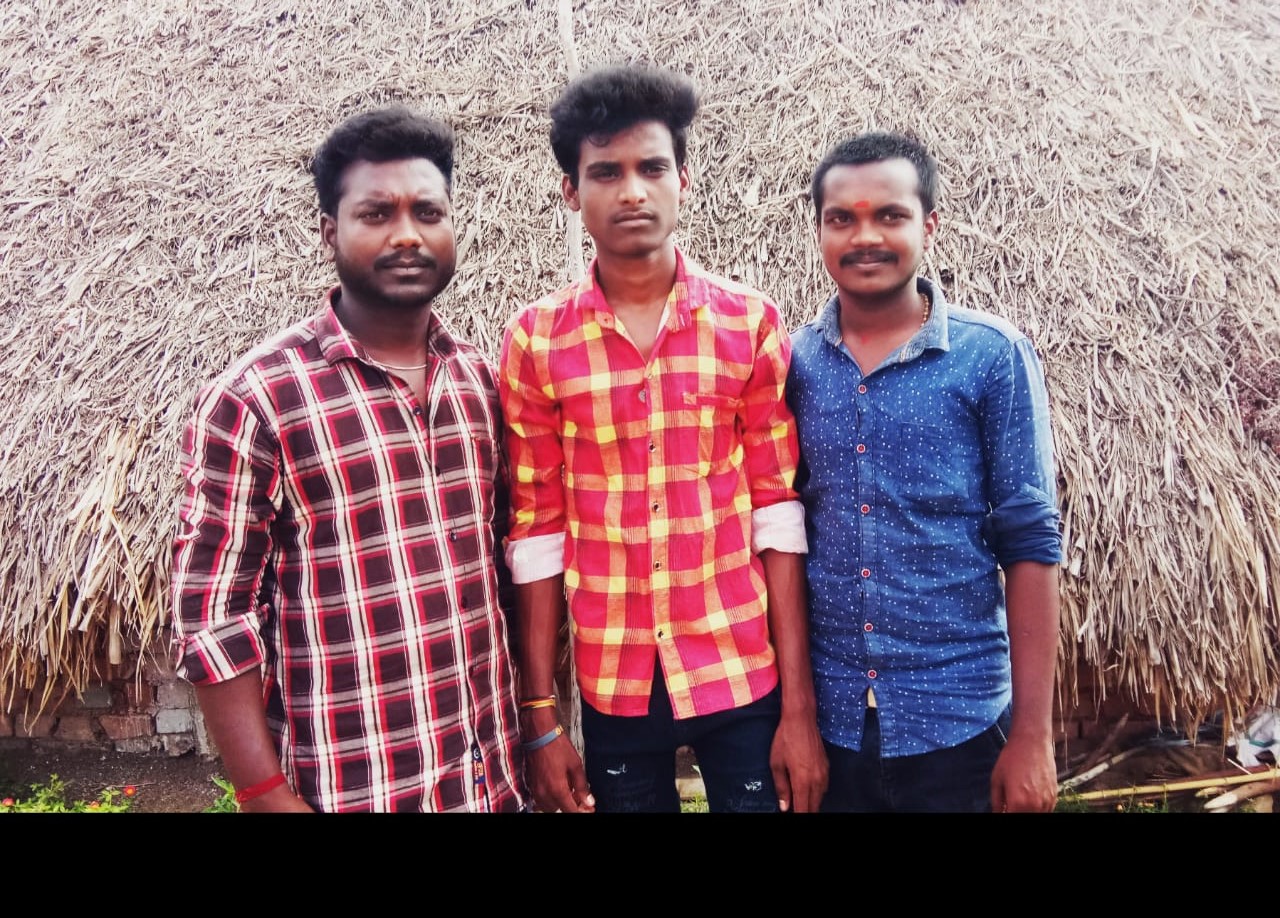 Kadamban's sponsorship ended recently and he needs a new sponsor. His family uses sponsorship funds for basic needs, medical care and education expenses.