My Story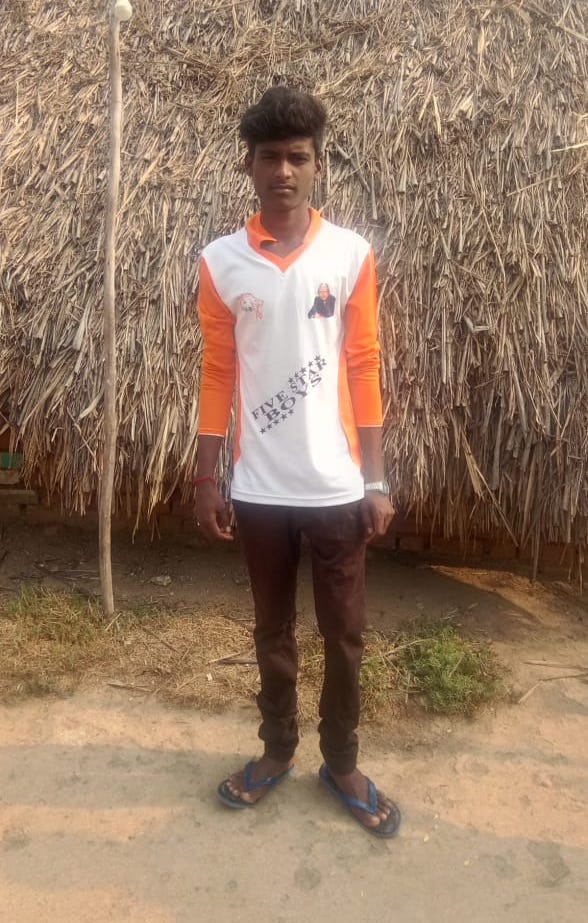 This is Kadamban. He is 17 years old and in the 12th grade. His favorite subject is math. When he finishes school, he would like to become a doctor. Outside of school he likes to watch television and spend time with his friends.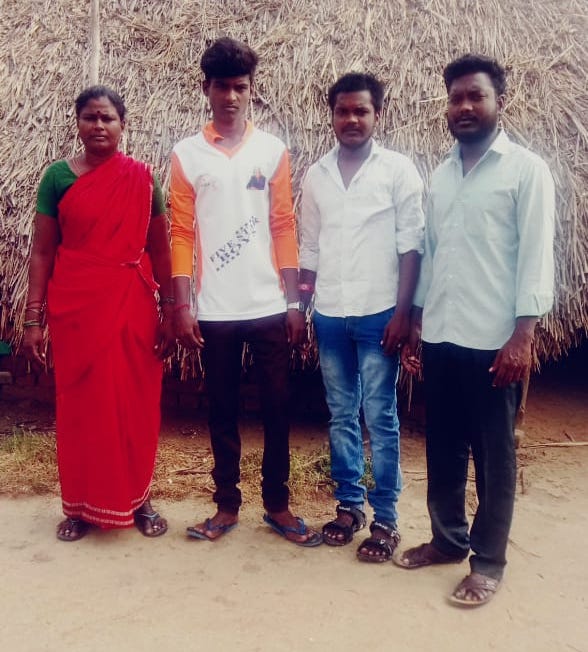 Kadamban has severe hemophilia B. He has experienced recent bleeds in his elbow and knee. He has missed about 15 days of school due to bleeds in the past six months.
He lives at home with his parents and two brothers. His father works as a stone cutter and building mason, his mother works in agriculture. They combine to earn $70 per month. His two brothers also have hemophilia. Your sponsorship funds would be used to help pay for transportation to the hospital and hemophilia chapter meetings. It would also help to support Kadamban's education.