My Story
This is Dhashinamoorthy. He is 23 years old and he lives in India. He has severe hemophilia A. He is currently working for a private company as a Junior Assistant clerk. He hopes to become an Indian Administration Officer and he is preparing to take the Indian Civil Service exam.
In the past year, Dhashinamoorthy has had 11bleeds in his elbow and knees. He was treated with factor infusions at the hospital near his home. He is also receiving prophylaxis and physiotherapy.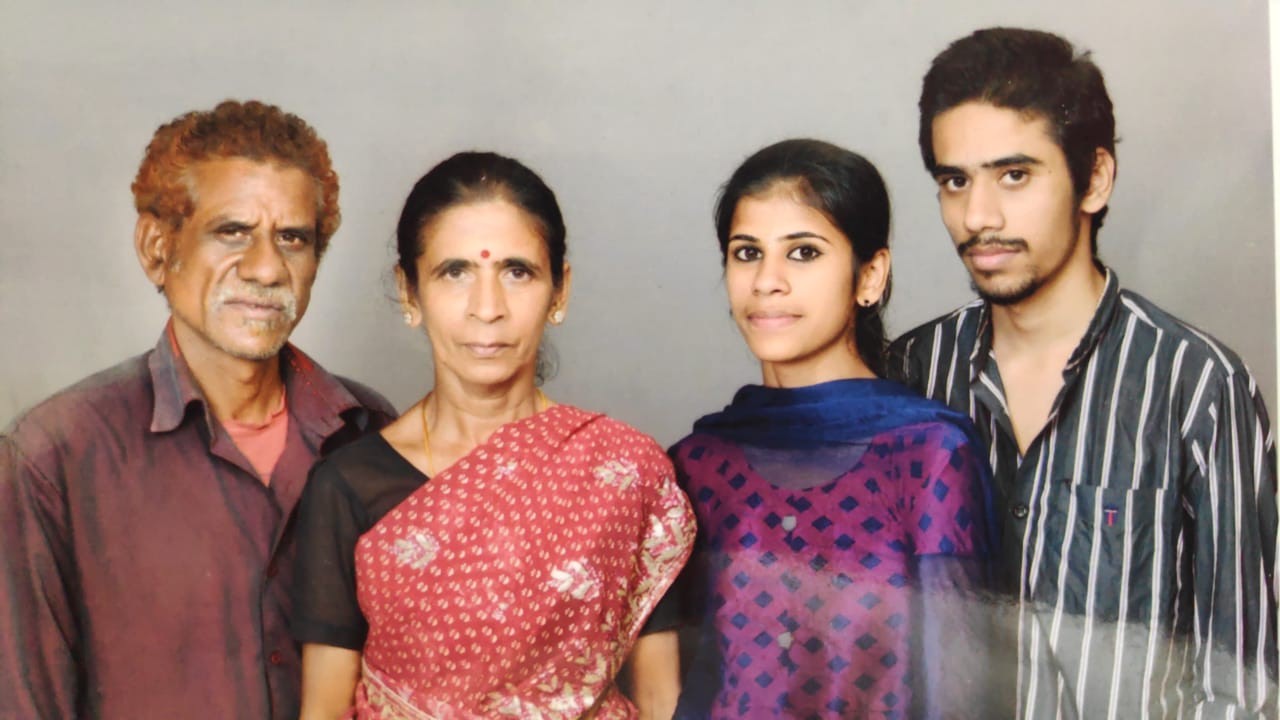 He lives with his mother and father and his younger sister. His father is a daily wage laborer. His sister is a college student. They live in the city of Coimbatore, in the southern part of India. They rent their 2-room apartment. Their rent is $50 per month, which is about one third of their average monthly income. They have electricity and running water in their home, with an indoor kitchen and bathroom, a gas stove and a refrigerator.
Sponsorship funds will support Dhashinamoorthy's health care.