My Story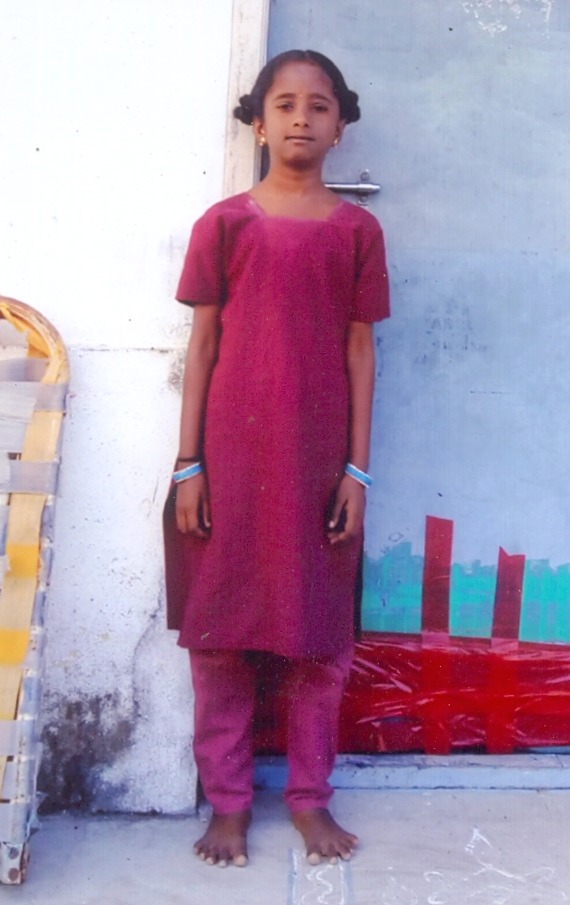 Mohana is an 12 year old girl living in India. She is in the 7th grade and her favorite subjects are math and English. She is an excellent student and would like to become a doctor when she grows up. Outside of school, she likes to write and watch television. She came in 4th place in a writing competition at her school!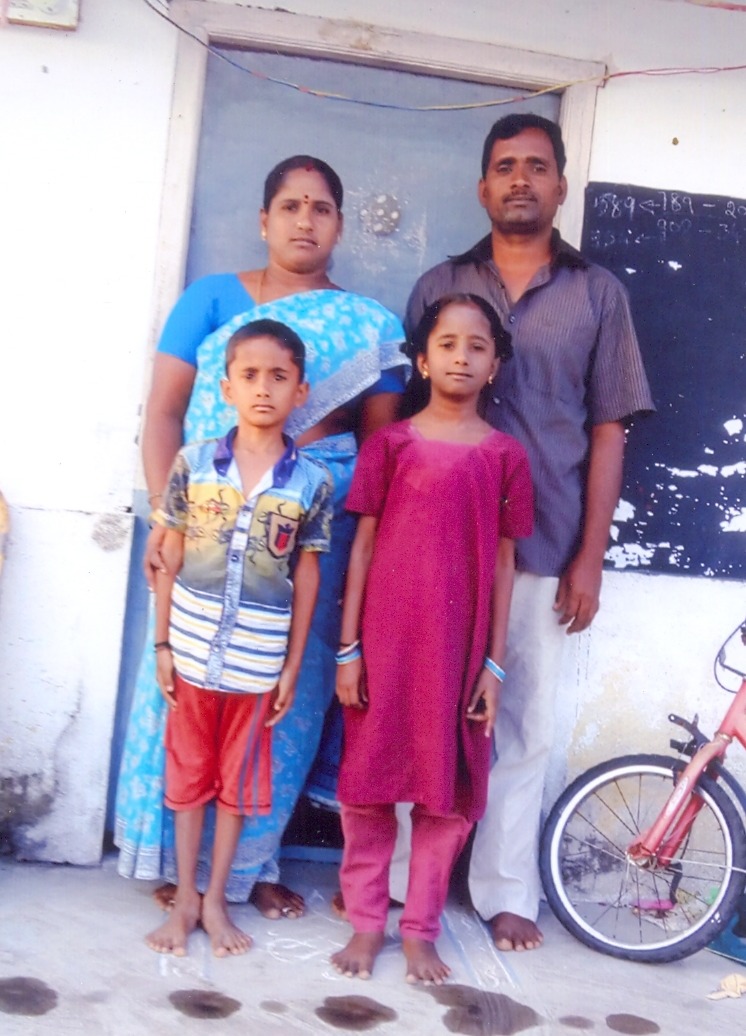 Mohana has a functional platelet disorder, which can often make clotting difficult. She has experienced several bleeds into her mouth and gums. One nosebleed required hospitalization and she needed 11 platelet transfusion treatments. She was in the hospital for 10 days and her family was very worried. When she has a minor bleed, her family treats her with tranexamic acid and ice.
She lives at home with her parents and younger brother. Her father, Rajamani, works as an agricultural labourer. Their village has not gotten much rain in the past year, so the output of crops was low, this has made work difficult for Mohana's father. The family lives on about $70 per month in a one room home. Your sponsorship funds would help to pay for school supplies, as well as transportation to and from school.