My Story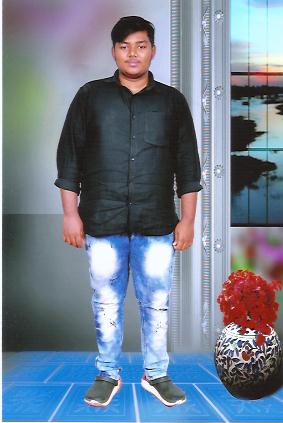 This is Jagadish. He is 18 years old and he lives in India. He has Von Willibrand disease. He completed the 10thgrade last year and he is now enrolled in the Intermediate 1st year at the nearby Junior college. He is in the CEC program, which is civics, economics and commerce. He particularly likes his civics and economics courses.
Jagadish has missed about 30 days of school due to bleeding episodes this year. He had major bleeds in his left ankle and his right calf. He traveled 130 kilometers by bus to the nearest hospital for treatment.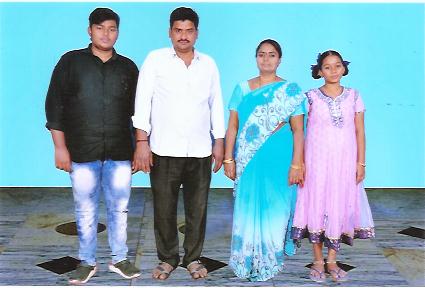 Jagadish lives with his mother and father and his 13-year-old sister, Priyanka. She is in the 7th grade and she also has a bleeding disorder. His father is a Two Wheel painter and his mother is a housewife. They live in the town of Tanuku. Their house has 2 bedrooms, and an attached bathroom. It has electricity, running water and a refrigerator. They prepare meals in the indoor kitchen with a gas stove.
Your sponsorship funds will help Jagadish to continue his education and pay for medical care.