My Story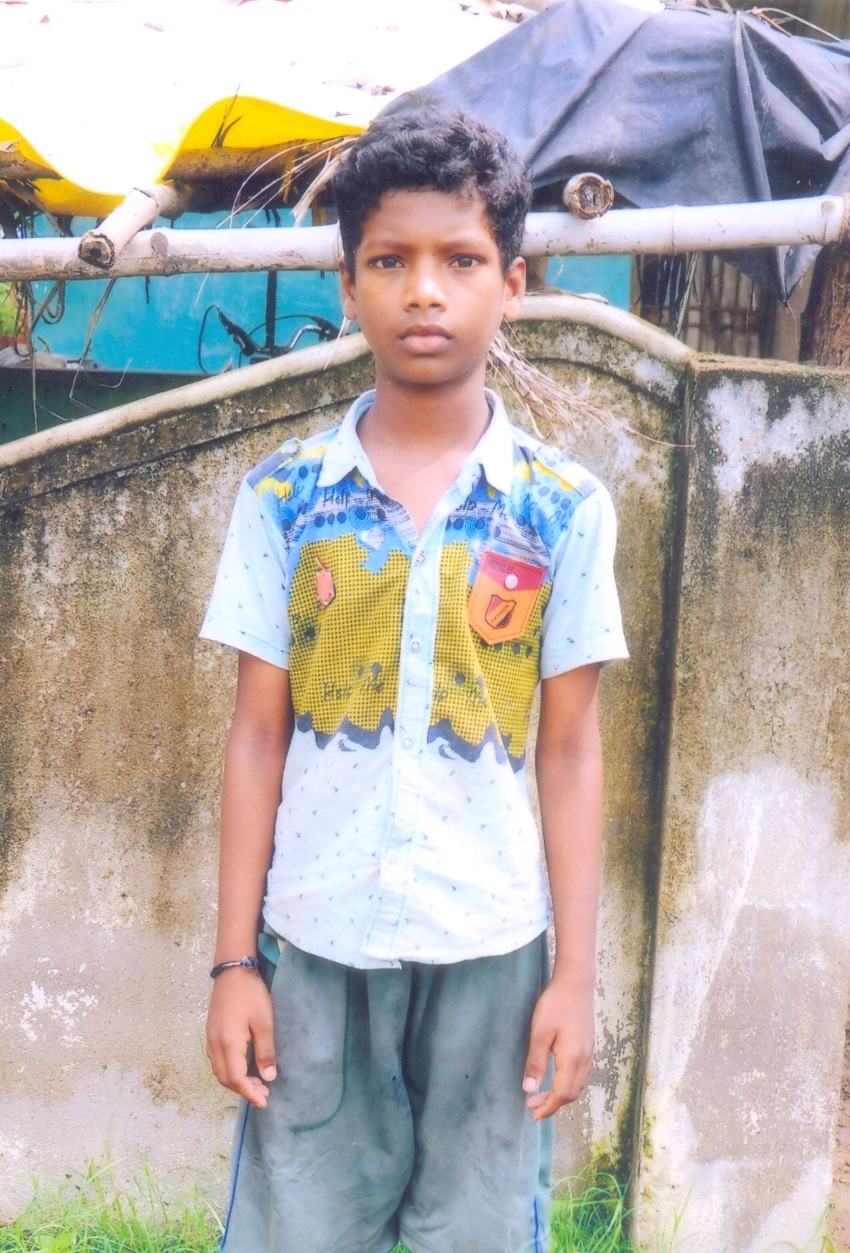 This is Arivazhagan. He is 11 years old and lives in India. He is currently in the 6th grade, and his favorite subjects have been math and Tamil language class. When he grows up, he would like to become a doctor. Outside of school, he likes to draw, play volleyball, and ride bicycles.
Arivazhagan has Glanzmann Thrombasthenia, which is a rare platelet disorder that can lead to prolonged bleeding episodes. When he does get a bleed, he often takes tranexamic acid and ices the injury. Several months ago, he was hit by a two-wheeler. This required hospital care and 4 separate platelet injections to control the bleeding.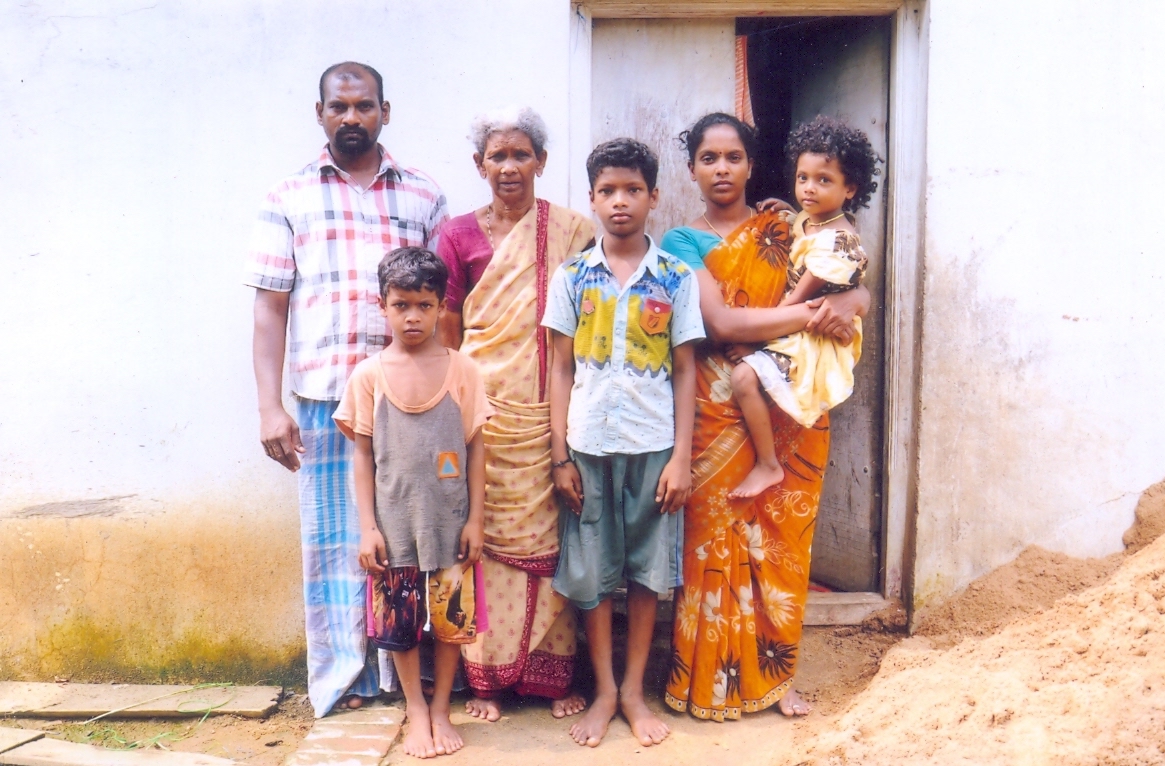 He lives at home with his parents, two siblings, and two grandmothers. His father works in a tea shop and earns about $60 a month to support the family. They share a one room home without running water. Your sponsorship funds would help to pay for daily living expenses as well as treatment costs.