My Story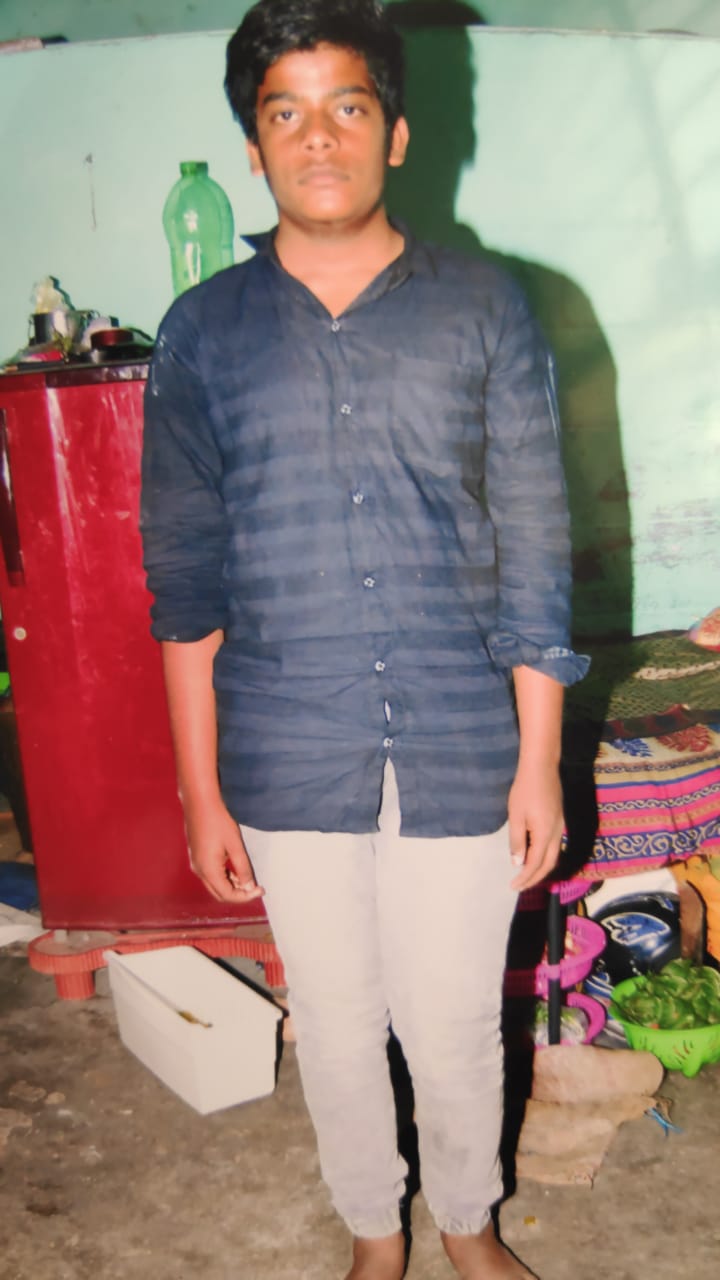 This is Nagoormeeran. He is 16 years old and he lives in India. He has afibrinogenenia, a rare clotting disorder. He is in the 11th grade at school. His is doing well in his studies. He likes his school and his friends in class. He would like to own a business when he finishes his education.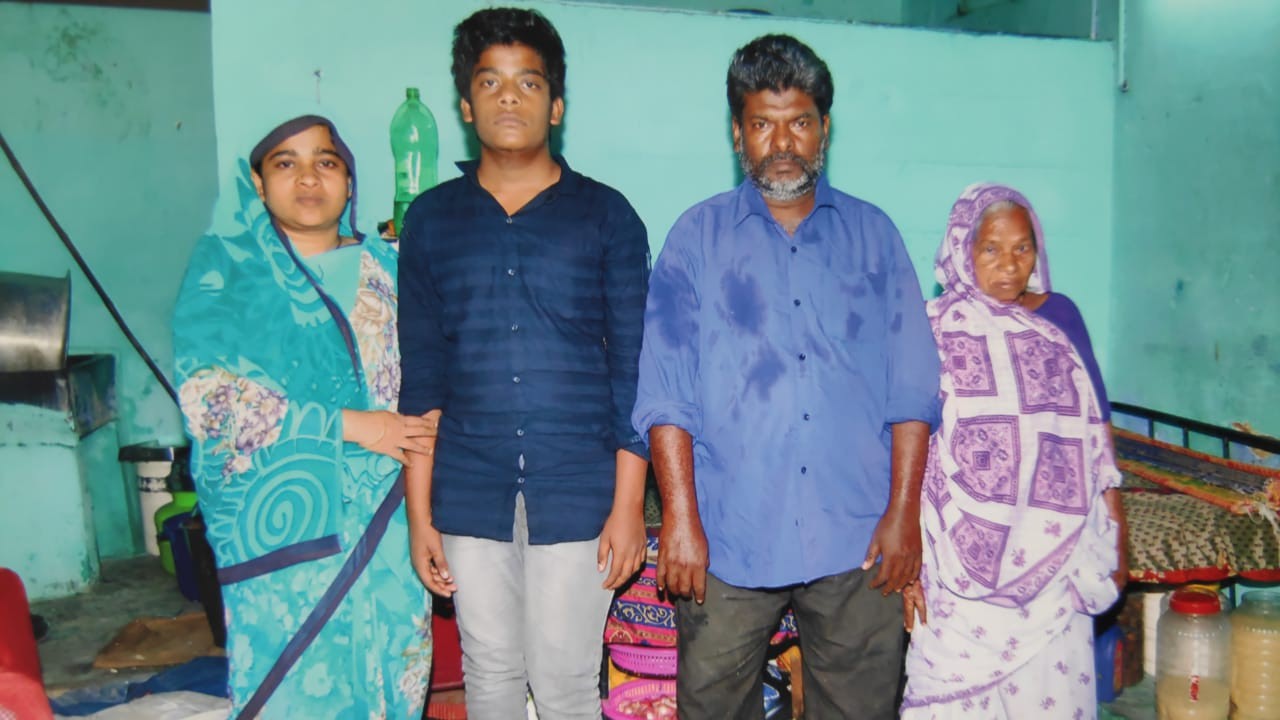 He lives with his mother and father and his grandmother. His father is a vendor. He is a pickle seller. His monthly income is about $100. They live in Salem City. Their house has 1 room and a kitchen. They cook their food with a gas stove and they have a refrigerator. They have electricity and running water, and an outdoor bathroom.
Your sponsorship will support Nagoormeeran's medical care and education.