My Story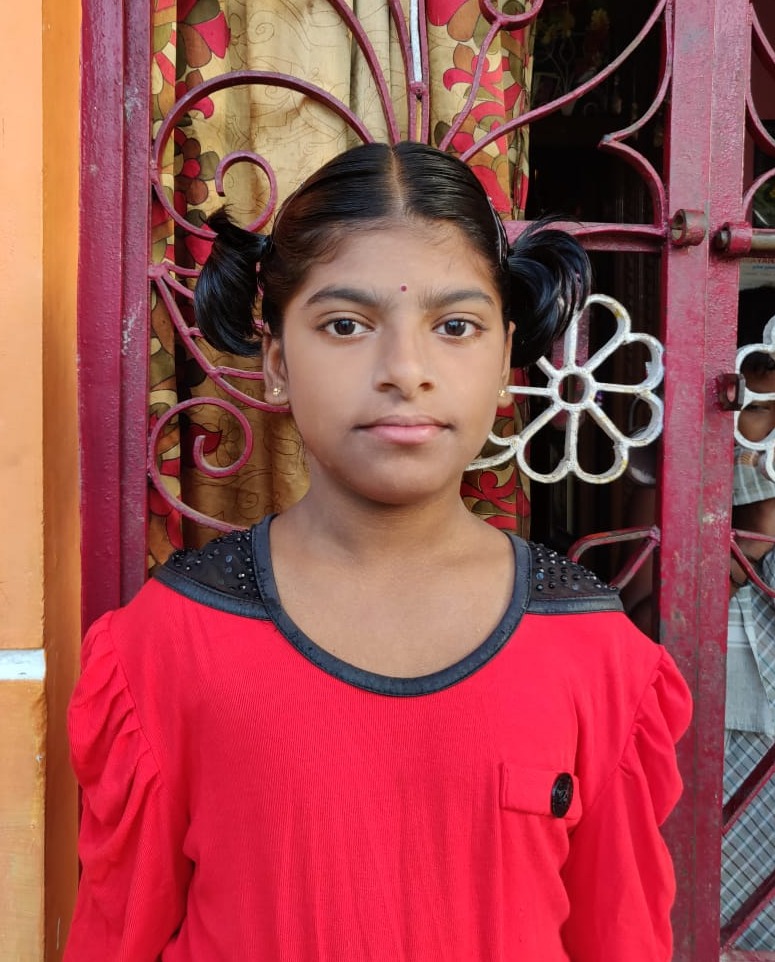 Hello!
My name is Rakshna. I am 11 years old and in the 5th grade. My favorite subject is the Tamil language. I dream of being a doctor someday. When I am not at school I enjoy playing outside with my friends.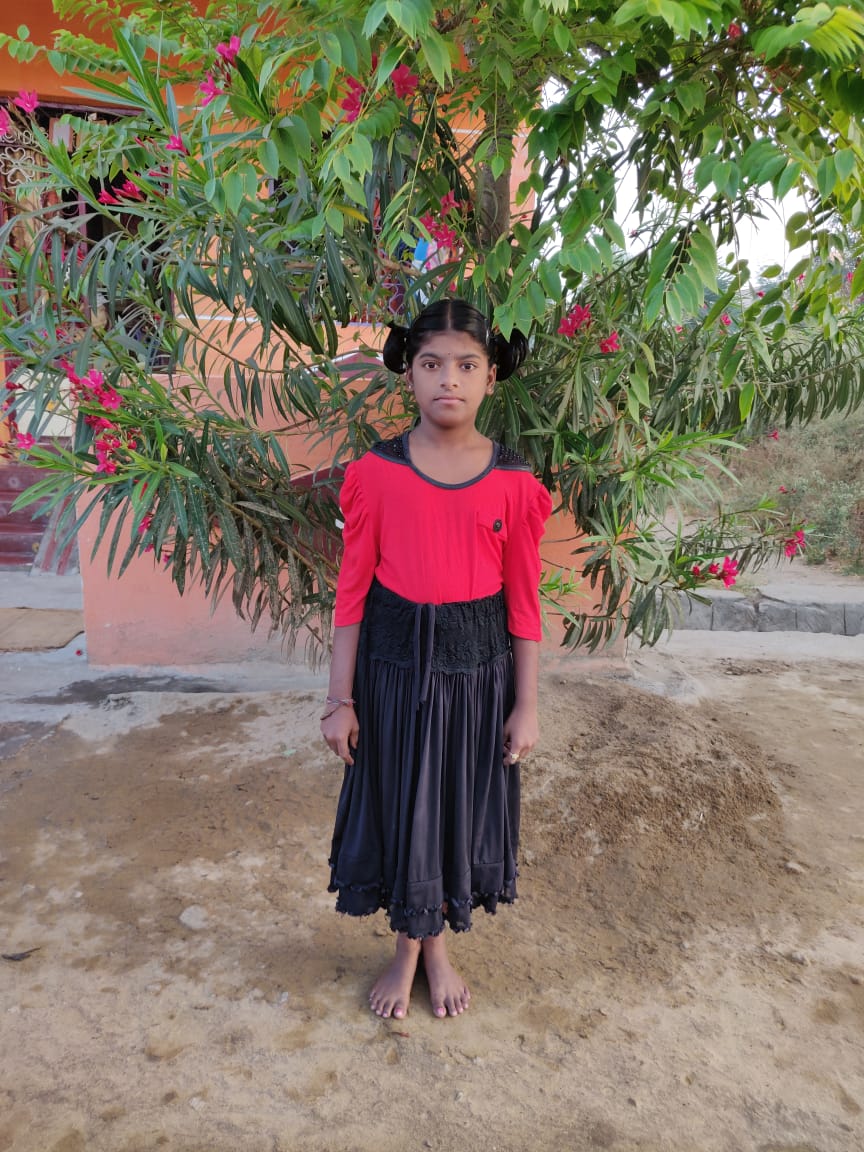 I have been diagnosed with factor I deficiency. The hemophilia treatment center where I receive my medical care is 90 kilometers from my home. I am able to receive cryoprecipitate at the clinic when I have a major bleed. My mother and I must take a bus to get to the clinic. They cost of transportation to the clinic is expensive for my very poor family.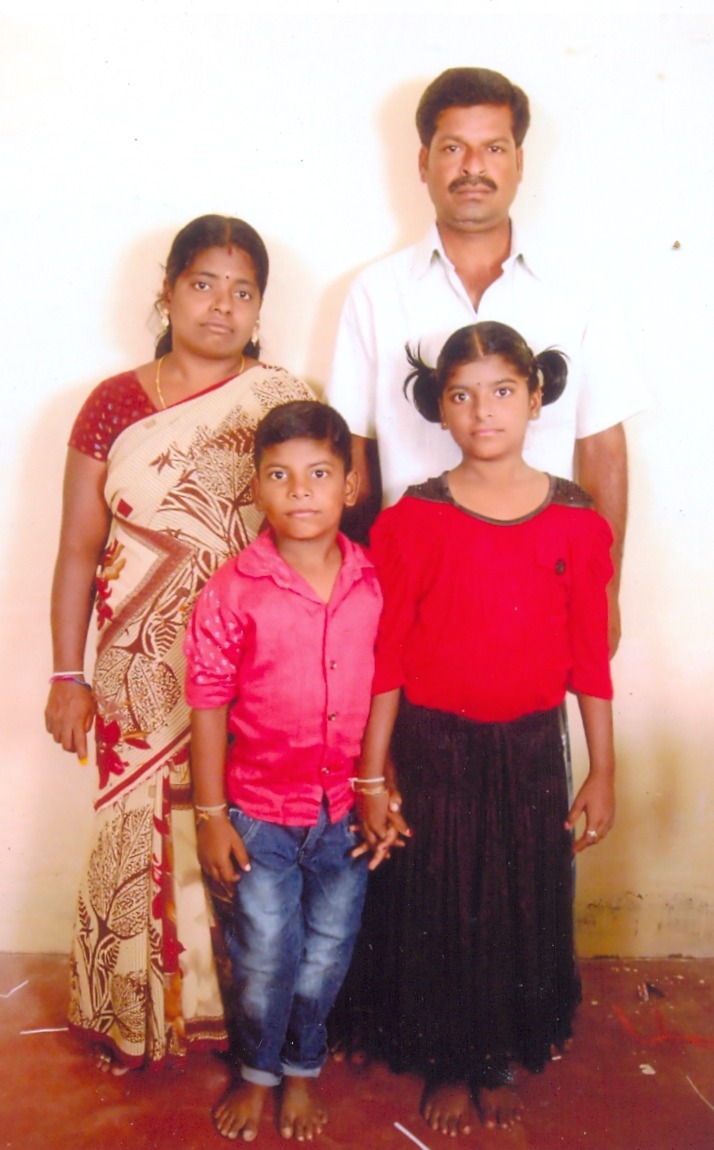 I live in a rural village outside of Pondicherry, India with my parents, grandparents, and younger brother, Saravana. My brother also has a bleeding disorder. My father and grandfather work as farmers. This past year, my family invested all of our money into planting sugarcane in our field. Due to a severe drought the crop was completely destroyed, and my family lost all of our investment. This loss has been a huge financial strain on my family. My father recently started working as a lorry driver to earn money.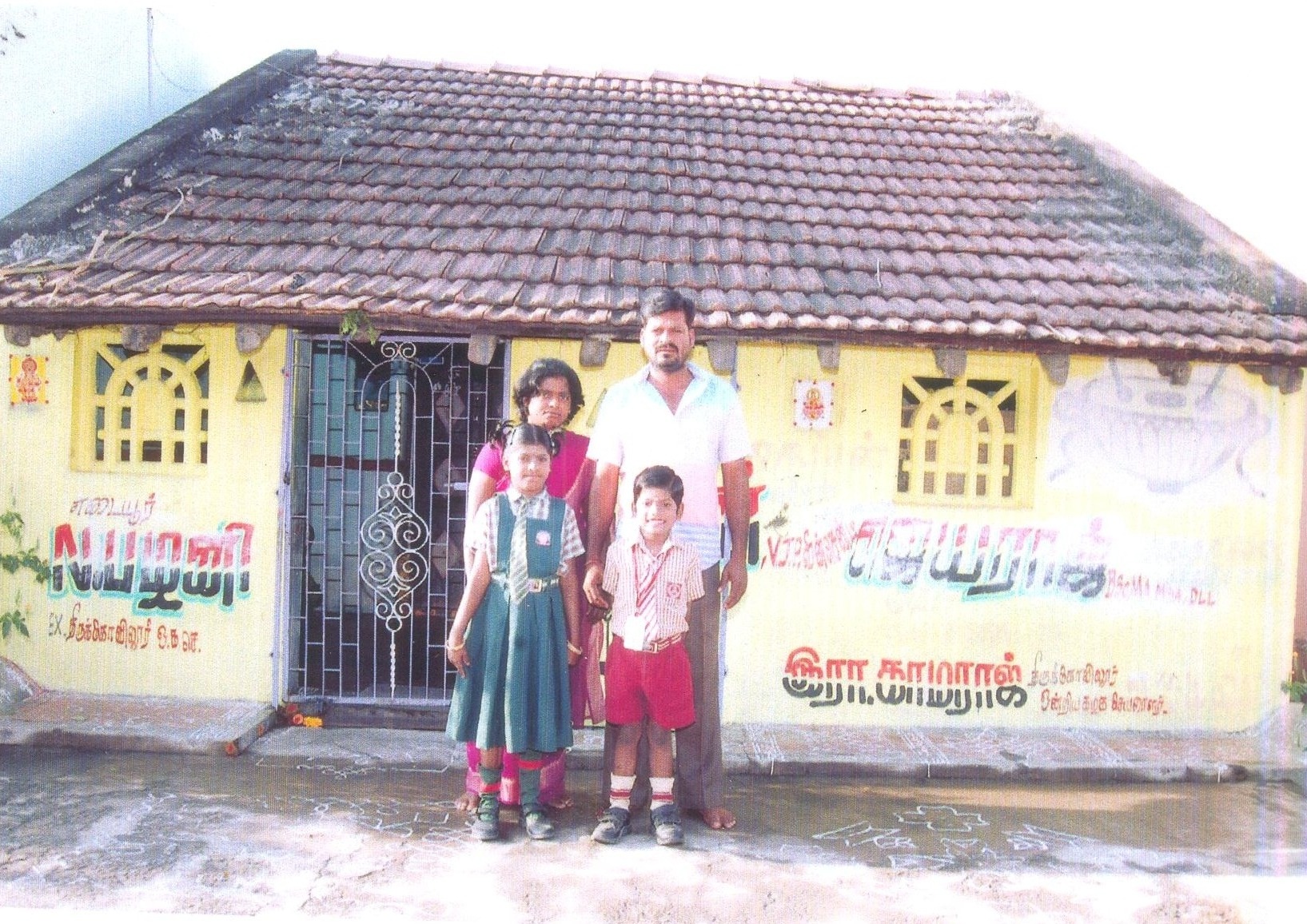 an older family photo
My family owns a small two-room house. Our home is in good condition and is kept neat and clean. We have electricity and a small refrigerator. Our home has indoor plumbing. The windows to our home do not have screens or glass. Our meals are cooked over a gas stove.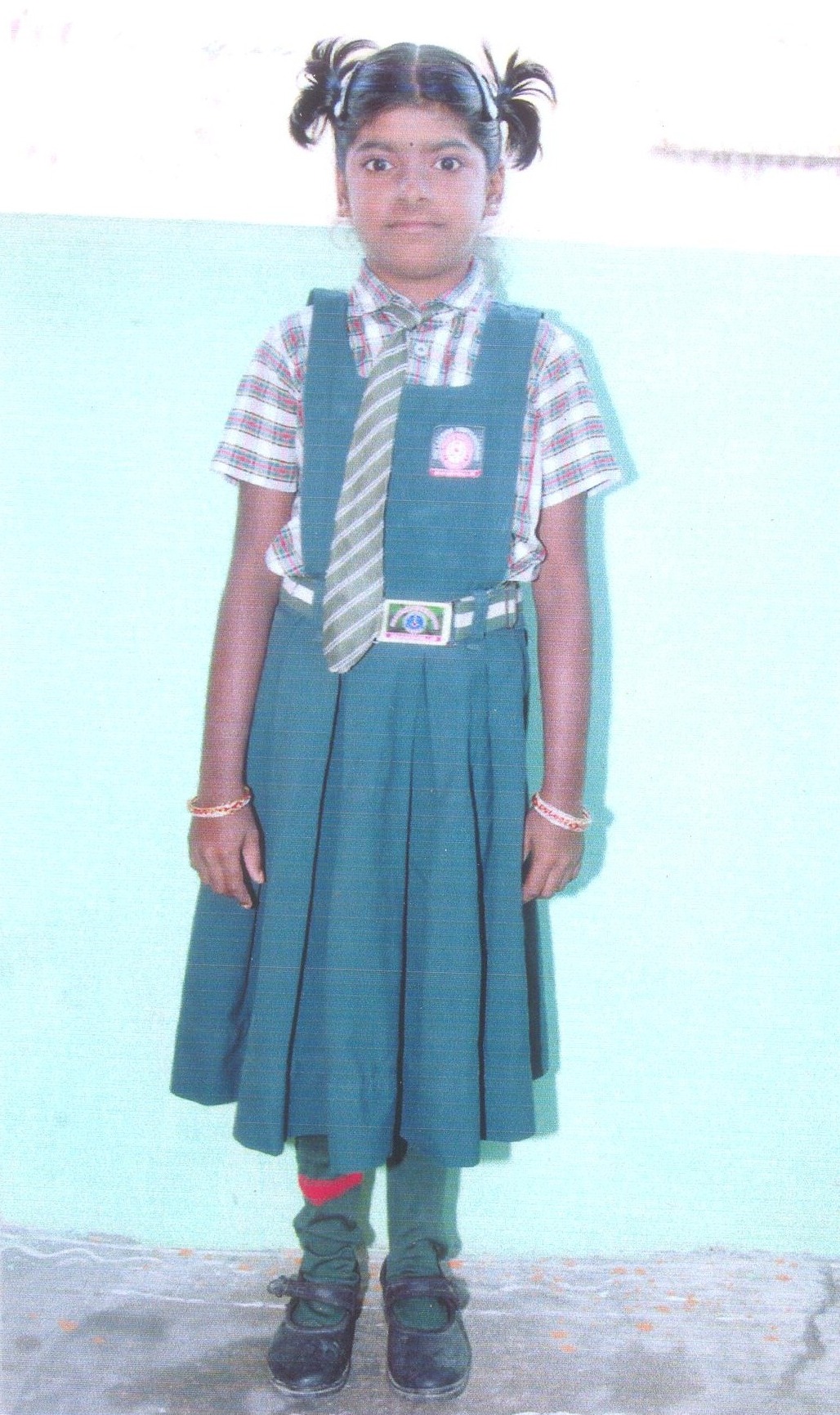 an older photo of me
My previous sponsor recently discontinued their participation in the program, so I am in need of a new sponsor. Sponsorship funds will be used to pay for my education and medical care.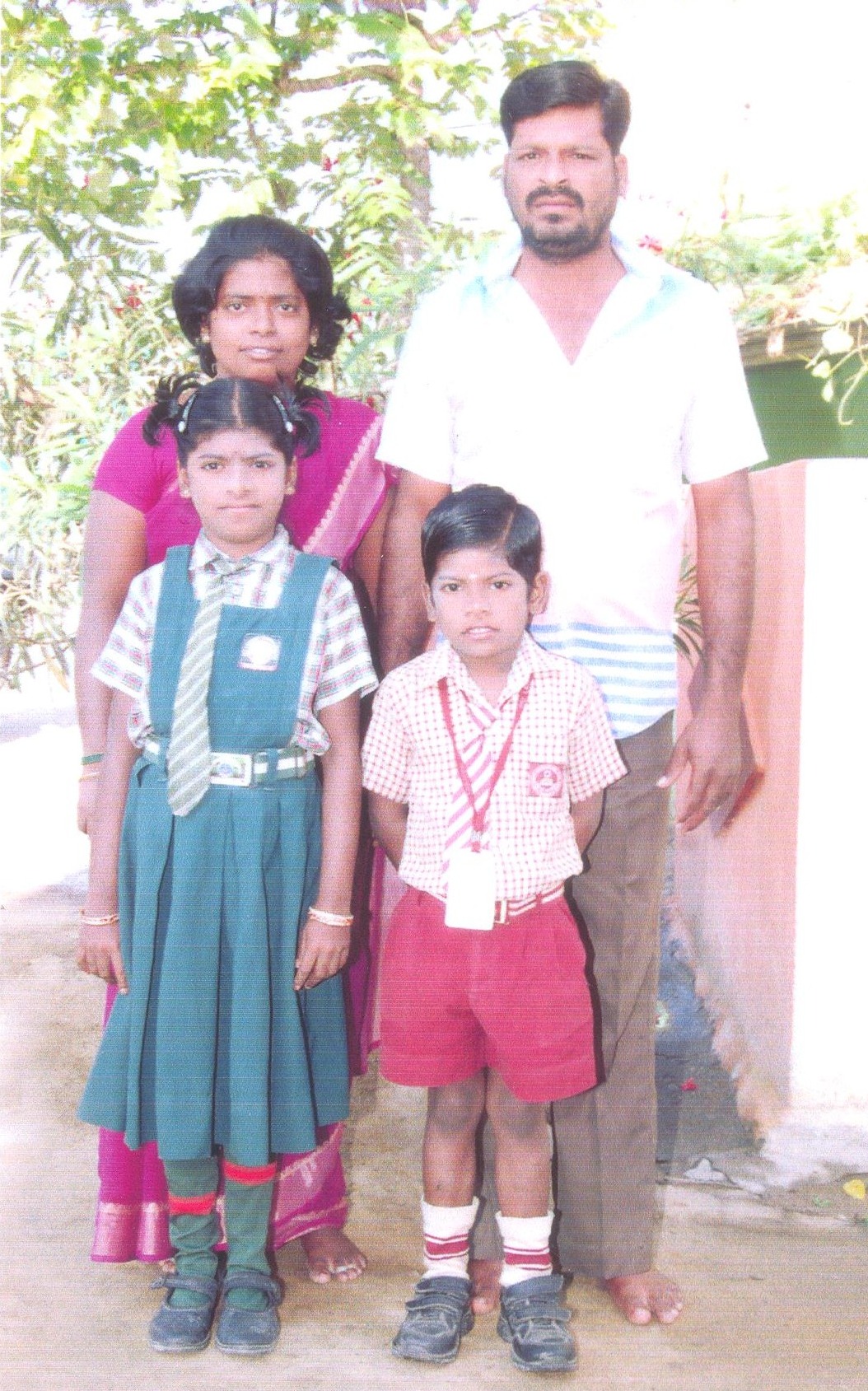 an older family photo