My Story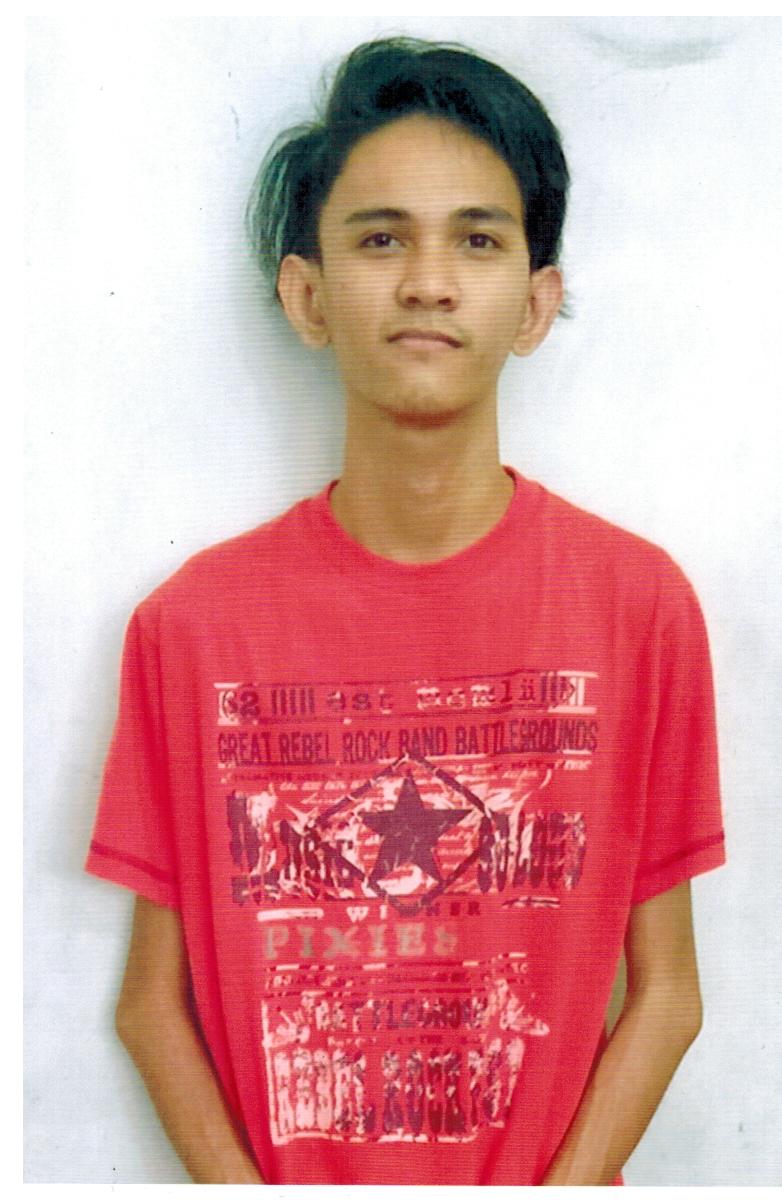 This is Renato. He is 24 years old and he has severe hemophilia A. He completed his Alternative Learning secondary school and is no longer a student. He experiences bleeding 2-3 times a month in his shoulders, arms, elbows, knees and ankles. He travels 16 kilometers by taxi to get treatment at the nearest hospital.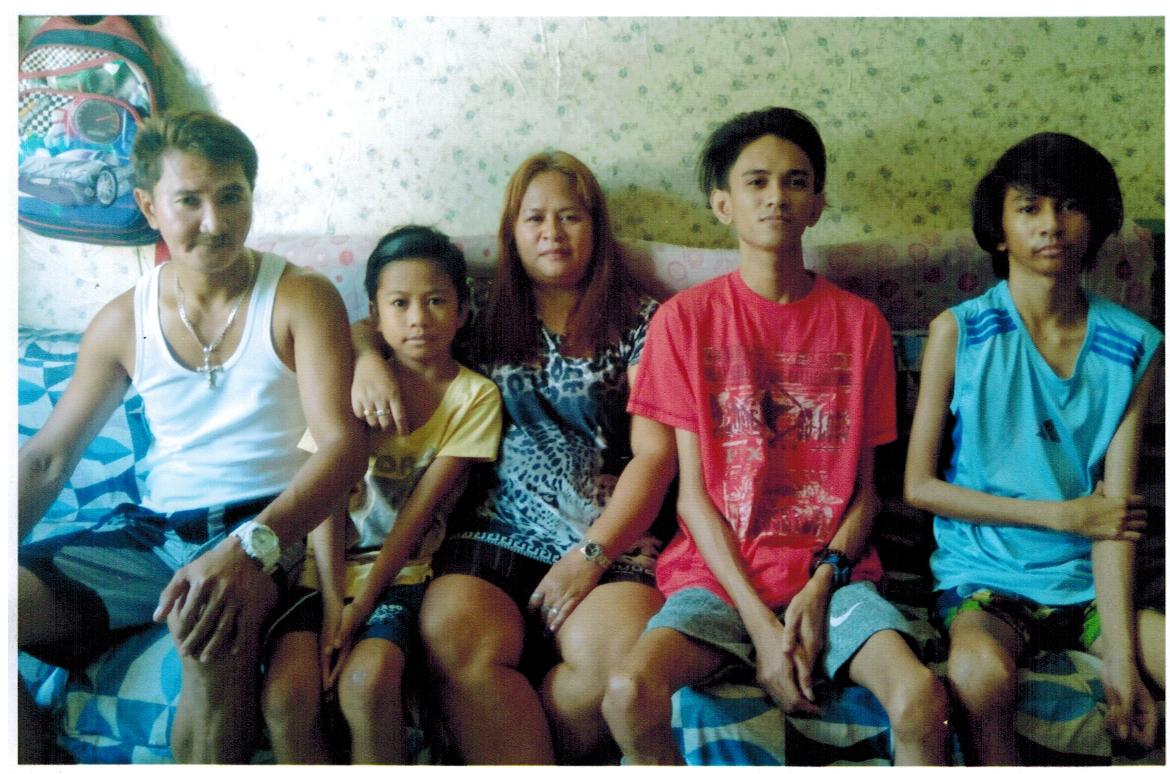 Renato lives mother and father and two brothers. His older brother also has hemophilia. His father works as a painter.
Renato's sponsorship was ended and he needs a new sponsor. His family has used his sponsorship funds to pay for basic needs and medical care.