My Story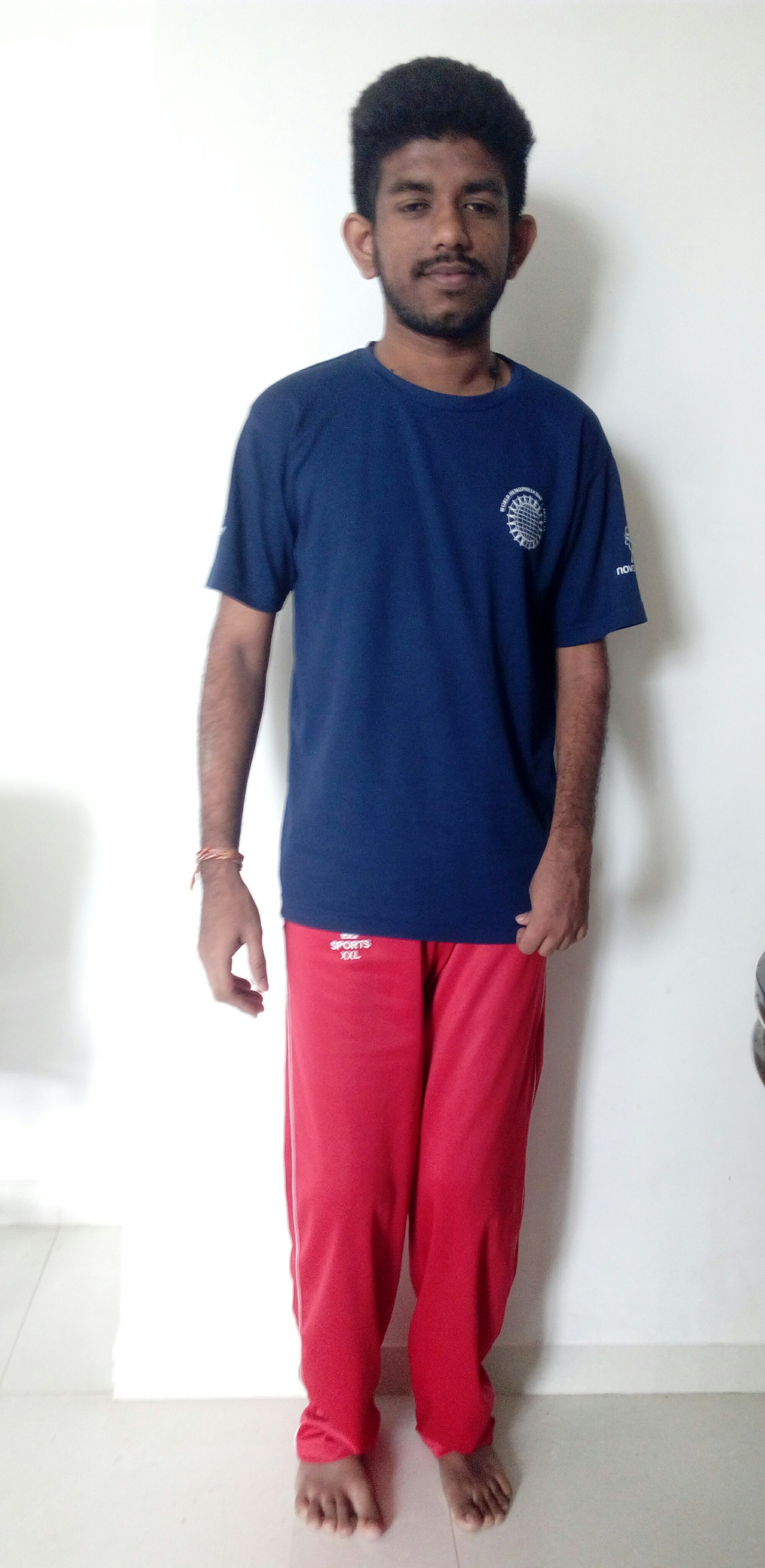 This is Rishiraj. He is 19 years old and he has hemophilia. He is in his second year of his bachelor's in commerce degree program.He is doing well in college, in spite of missing 34 days due to bleeding episodes. His favorite subject is accounting and he hopes to have a career as an accountant when he finishes school.
Last year he was hospitalized and kept in ICU for 10 days after a septicemia post gluteal muscle bleed. As he is a positive inhibitor for AHF 8 it was difficult to treat him. He received physiotherapy because bleeds over time have impaired his mobility in his left hand and left leg. This past year he has had bleeds in his left knee and his right shoulder. He was treated with factor infusions at no cost. In the past year his joint health has improved.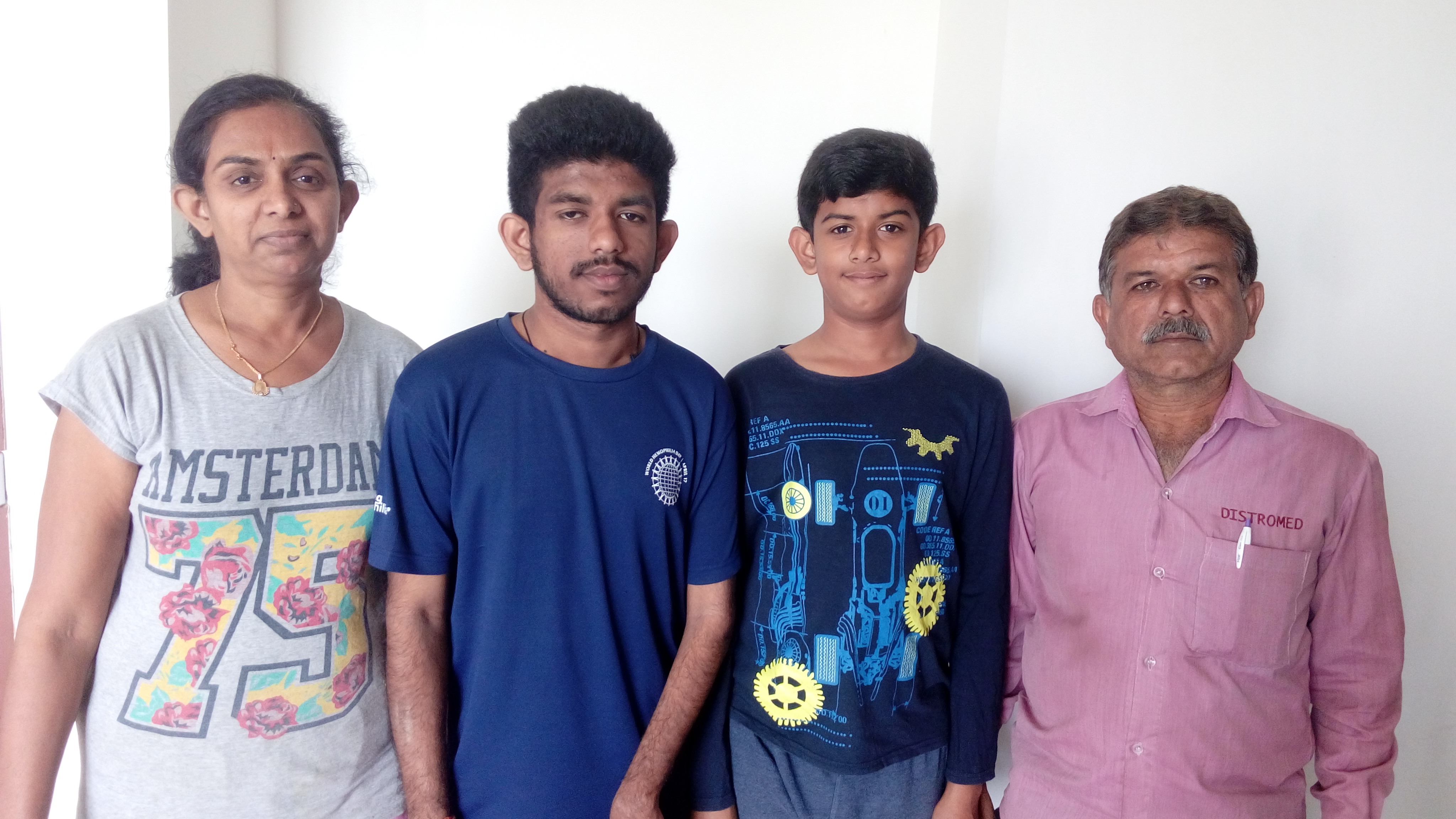 Rishiraj lives with his parents and his 12-year-old brother near the city of Rajkot, in India. His father is a field worker and his mother is a singer. The family's average monthly income is $160. They live in a 2-room house in the city of Rajkot. Their home has electricity, running water, and an indoor bathroom. They cook meals on a gas stove and they have a refrigerator. Their house has glass windows.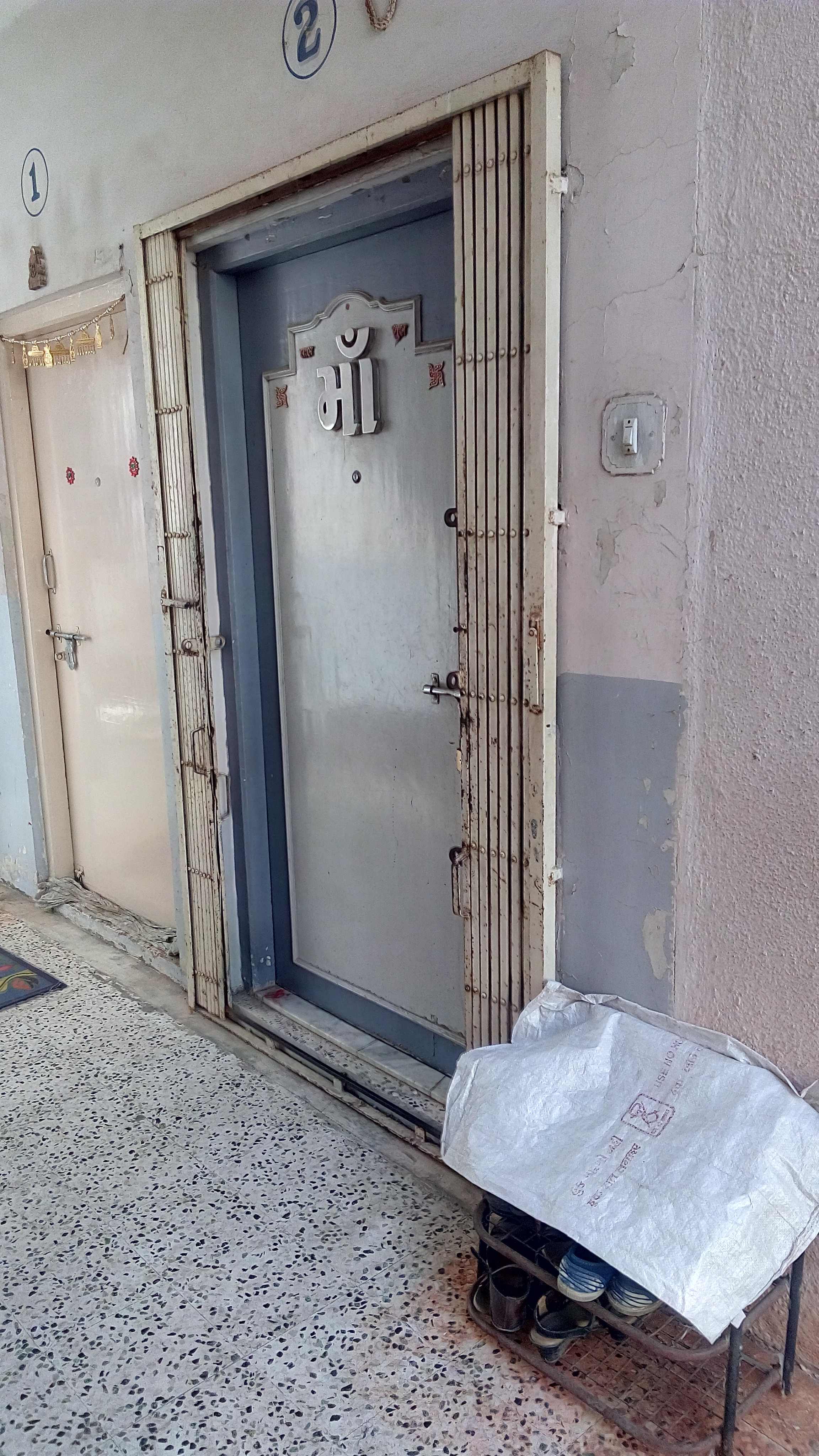 Rishiraj's previous sponsorship has been discontinued. Your sponsorship will support his education and his medical care.