My Story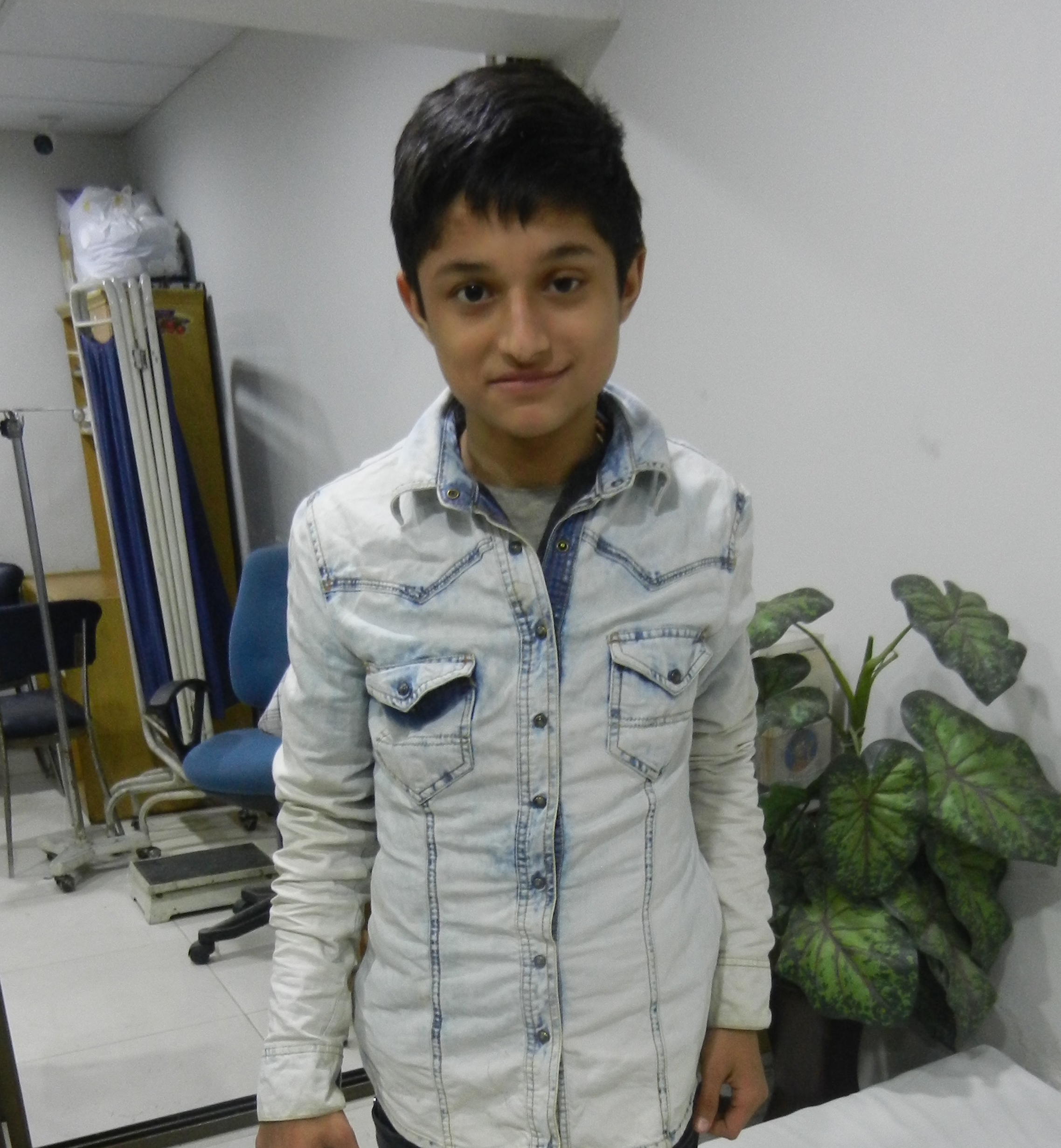 This is Abdul. He is 17 years old and in the 6th grade. His favorite subjects are science and English, and he would like to become a doctor when he grows up. Outside of school, he likes to go to a study center to keep his grades high and also enjoys to play cricket.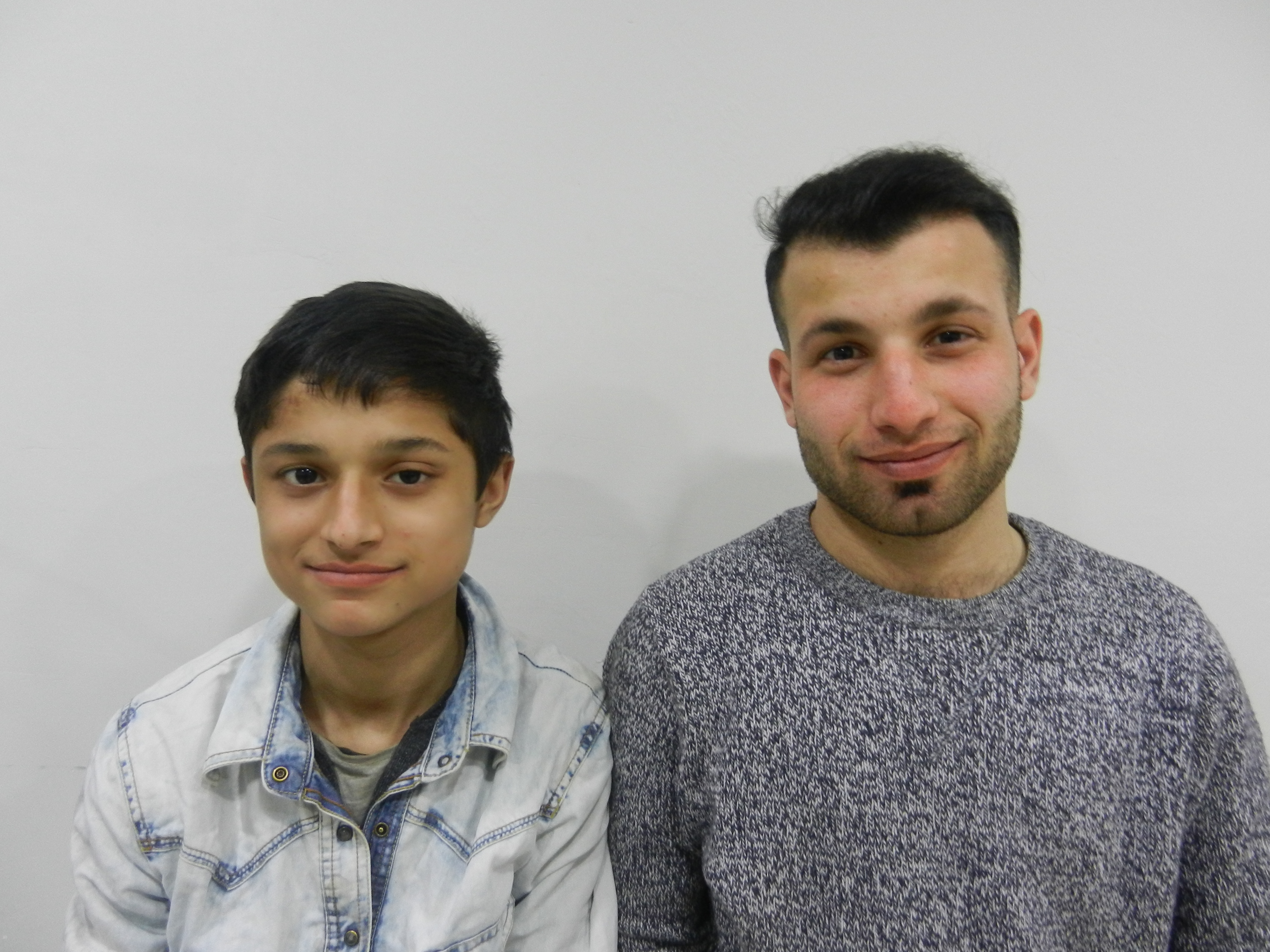 Abdul has severe hemophilia A. He has recently experienced bleeds in his shoulder and knee, which were treated with factor at the nearby hospital. Abdul is receiving physiotherapy to help keep his joints and muscles strong to prevent future bleeds.
He lives at home with his parents, three brothers, and three sisters. Both of his brothers have hemophilia. His father works in a cafeteria. The family lives off of $90 per month and rents a small one room home in the city for $50 a month. Your sponsorship funds would help to pay for Abdul's education.