My Story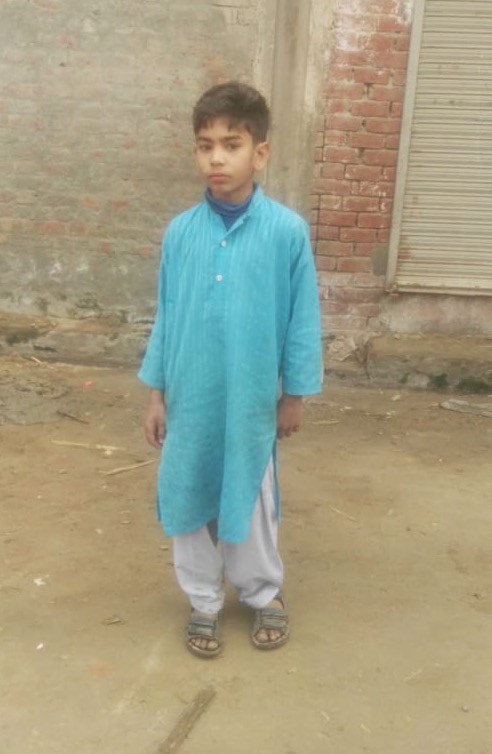 This is Abdul. He lives in Pakistan and he has severe hemophilia A. He is 11 years old and he is in the 3rd grade of primary school. His favorite subject is math. He is making excellent progress in school. He hopes to become a doctor when he grows up. When he is not in school he likes to watch television.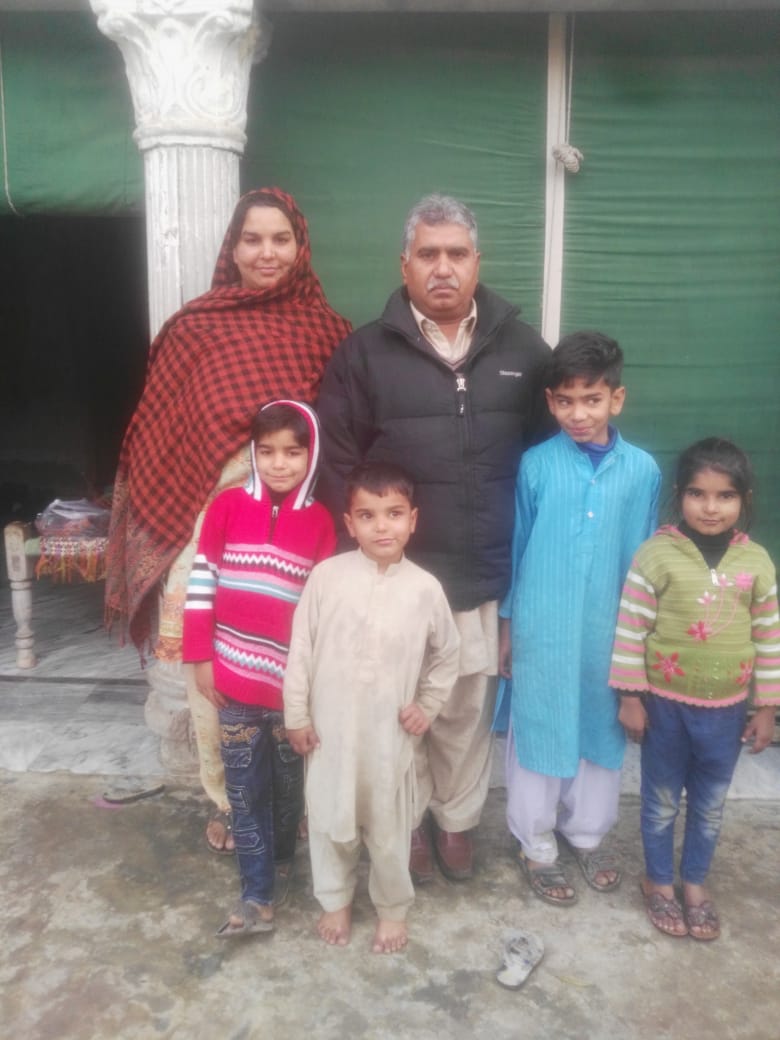 Abdul lives with his mother and father, his 6-year-old sister, and his 8-year-old brother. His brother also has a bleeding disorder. In the past year, Adbul's stepmother and 4-year-old step brother have joined their household. His father works as a clerk, and the family's monthly income is about $250. They live in a village and they own their house. They have an indoor kitchen with a refrigerator and a gas stove. They have running water in their home and they have an indoor toilet. Our house in is in good condition. It is neat and clean.
Abjul's previous sponsor recently discontinued their participation in the program, so he is in need of a new sponsor. Your sponsorship funds will support his education.