My Story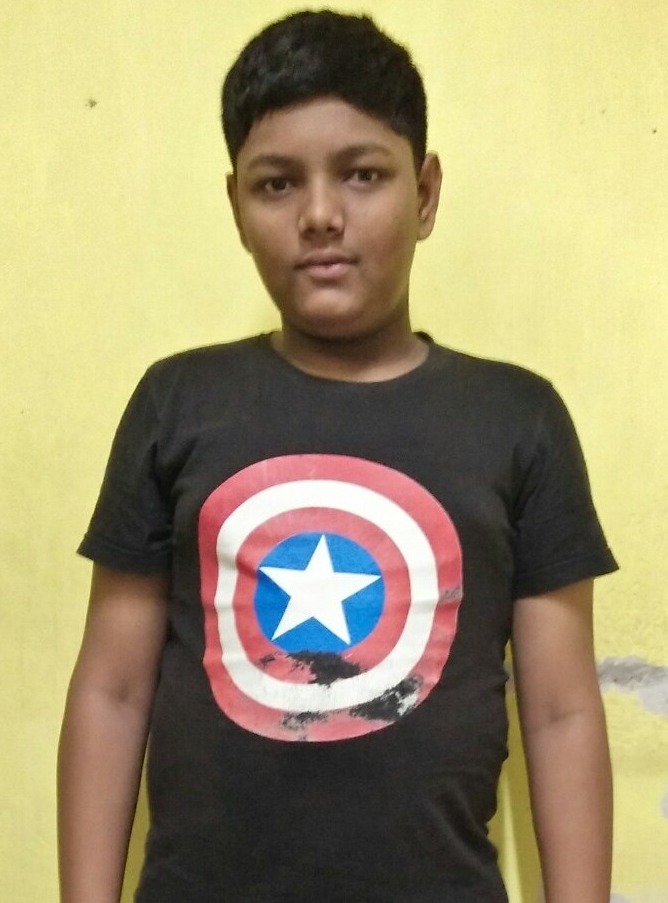 Ammar is 13 years old and currently in the 8th grade, where English and art are his favorite subjects. He really loves to draw! His school is a 10 minute walk from his house. His teachers report that he am making very good progress towards his education. When he is not at school or doing his homework, he enjoys dancing and watching some television. He has been diagnosed with severe hemophilia A. He has experienced major bleeds in his hips. He receives infusions of factor at the local hospital to treat signigicant bleeds. The hospital takes 15 minutes to get to by rickshaw. At this time, all of his joints are in good condition and no additional health concerns have been identified.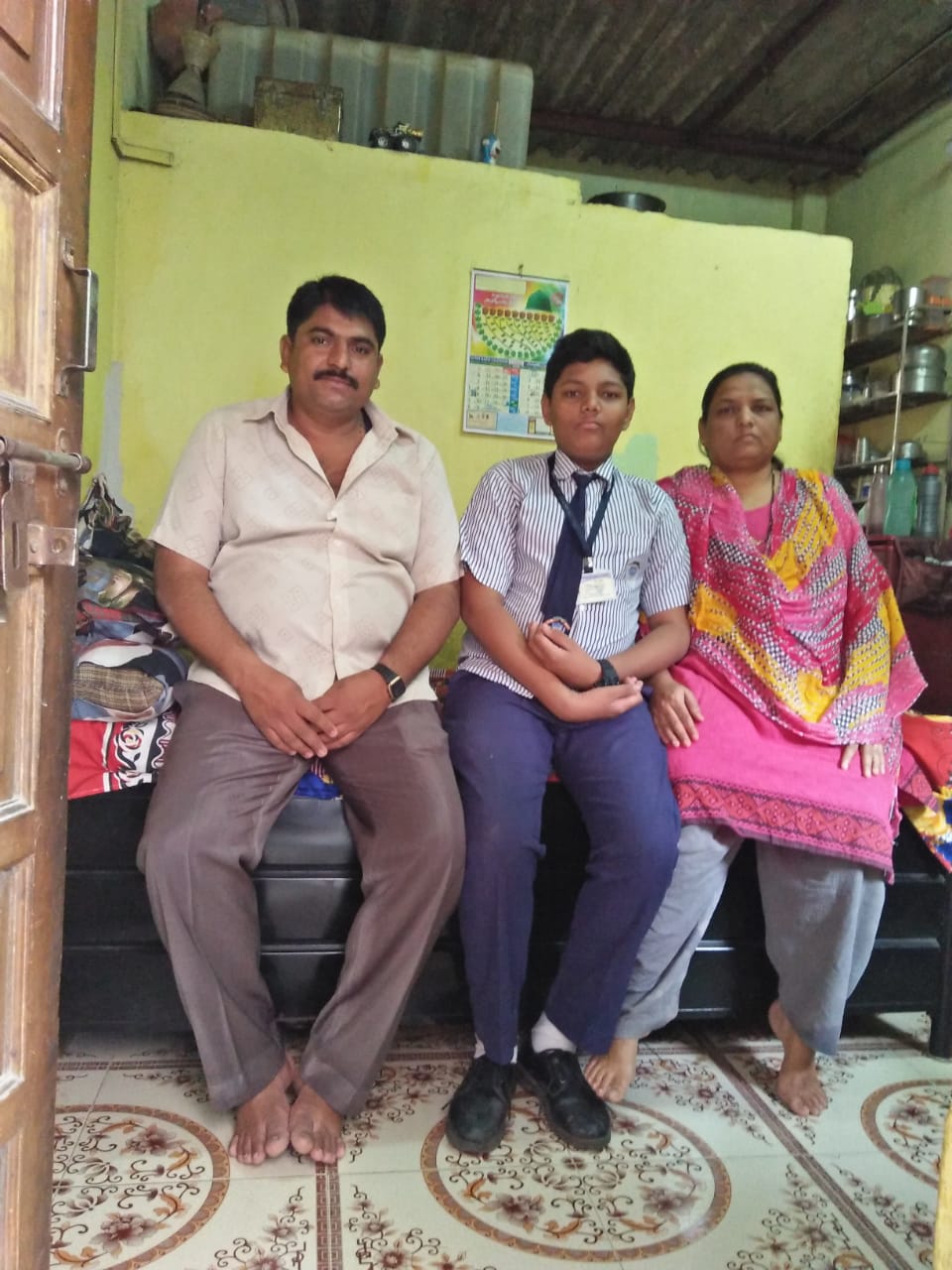 Ammar lives with his parents in the city of Thane, India. His father, Zakir, works as a driver. He has recently been out of work, which has put a financial strain on the family. When he is working, his father earns approximately $185 a month. His mother, Shabana, is a house wife. She has experienced night blindess since birth and recently her vision has deteriorated to the point where she struggles to see during the daytime as well. The family speaks Hindi in their home, but are also abe to read and write some in English.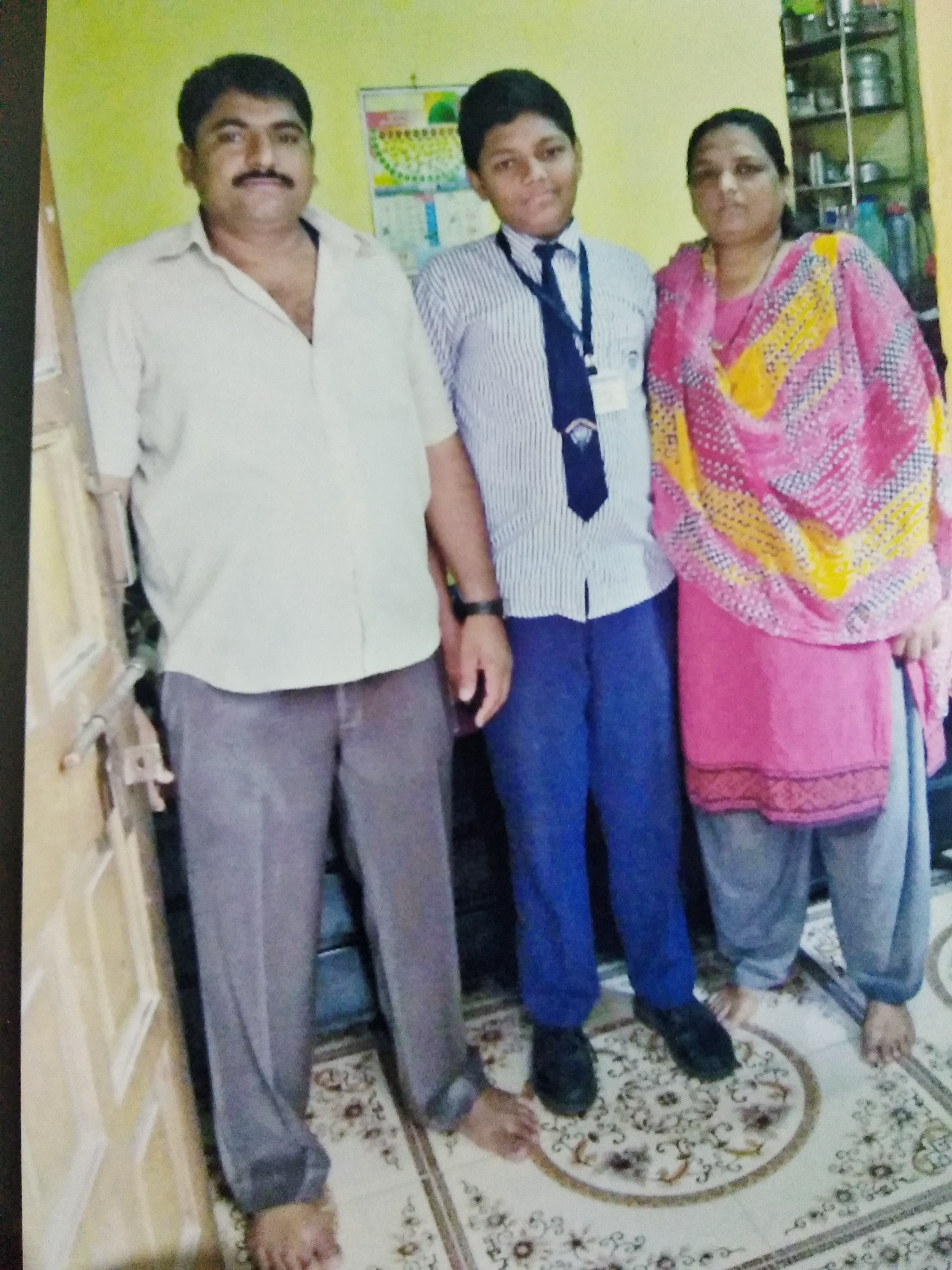 Ammar's family lives in a small, one-room, apartment in the city of Thane. The montly rent is $80. Their home has electricity and indoor plumbing. Meals are cooked over a gas stove. The basic diet of the family consists of chapati, rice, vegetanle, mutton, fish, and eggs. $40 of the monthly budget is spent on food.