My Story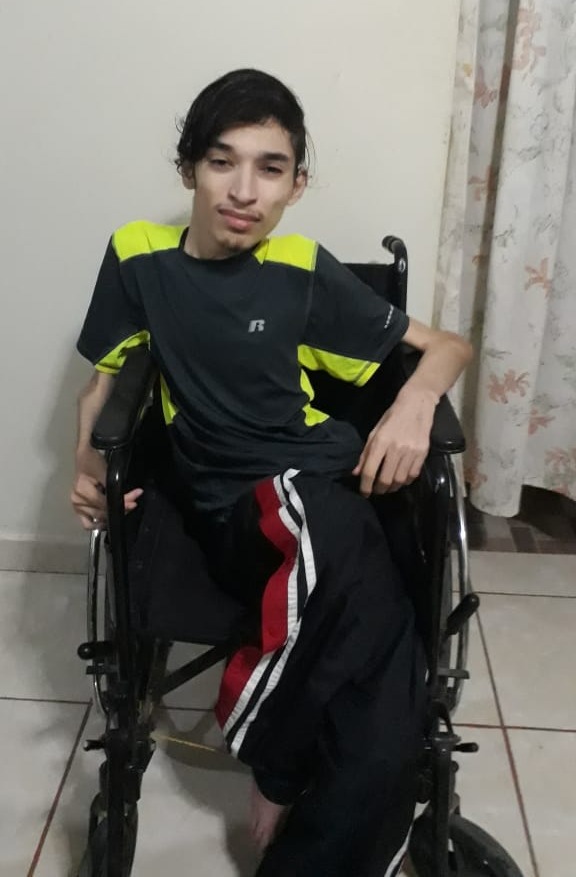 Hello!
My name is Walter. I am 21 years old and I have been diagnosed with severe hemophilia A. Access to factor and treatment was not regularly available when I was younger. My frequent, untreated bleeds greatly impaired the mobility in my joints at a very young age. As a result, I have been wheelchair bound since the age of five. Unfortunately, having a significant physical impairment made it very difficult for me to have success at school and I had to drop out after completing 7th grade.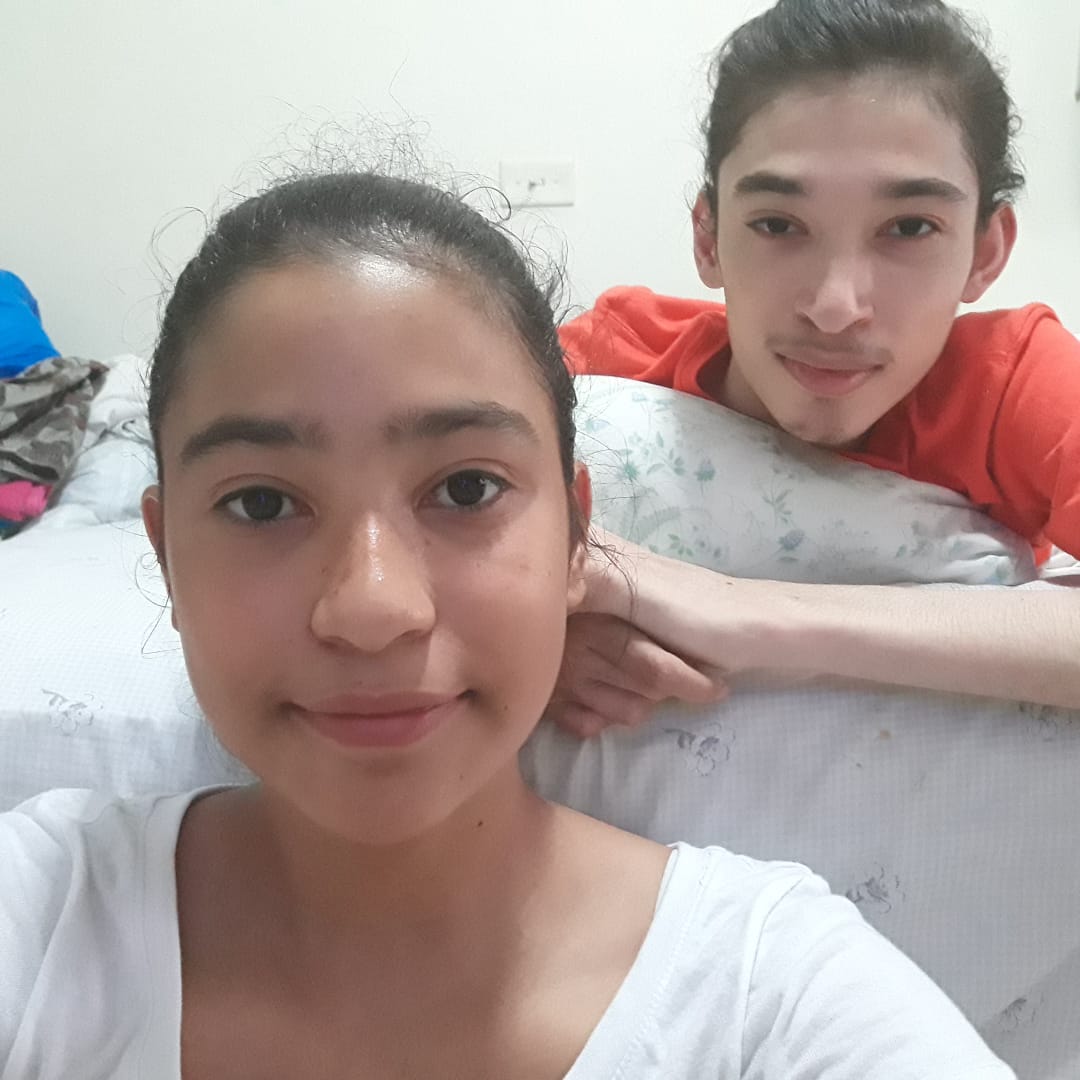 Sadly, my family is not in a position to provide me with much support. My father lives in the United States. He sometimes sends money, but this is infrequent and unreliable. My mother died in 2016 as a result of lupus related complications. After her death, my sister, Emely, and I were left in the care of our grandfather, Wilfredo. My grandfather is a severe alcoholic. He regularly goes on binges and disappears, not showing up at our house for weeks at a time. Even when he is home, he does not do much to provide care for us. My sister and I are left to fend for ourselves the best we can.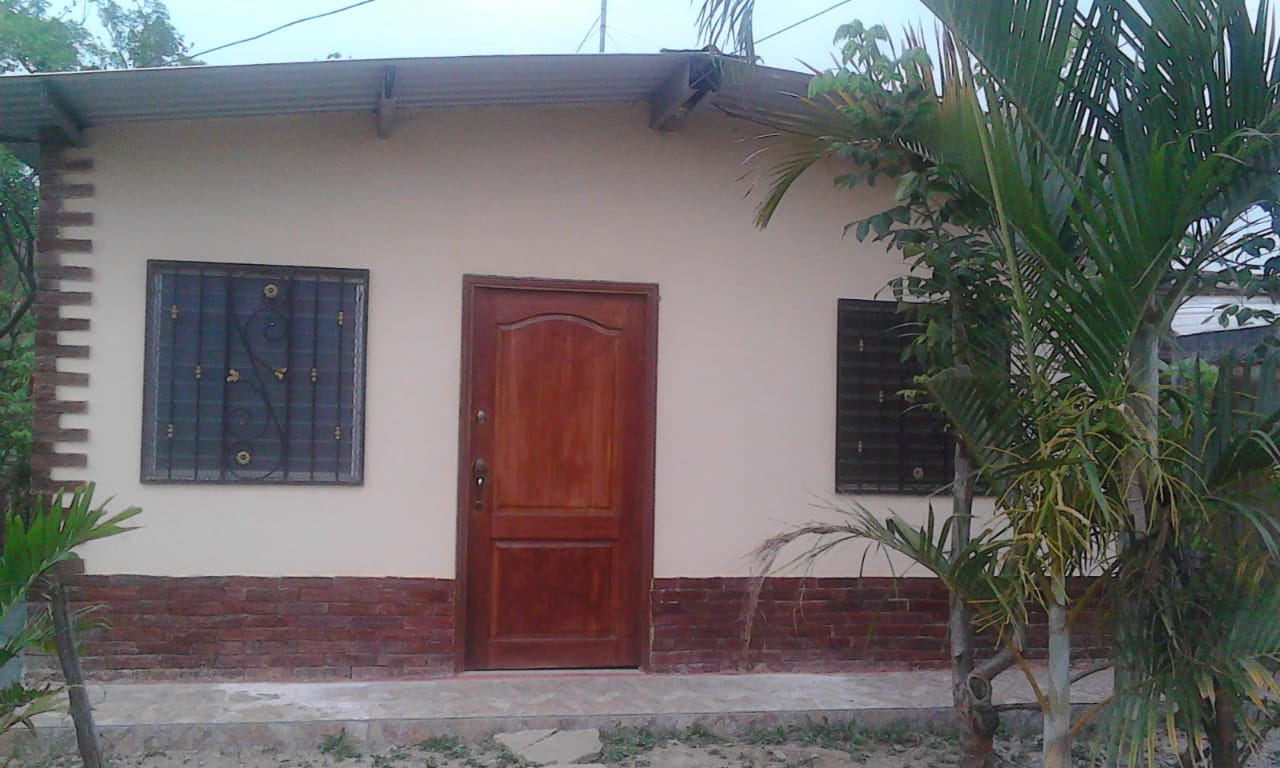 Thankfully, we are currently living in a government subsidized, one-bedroom, home that we do not have to pay rent for. Our home has electricity and a refrigerator but does not have indoor plumbing. Our kitchen area is outside in the courtyard and we cook our meals on a gas burner. I try to make sure that my sister, Emely (age 13), goes to school and is cared for. She also helps to take care of me. My family speaks Spanish in our home. We do not read or write in English.
Your sponsorship funds will provide for my basic needs and help me get more regular medical care.