My Story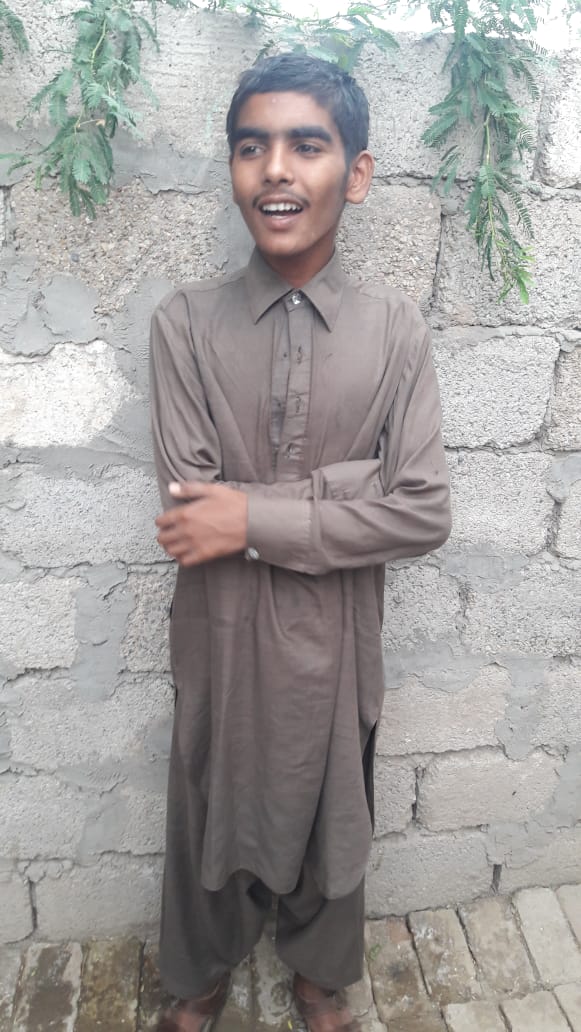 Muzammil is 13 years old and has been diagnosed with type 3 von Willebrand's. Along with his bleeding disorder, Muzammil has a significant cognitive disability and suffers from epilepsy. Since his family cannot afford to send Muzammil to a special school for children with disabilities, he is not attending school.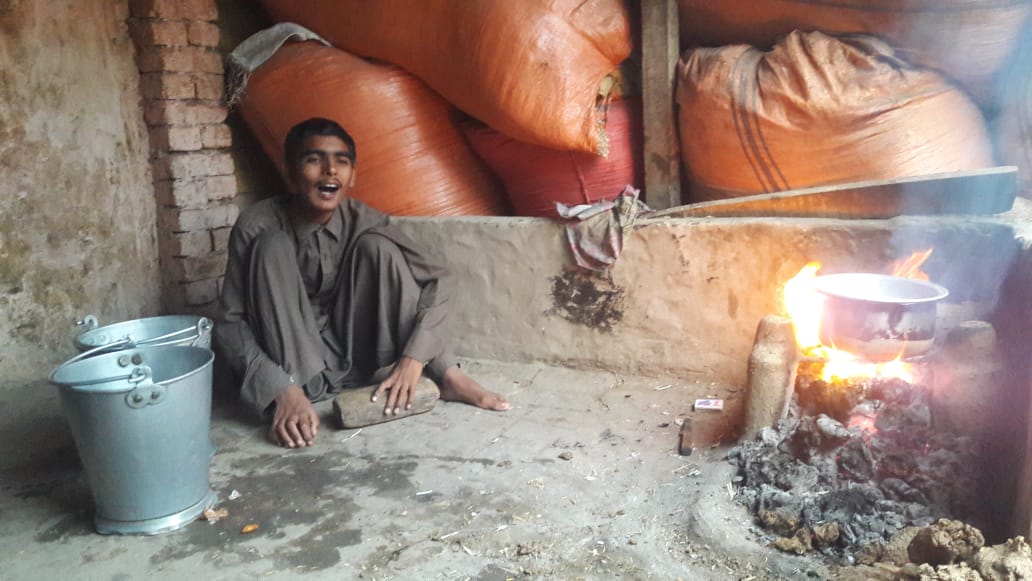 His local treatment center for care is a 20-minute ride by motor bike. Often, factor is not available so Muzammil's bleeds are usually treated with ice and rest. The high level of medical care that Muzammil requires is a strain on his very poor family.
Muzammil lives with his parents, grandparents, three aunts, two older sisters and his younger brother Ihtesham. Ihtesham also has von Willebrand's. Muzammil's father works as a manual laborer, earning only $70 a month to support their large family. Members of the family speak Urdu. None of them are able to read or write in English.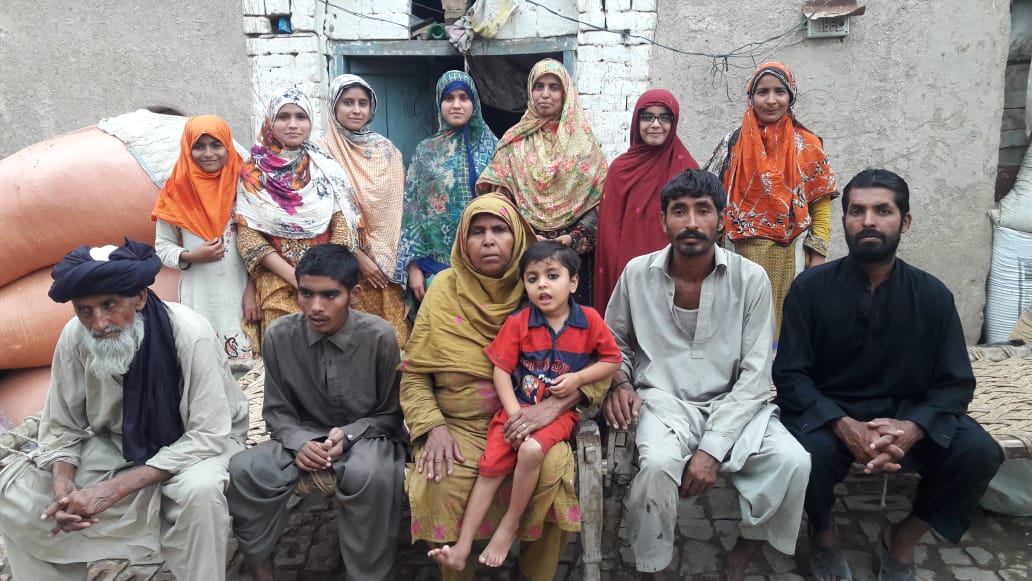 Muzammil's family rents a three-room house in the village of D.I. Khan in Pakistan. Their home is constructed of mud and palm. It is in very poor condition and in need of major repairs or complete reconstruction. The home has electricity and water, but no refrigerator. Meals are cooked outside over a charcoal fire.
Sponsorship funds will be used to pay for Muzammil's health care, food, and basic needs.