My Story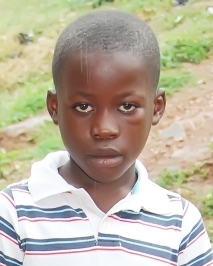 Hello!
My name is Hope. I am 10 years old and in the 1st grade. My school is less than 1 kilometer from my home, so I am able to walk there. My favorite subject is science. I am making average progress despite regularly missing school due to my bleeds. I dream of being a doctor when I grow up. When I am not at school, I like to play with my friends.
I have been diagnosed with moderate hemophilia A. I have regular bleeds in my knees. The treatment center takes one hour to get to by public transportation and costs $2 per trip. This distance and expense prevent me from receiving treatment as often as I should.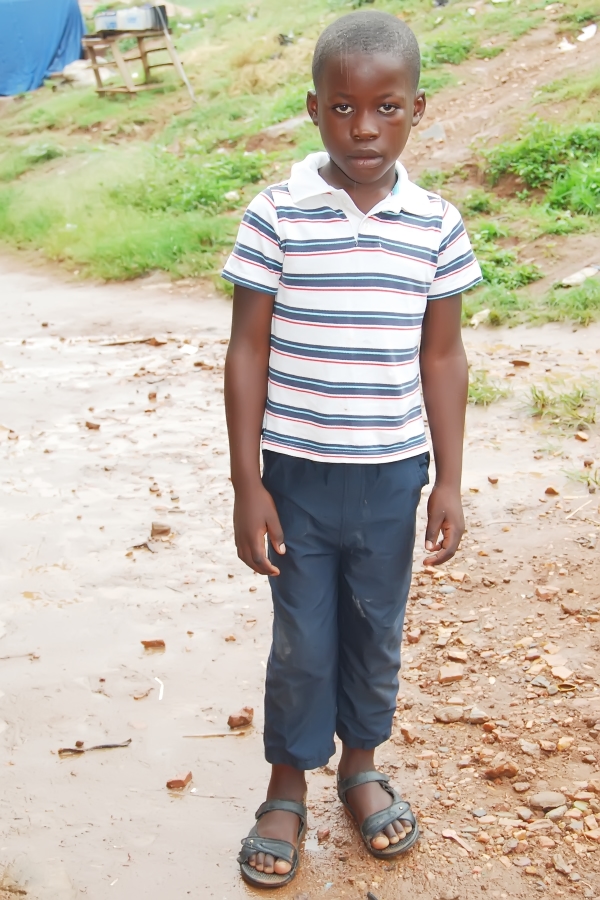 My family lives in the village of Matugga, Uganda. I live with my grandmother, two aunts and cousin. My mother works tirelessly as a vendor, selling tomatoes, onions and bananas, to provide us with financial support. In order for her to do this, I live with my grandmother so that she can take care of me. My father does not provide any financial support for me or my family. My grandmother does some farming, earning approximately $16 a month. My family speaks Luganda in our home. No members of my family are able to read or write in English, but I am learning some in school.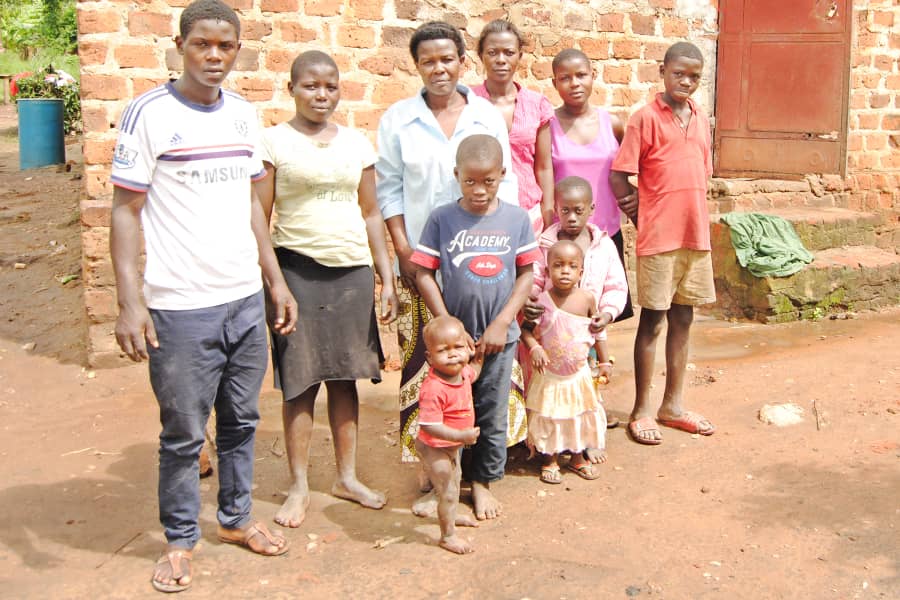 My family owns a four-room house that is constructed of mud. We have electricity but do not have a refrigerator. Our home does not have any plumbing, so we need to get water from a village well and use an outdoor toilet. Our meals are cooked outside over a charcoal fire.
Your sponsorship funds will help to pay for my health care and education.